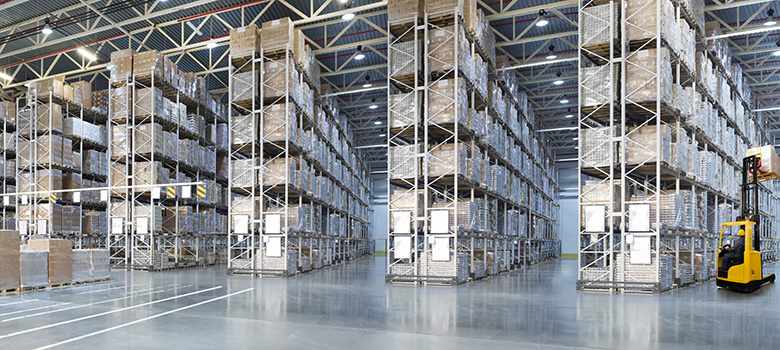 SAP-based process automation in your entire logistics
SOLUTIONS FOR THE ENTIRE INTRALOGISTICS SECTOR: FROM GOODS RECEIPT TO DISPATCH
Competition, market and product innovations require a continuous optimization of your logistic processes? Is there any requirement to integrate the latest technologies into your process landscape?
Then we are the right partner for you, because we have specialized in SAP-based process optimization and automation. In order to guarantee your success, we developed various intralogistics solutions based on SAP and ORBIS Process Flow. ORBIS Process Flow offers you the possibility to divide Complex process chains into a large number of individual processes that are processed sequentially depending on the requirements.
ORBIS Logistics Solutions
ORBIS TRANSPORT CONTROL SYSTEM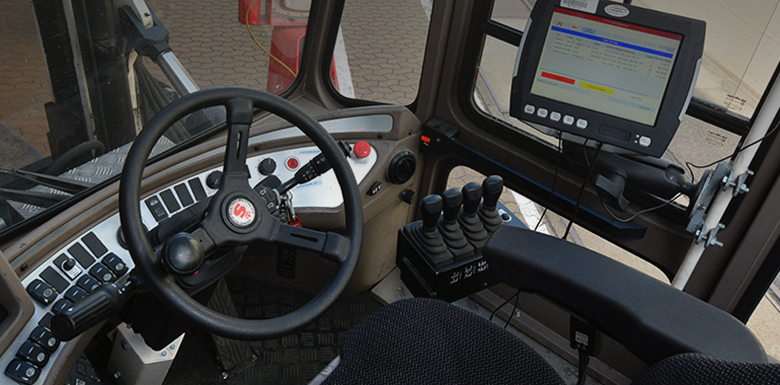 ORBIS TRANSPORT CONTROL SYSTEM
Control system fully integrated in SAP for mapping all intralogistic transport processes.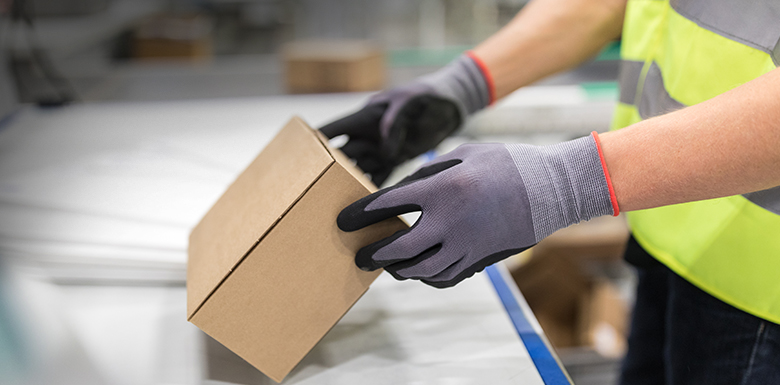 SAP integrated solution for process optimization by integrating all parties involved.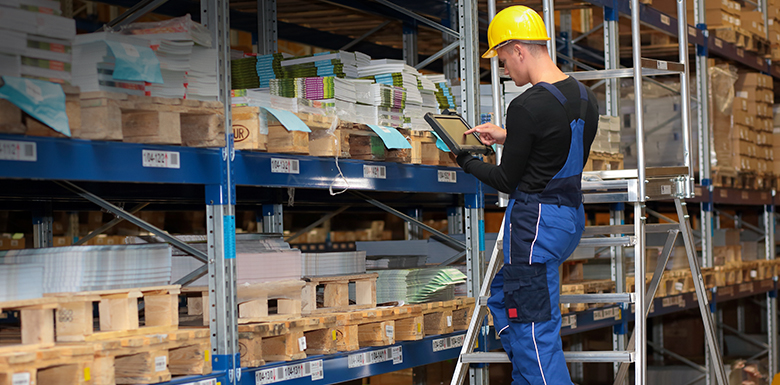 SAP integrated apps for your intralogistics - "out of the box".
ORBIS ORDER PICKING COCKPIT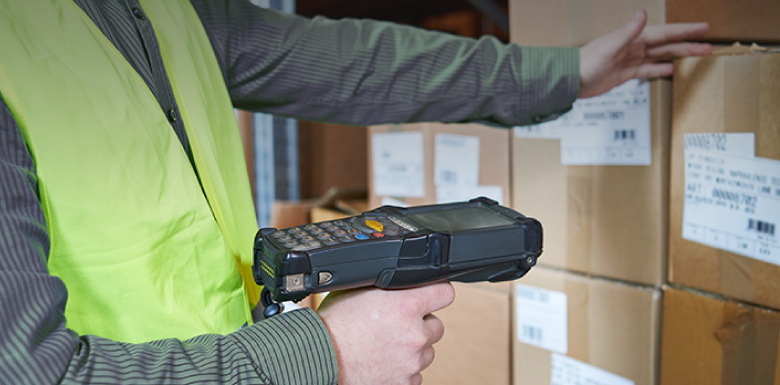 ORBIS ORDER PICKING COCKPIT
SAP integrated solution for planning and controlling picking processes.
More about ORBIS Smart Factory
Continuous process automation and "real-time" networking of all actors in the digital factory - 100% integrated in SAP.