Microsoft Dynamics 365 Sales
Cultivate customer relations with personal commitment
Microsoft Dynamics 365 Sales: ORBIS - Your MS Partner
Microsoft Dynamics 365 Sales is ideal for expert support of your sales force. The software provides you with important information and tools, gives insights and useful instructions for optimized customer contact. Make use of the versatile functions and advantages and benefit from a new, individual and above all more profitable customer care! With ORBIS, you have a competent partner at your side who will give you expert advice on your options. We support you in implementing Microsoft Dynamics 365 Sales in all facets.
The special ORBIS consulting competence
ORBIS SE has been active in the CRM environment for many years as a consultant and leader. Numerous renowned customer projects have since been successfully implemented. The many years of experience and the resulting competence in sales optimization will benefit you above all. We support you in your digital business transformation and pave the way for you to become a Smart Company. As a result, more networked and automated processes can be created that increase your productivity and profit margin. Furthermore, our solutions simplify and better structure the cooperation between marketing, sales and service. In this way, together we create a seamless customer journey for your business. As Germany's Microsoft Partner of the Year, we offer you comprehensive consulting expertise and support you in all your customer-centric projects. Benefit from our many years of experience in consulting and implementing Microsoft Dynamics 365!
Microsoft Dynamics 365 Sales: Features and functions
Microsoft Dynamics 365 Sales' rich feature set enables you to create positive customer experiences, increase confidence in your business, and improve sales performance. Its use brings with it many features that make for smart and strong sales. Optimize your sales processes and benefit from the following opportunities:
Intelligent sales processes with AI
Use contextual and AI-based insights
Focus on those clients with a sustained interest
Support of relationship building
Unify relationship data and processes in LinkedIn Sales Navigator
Merge customer data and survey results into Microsoft Forms Pro
Meet customers' needs
Optimize sales processes
Increase sales productivity with seamlessly integrated tools
Optimized sales processes
Shift more resources to sales
Ideally coordinated tools
Improved and more intelligent organisation of daily processes
Improvement of coaching and sales performance
Use data-driven feedback, real-time data and new trends
Increase sales thanks to pipeline analyses
Insights in business transactions
Valuable relationship analyses and conclusive entertainment data
Increase your sales performance
Identify and replicate your sales conversations
Support your sales teams to sell smarter
Context-related AI provides important insights
Innovative and sustainable sales solutions
Faster time to market thanks to automated Power Platform
Reduce cost and complexity
Create a completely new Customer Journey
Unify data from marketing, sales and customer service
The advantages of Microsoft Dynamics 365 Sales
Discover the advantages of Microsoft Dynamics 365 Sales for your company:
Expand your business
With intelligent insights into your business and your customers, you can increase sales and reduce costs.
Stay focused
Help your sales staff to concentrate on the essentials. With Microsoft Dynamics 365 Sales, you can find out the right priorities before and during customer meetings.
Plan realistically
Use the versatile analysis options and let the system show you expected sales and orders. This allows you to plan well and do not overestimate.
Increase orders and profits
With the right information and quotes, your salespeople can now complete jobs faster, maximizing productivity and profits.
Increase data protection
The trust of your customers in your company is extremely important. With a complete customer history, ensure that contacts are treated discreetly and customer requirements are carefully implemented.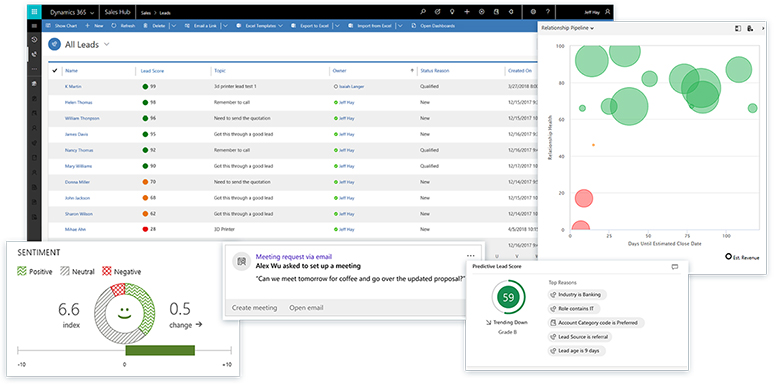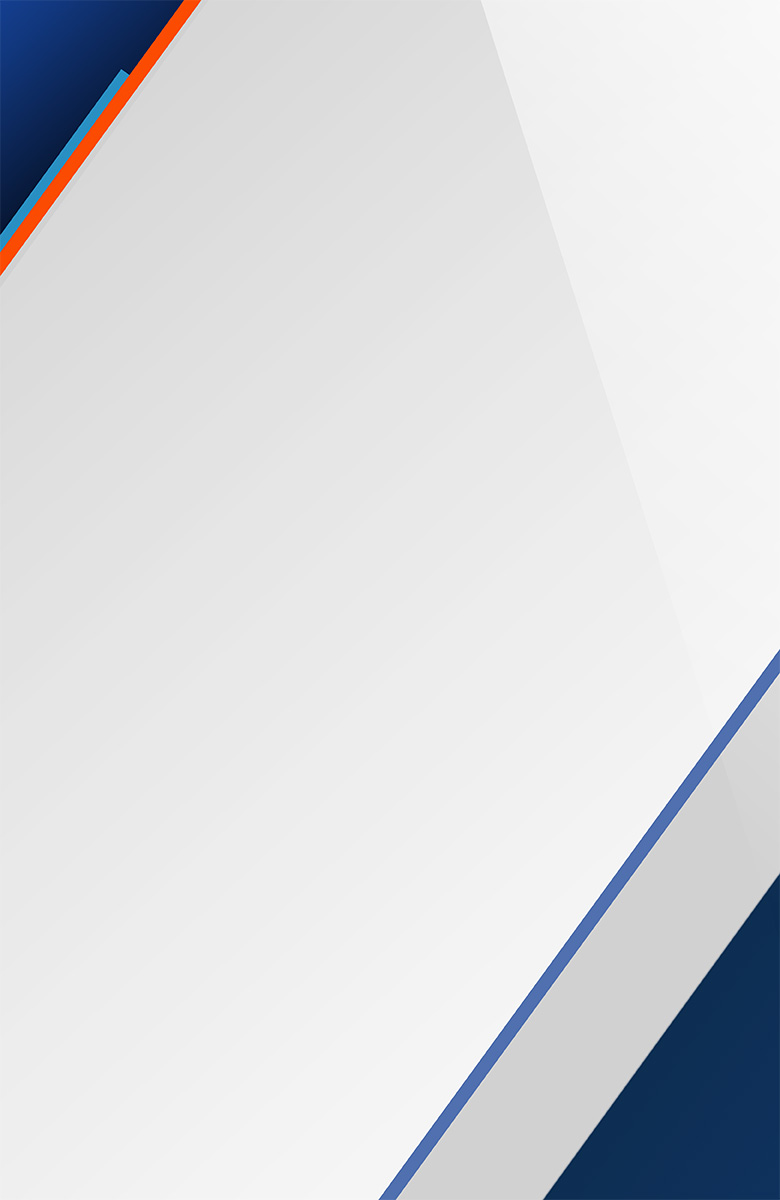 Customer Engagement by Microsoft: ZF digitalizes processes in sales and service
References

Rely on consultancy and Microsoft solutions from ORBIS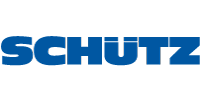 Rely on consultancy and Microsoft solutions from ORBIS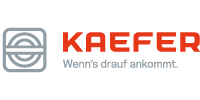 Rely on consultancy and Microsoft solutions from ORBIS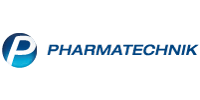 Rely on consultancy and Microsoft solutions from ORBIS

Rely on consultancy and Microsoft solutions from ORBIS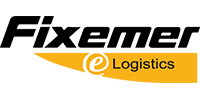 Rely on consultancy and Microsoft solutions from ORBIS

Rely on consultancy and Microsoft solutions from ORBIS

Rely on consultancy and Microsoft solutions from ORBIS

Rely on consultancy and Microsoft solutions from ORBIS

Rely on consultancy and Microsoft solutions from ORBIS

Rely on consultancy and Microsoft solutions from ORBIS
Rely on consultancy and Microsoft solutions from ORBIS

Rely on consultancy and Microsoft solutions from ORBIS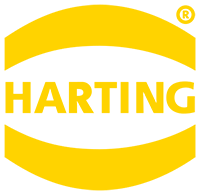 Rely on consultancy and Microsoft solutions from ORBIS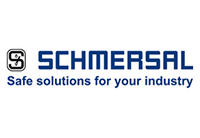 Rely on consultancy and Microsoft solutions from ORBIS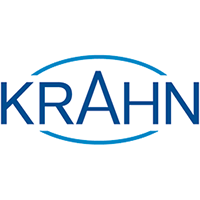 Rely on consultancy and Microsoft solutions from ORBIS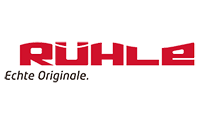 Rely on consultancy and Microsoft solutions from ORBIS

Rely on consultancy and Microsoft solutions from ORBIS

Rely on consultancy and Microsoft solutions from ORBIS

Rely on consultancy and Microsoft solutions from ORBIS

Rely on consultancy and Microsoft solutions from ORBIS

Rely on consultancy and Microsoft solutions from ORBIS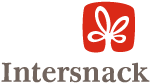 Rely on consultancy and Microsoft solutions from ORBIS

Rely on consultancy and Microsoft solutions from ORBIS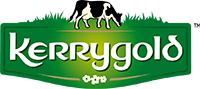 Rely on consultancy and Microsoft solutions from ORBIS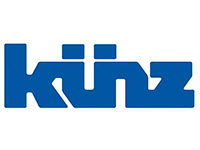 Rely on consultancy and Microsoft solutions from ORBIS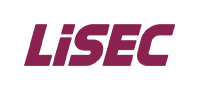 Rely on consultancy and Microsoft solutions from ORBIS

Rely on consultancy and Microsoft solutions from ORBIS

Rely on consultancy and Microsoft solutions from ORBIS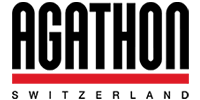 Rely on consultancy and Microsoft solutions from ORBIS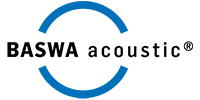 Rely on consultancy and Microsoft solutions from ORBIS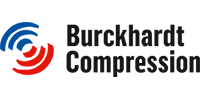 Rely on consultancy and Microsoft solutions from ORBIS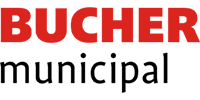 Rely on consultancy and Microsoft solutions from ORBIS

Rely on consultancy and Microsoft solutions from ORBIS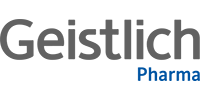 Rely on consultancy and Microsoft solutions from ORBIS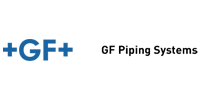 Rely on consultancy and Microsoft solutions from ORBIS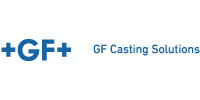 Rely on consultancy and Microsoft solutions from ORBIS

Rely on consultancy and Microsoft solutions from ORBIS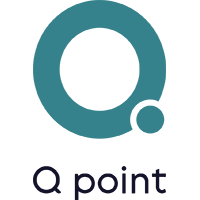 Rely on consultancy and Microsoft solutions from ORBIS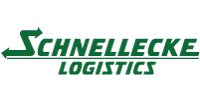 Rely on consultancy and Microsoft solutions from ORBIS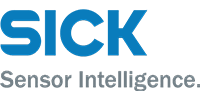 Rely on consultancy and Microsoft solutions from ORBIS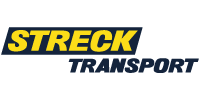 Rely on consultancy and Microsoft solutions from ORBIS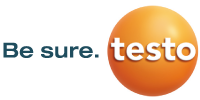 Rely on consultancy and Microsoft solutions from ORBIS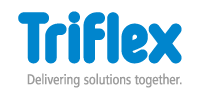 Rely on consultancy and Microsoft solutions from ORBIS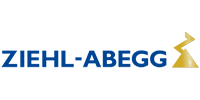 Rely on consultancy and Microsoft solutions from ORBIS

Rely on consultancy and Microsoft solutions from ORBIS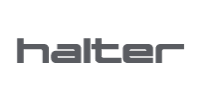 Rely on consultancy and Microsoft solutions from ORBIS
Our solutions for customer engagement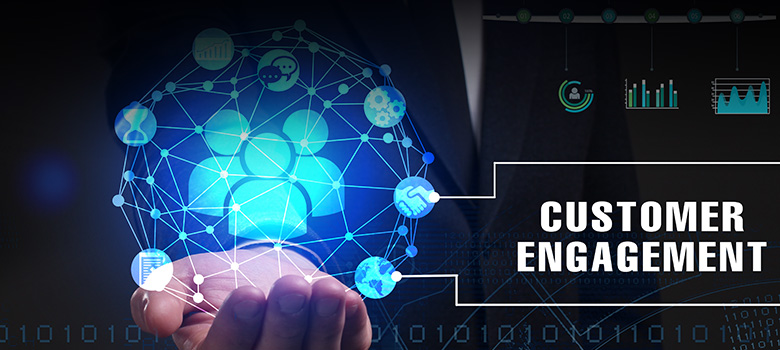 Our solutions for customer engagement
Cloud-based best practice tailored to your sector, based on Microsoft Dynamics 365
Microsoft Dynamics 365 Marketing
Seamless customer journey with Microsoft Dynamics 365 Marketing
Microsoft Dynamics 365 Service

Microsoft Dynamics 365 Service
Turn satisfied customers into loyal fans