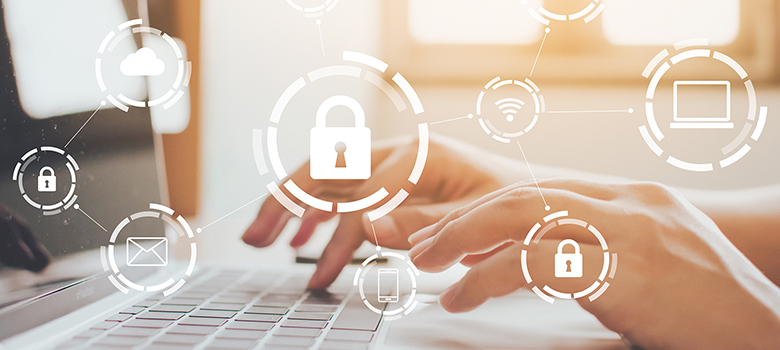 ORBIS DataProtectionONE
On 25.05.2018 the EU General Data Protection Regulation (GDPR in English and DSGVO in German) came into force. Especially for small and medium-sized companies, the implementation is associated with a great need for action, since all CRM processes must meet the requirements of the regulation.
With ORBIS DataProtectionONE, you can map your CRM processes GDPR-compliant in Microsoft Dynamics 365 without additional programming effort.

Be on the safe side with your customer data thanks to ORBIS DataProtectionONE.
The complete text of the DSGVO can be found HERE.