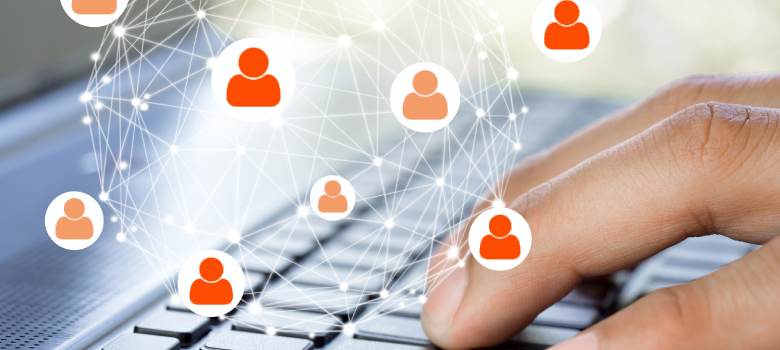 Data quality for Dynamics 365
Incorrect, incomplete or duplicate addresses and contact data in the CRM system are more than just a blemish. Customers and prospects are addressed incorrectly, not at all or several times. Employees in marketing and sales, but also in consulting and professional service are deprived of important factors, as these are distributed over multiple data sets.
The special feature of the ORBIS solution
For many years, ORBIS has been active in a consulting and leading role in the CRM environment. Numerous renowned customer projects have been successfully implemented since. We support you in your digital business transformation and on your way to becoming a smart company. ORBIS DataQualityONE, which is integrated into Microsoft Dynamics, serves to optimize and ensure address data quality. The solution thus helps you to optimize and secure the confidence level of the address database in Microsoft Dynamics 365.
The functions of the solution
The following functions await you: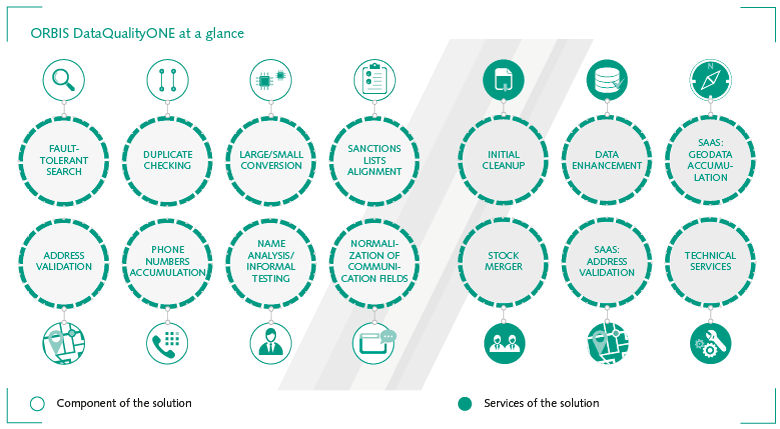 The advantages of ORBIS DataQualityONE
Efficient address quality check
Interactive verification and correction of addresses from over 200 countries
Optimal cleaning of duplicates
ORBIS DataQualityONE helps you to identify potential duplicates and supports you in avoiding or cleaning them up too quickly.
Quick search function
Find addresses, contacts, and leads with the error-tolerant search tool FACT®Finder.
Sanctions list comparison
The comparison is made against internal and external sanctions lists.
Our range of services
With the solution, ORBIS offers you an initial cleanup, one-time cleanups, recurring cleanups, as well as implementation and commissioning as services.
Integration into Microsoft Dynamics 365
The solution is fully integrated into Microsoft Dynamics 365, based on the data quality server of our partner Omikron.
References

Rely on consultancy and Microsoft solutions from ORBIS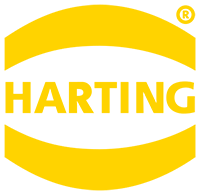 Rely on consultancy and Microsoft solutions from ORBIS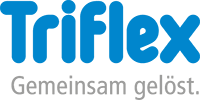 Rely on consultancy and Microsoft solutions from ORBIS