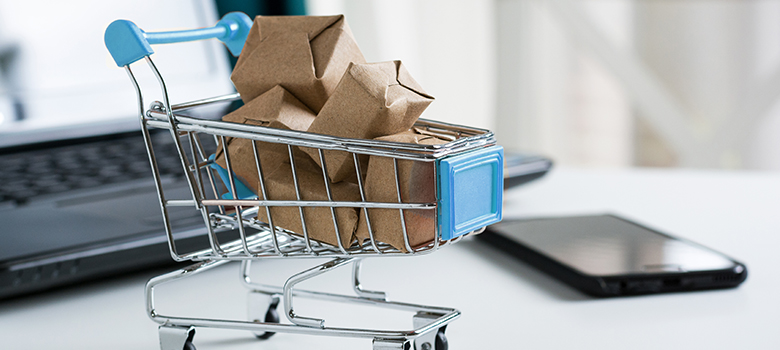 Make it easy for your customers - sell anytime, anywhere with the SAP Commerce Cloud
The SAP Commerce Cloud (formerly SAP Hybris Commerce) is a powerful and high-performance e-commerce solution for companies operating in both B2C and B2B sales. When implementing a successful commerce strategy and designing a modern customer experience, consistent and personalized communication across all channels is an absolute must for future-oriented companies. This innovative solution not only gives you easy control of all your communication channels and commerce processes, but also equips your business with a state-of-the-art master data management system that provides 360° views of your customers, products, and other relevant data that you need to create customized customer experiences.

B2B Commerce is the optimal platform for your daily B2B business needs: Centrally manage content and your entire catalog. Manage multiple areas of business, including relationships with suppliers, partners, and distributors, across a single platform, and offer your customers unique self-service options.

B2C Commerce meets the needs of your customers: Add multimedia content to your products for perfect presentation, manage your orders centrally, and give your customers the ability to quickly and easily find the products they need using intelligent search and navigation options.
ADVANTAGES OF THE SAP COMMERCE CLOUD
Omni-channel fulfillment: Control and synchronize sales order management and interactions with customers and sales partners across multiple sales channels
Contextual and customer profile-dependent dynamic content from product presentation to ordering
Central, consolidated product information management
International: supports key international languages, currencies and tax models
Supports through extensive functions from acquisition to customer retention
Modular, scalable design: the modules can be used individually or as a complete solution
Easy connection to your ERP, CRM and supply chain systems
Features include Business-to-Business (B2B) and Business-to-Consumer (B2C) functions
Customer journey management with advanced personalization, targeting and self-service features - increases sales and cost efficiency
Manage suppliers, distributors and partners using a single platform
Also provides support for complex product configurations and specifications as well as specific price lists and payment options
ORBIS, YOUR PARTNER FOR THE IMPLEMENTATION OF THE SAP COMMERCE CLOUD
ORBIS, YOUR PARTNER FOR THE IMPLEMENTATION OF THE SAP COMMERCE CLOUD
Are you searching for an experienced partner for the implementation of the SAP Commerce Cloud? Would you like to know more about our consulting expertise in SAP C/4HANA, Customer Experience, and CRM?
References

Marketing, Service, Sales, E-Commerce


SAP SALES CLOUD
SAP SALES CLOUD
The SAP Sales Cloud is the solution for mobile sales force automation, including contact entry, visit planning and confirmation, lead processing, Configure, Price and Quote (CPQ) with SAP S/4HANA integration and commission billing. In addition, the Sales Cloud offers the establishment of new usage-based / subscription-based billing.
SAP MARKETING CLOUD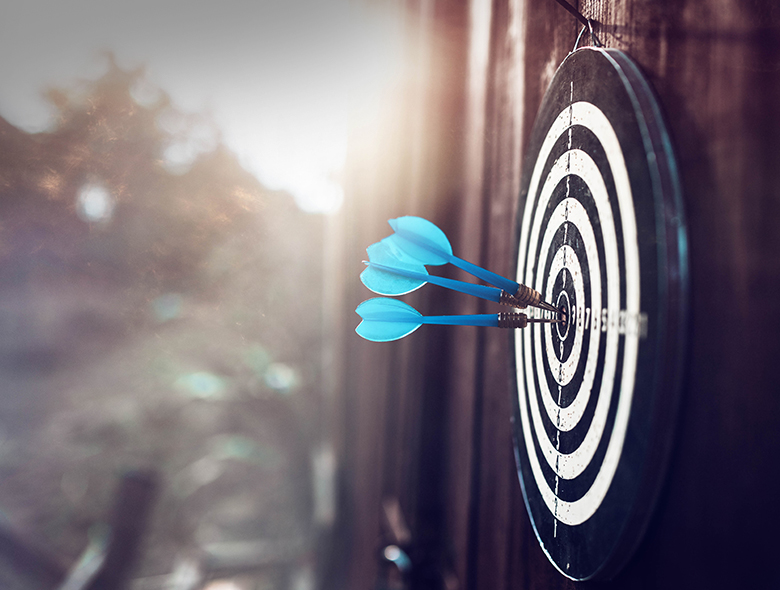 SAP MARKETING CLOUD
Previously known as SAP Hybris Marketing, the SAP Marketing Cloud delivers real-time, contextual and individualized customer engagement. This includes marketing automation and evaluation of customer behavior.
SAP CUSTOMER DATA CLOUD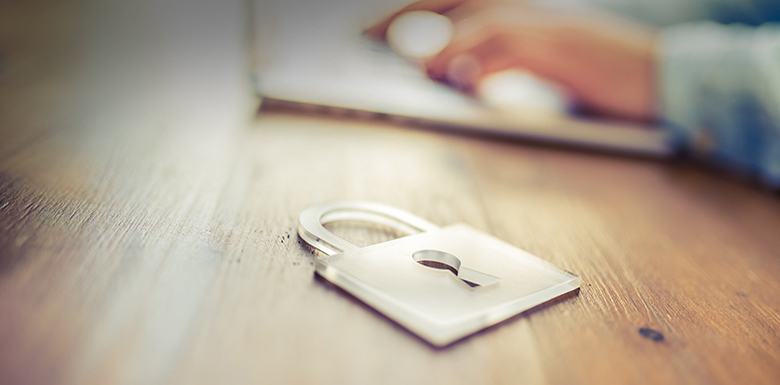 SAP CUSTOMER DATA CLOUD
With the Customer Data Cloud, SAP offers a solution that meets the increasing demands in the area of data protection.
SAP SERVICE CLOUD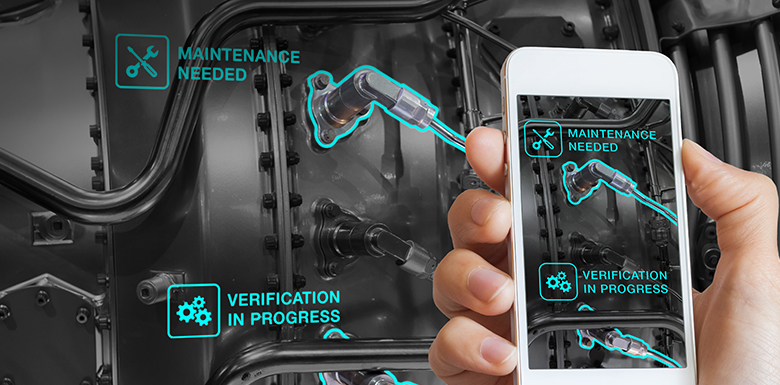 SAP SERVICE CLOUD
In addition to omni-channel customer service, the Service Cloud provides comprehensive self-service and efficient on-site processing (field service). AI scenarios (artificial intelligence, machine learning) play a decisive role here, from solution proposal, through intelligent scheduling to product proposal.