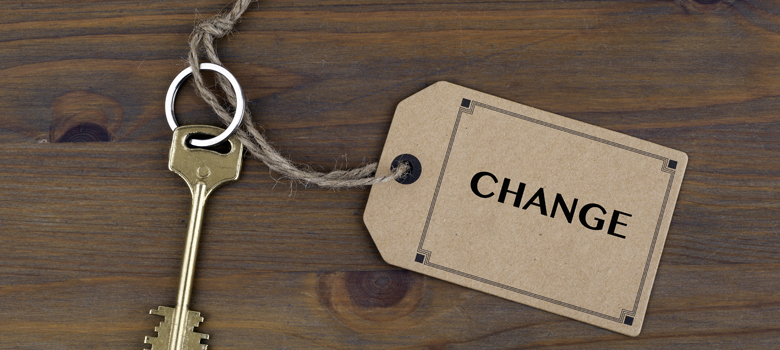 CHANGE IN THE COMPANY ORGANIZATION
Globalization and increasing competitive pressure are increasingly reflected in a constant change in the company organization.
Mergers, company acquisitions, spin-offs, restructuring and downsizing take place in increasingly shorter intervals. The IT departments have the task of mapping these changes in the ERP system in a reasonable time and at minimal cost.
This includes changes to the chart of accounts, the cost center structure, and the consolidation of controlling areas. Management and the operating units expect all changes to the organizational structure to be implemented without impact on the operating business. All posted documents are to remain retrievable following successful adjustment.
ORBIS offers the optimal solution know-how from previous projects and guides you through the change management process.
Consolidation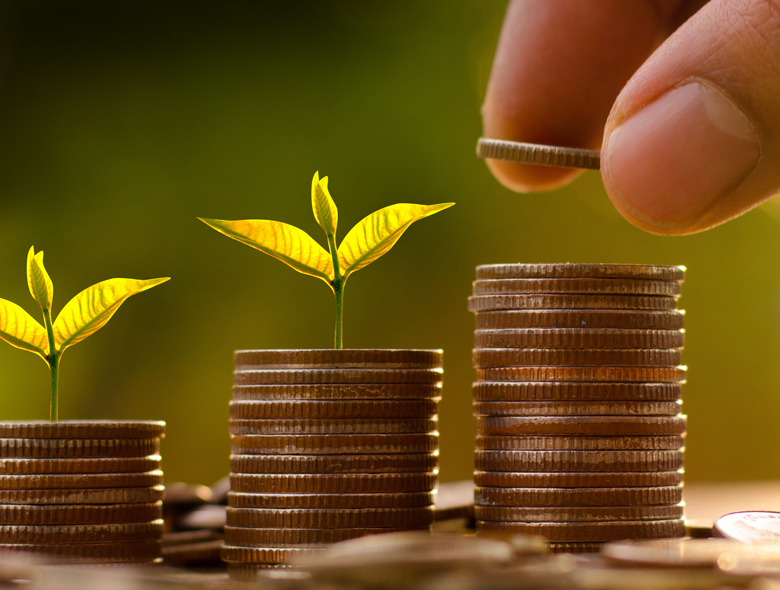 Consolidation
Do you have to prepare consolidated financial statements or do you have to provide data that is to be used for consolidated financial statements? Make use of our experience in the area of consolidation to implement these requirements in SAP.
Finance & Controlling

Finance & Controlling
ORBIS offers innovative consulting in Finance & Controlling since 1988.
Controlling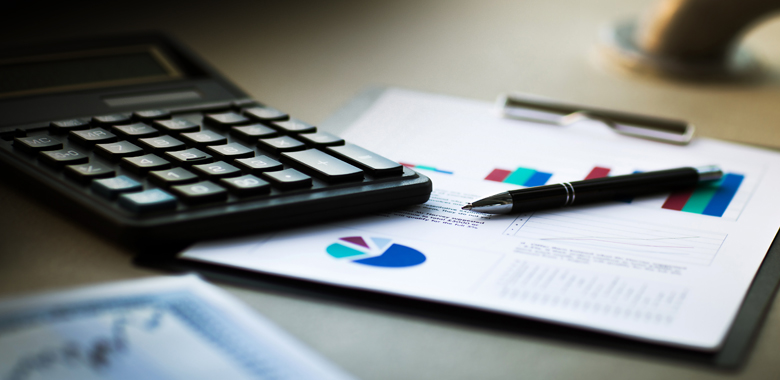 Controlling
The investment volume of industrial companies is rising steadily. Effective controlling for budgeting, control and monitoring of individual investment measures is therefore becoming increasingly important.
Use scenarios in Financial Accounting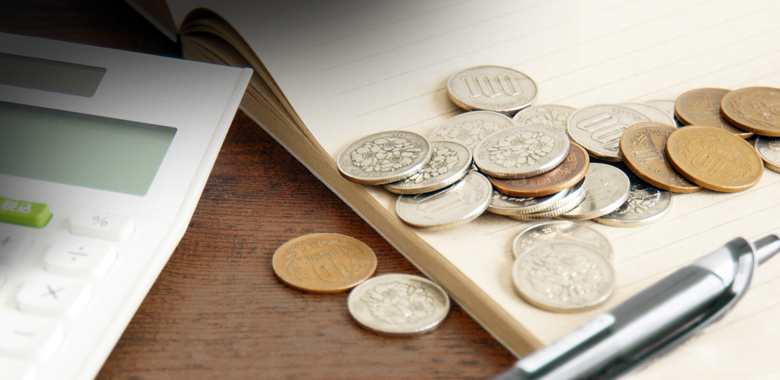 Use scenarios in Financial Accounting
Do you need parallel accounting, segment balance sheets, cost of sales accounting and profit center accounting? Do you have a solution already in use that is not suitable for this complexity?
References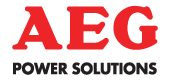 Relies on consulting services by ORBIS

Relies on consulting services by ORBIS

Relies on consulting services by ORBIS

Relies on consulting services by ORBIS

Relies on consulting services by ORBIS

Relies on consulting services by ORBIS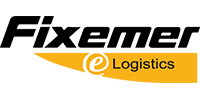 Relies on consulting services by ORBIS