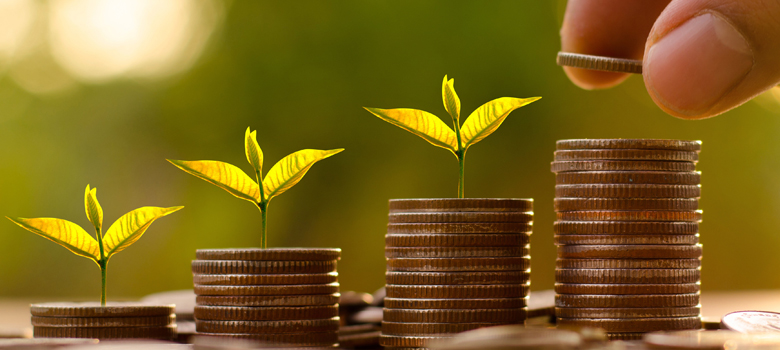 Do you have to prepare consolidated financial statements or do you have to provide data that is to be used for consolidated financial statements? Make use of our experience in the area of consolidation to implement these requirements in SAP.

We support you in making your data ready for consolidation and optimally using SAP consolidation products, e.g. for preparing consolidated financial statements or implementing reconciliation activities, in order to identify errors prior to the consolidation and thus speed up the consolidation process.
PREPARATIONS FOR THE CONSOLIDATION
We show you how to configure the system in order to provide the necessary details for each individual posting so that the consolidation can really be processed at the push of a button.
Do you keep partner information for consolidation-relevant postings?
Do you have the accounts which are relevant for clearing validated so that no more incorrect entries are possible?
Can you reconcile intercompany balances now before consolidation to speed up the consolidation process?
Do you keep information in your equity, provisions and fixed assets in order to obtain a history sheet?
Partner companies, intercompany reconciliation and transaction types are not yet in use in your company? ORBIS can help you analyze and implement the necessary functions to adapt your day-to-day business in such a manner that each individual posting is already part of the consolidation process.

INTERCOMPANY RECONCILIATION
The Intercompany Reconciliation (ICR) supports you as an independent tool for the reconciliation of group-internal business relationships even before the actual consolidation. Using ICR, you can find discrepancies before the consolidation process begins and accelerate its execution.
Intercompany reconciliation is of help for:
the analysis and reconciliation of open items in Accounts Receivable and Accounts Payable Accounting
the check of open items and balances in the general ledger
the pair analysis of receivables and payables
the reconciliation of expenses and income
You use the reconciliation monitor in order to keep track of all companies that need to be reconciled. Involve your colleagues from all companies in the reconciliation process by generating messages with document details and sending them to defined contact persons. This way you ensure that coordination is not just a task for a few people, but a group-wide process Individual status information provides you with an overview of all reconciliation processes.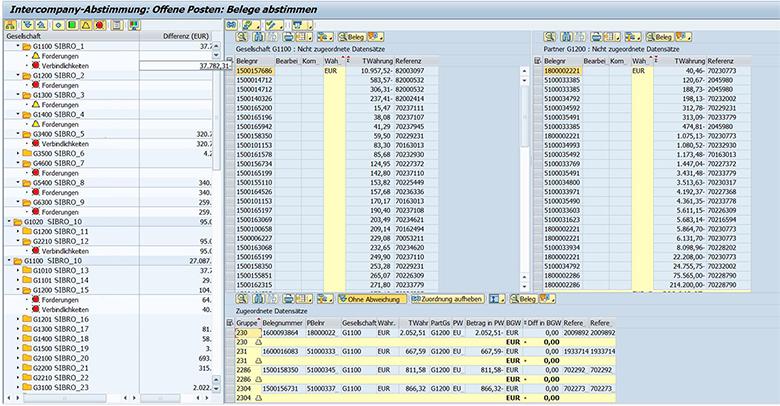 CONSOLIDATION IN SAP
SAP offers several tools which allow you to carry out your consolidation process with the support of the system. With a system-based consolidation you achieve more transparency and a higher closing speed in your consolidated financial statements.
We use SEM-BCS to map legal consolidation requirements. The tool's ability to combine a mature consolidation engine with a generic data model provides both the stability and sufficient flexibility to meet the requirements of consolidation according to current accounting standards.
With the availability of SEM-BCS also in the BW on HANA solution from SAP, it offers the security of using proven tools in the future.
The process of the consolidated financial statements is visualized by the consolidation monitor, so that you always have an overview of the status of the closing process.
Copy the individual financial statements of all companies into the group financial statement, irrespective of whether you load the data directly from SAP ERP or whether the companies provide consolidation packages which you import as a flat file or by manual entry. Integrate the subsidiaries into the consolidation process or manage the tasks centrally at group headquarters. The decision lies with you.
If your focus is on setting up an extensive management reporting system to consolidate key figures for your subsidiaries, we recommend the use of SAP BPC. The strengths of the Business Intelligence solution are its ability to map flexible interunit eliminations in internal reporting together with forecasting and planning functions. Learn more about the possibilities with SAP BPC.

Finance & Controlling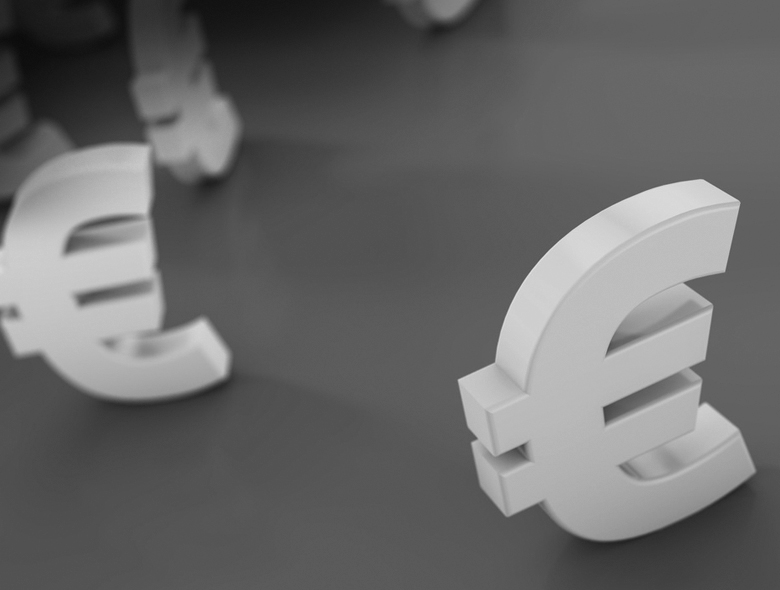 Finance & Controlling
ORBIS offers innovative consulting in Finance & Controlling since 1988.
Change Management

Change Management
Globalization and increasing competitive pressure are increasingly reflected in a constant change in the company organization.
Controlling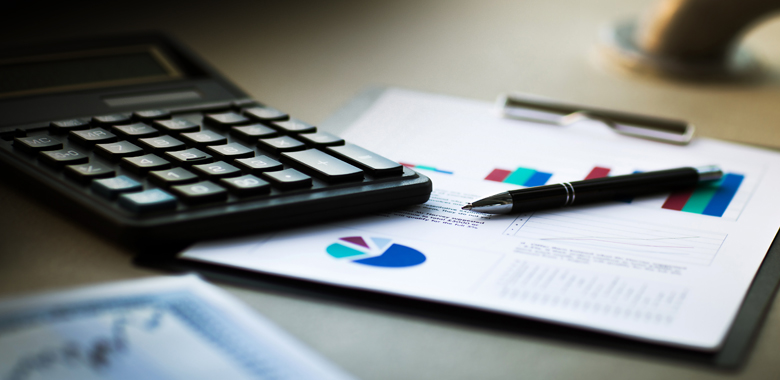 Controlling
The investment volume of industrial companies is rising steadily. Effective controlling for budgeting, control and monitoring of individual investment measures is therefore becoming increasingly important.
Use scenarios in Financial Accounting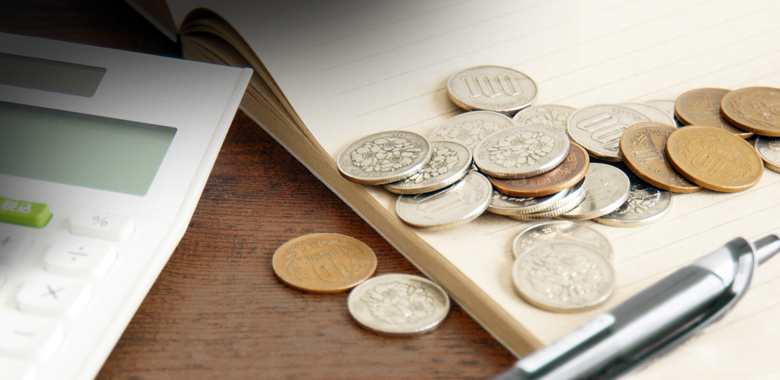 Use scenarios in Financial Accounting
Do you need parallel accounting, segment balance sheets, cost of sales accounting and profit center accounting? Do you have a solution already in use that is not suitable for this complexity?
References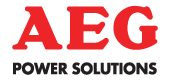 Relies on consulting services by ORBIS

Relies on consulting services by ORBIS

Relies on consulting services by ORBIS

Relies on consulting services by ORBIS

Relies on consulting services by ORBIS

Relies on consulting services by ORBIS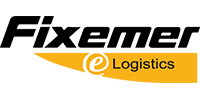 Relies on consulting services by ORBIS