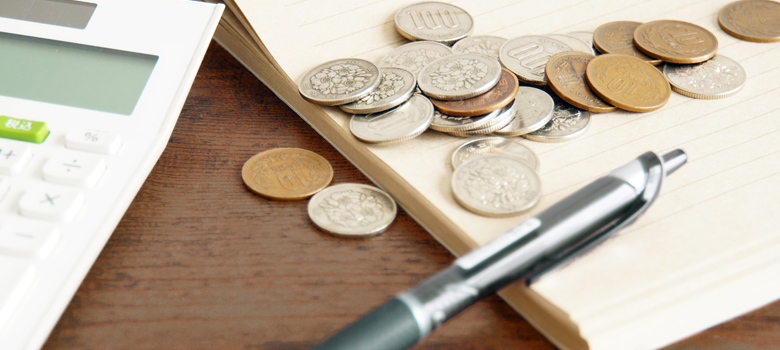 Use scenarios in Financial Accounting
Do you need parallel accounting, segment balance sheets, cost of sales accounting and profit center accounting? Do you have a solution already in use that is not suitable for this complexity?
The new General Ledger Accounting shows how these topics can be implemented with a single central application. Consolidate your company's value flows in the new General Ledger Accounting in SAP and thereby avoid time-consuming reconciliation work between different datasets.
ORBIS possesses profound know-how in the implementation of the new General Ledger and in the migration from classic General Ledger Accounting. Draw on the knowledge of our experienced consultants and benefit from the experience of our reference customers!
You are already using the new General Ledger Accounting? We also support you in the subsequent activation of functions such as the introduction of document splitting or the conversion of the chart of accounts.
Migration scenarios
If you decide on the new General Ledger, it is also important to know how to do it. The standard migration scenarios from SAP allow you to switch from classic to new General Ledger Accounting.
Consolidation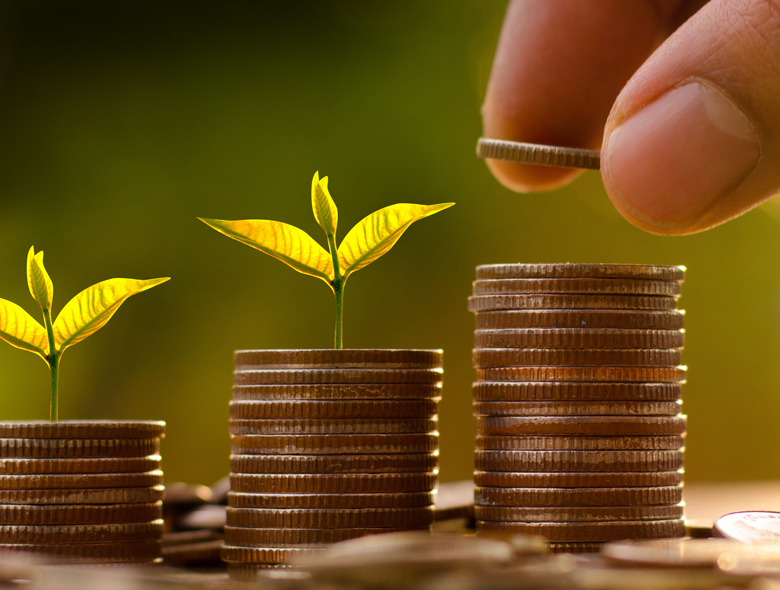 Consolidation
Do you have to prepare consolidated financial statements or do you have to provide data that is to be used for consolidated financial statements? Make use of our experience in the area of consolidation to implement these requirements in SAP.
Change Management

Change Management
Globalization and increasing competitive pressure are increasingly reflected in a constant change in the company organization.
Controlling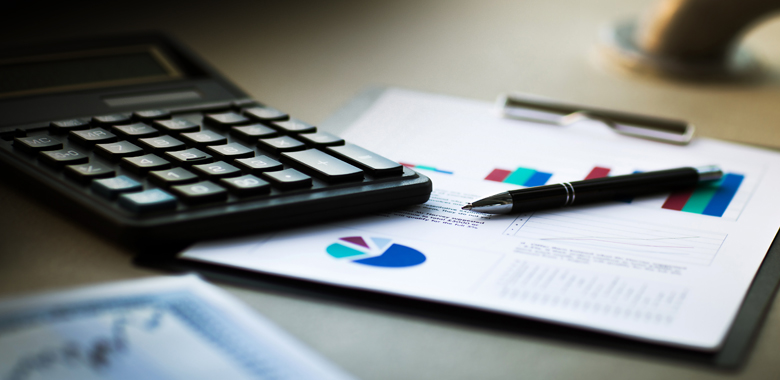 Controlling
The investment volume of industrial companies is rising steadily. This is why effective controlling for budgeting, controlling and monitoring individual investment measures is increasingly important.
Finance & Controlling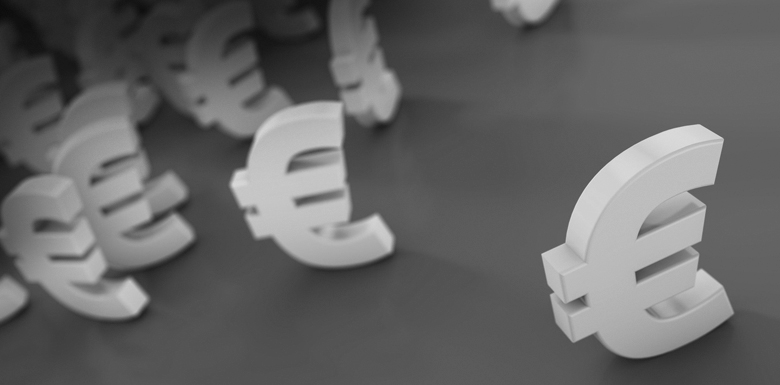 Finance & Controlling
ORBIS offers innovative consulting in Finance & Controlling since 1988.