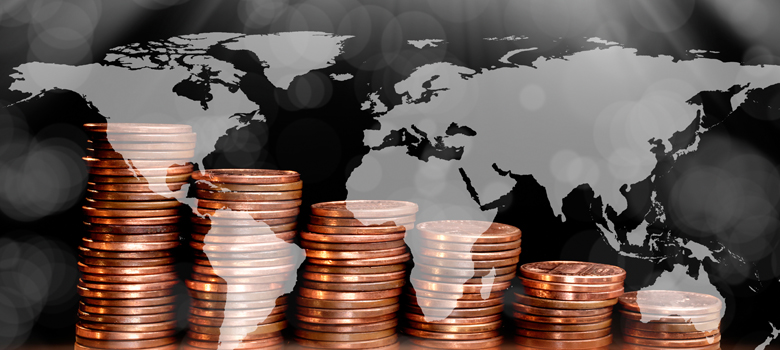 SPECIFIC NATIONAL REQUIREMENT FOR THE FINANCIAL ACCOUNTING
You have locations abroad and are facing the challenge of introducing financial accounting and controlling as part of a rollout?
Take advantage of our experience in implementing SAP ERP Finance. Taking into account the installed processes and your internal guidelines, we support you in implementing the specific national requirements in the system. We ensure that, for example, ...
the requirement for a national chart of accounts does not cause its chart of accounts to grow excessively.
the tax system - value added tax, withholding tax - is mapped in accordance with the requirements.
payment transactions are implemented according to the national standards, as long as you do not yet use SEPA.
Reporting complies with country-specific standards, but the internal reporting can still be implemented.
WE OFFER YOU EXPERIENCE FOR IMPLEMENTATIONS IN THE FOLLOWING EUROPEAN COUNTRIES:
France, England, Italy, Spain, Portugal, Switzerland, Austria, Luxembourg, Netherlands, Belgium, Bulgaria, Denmark, Croatia, Norway, Sweden, Slovakia, Poland, Czech Republic, Turkey, Hungary, Romania, Wales as well as in the USA, Canada and China.
Because a rollout is very rarely a pure accounting topic, our rollout colleagues will be happy to explain to you the basics of the successful use of SAP at international companies.
Consolidation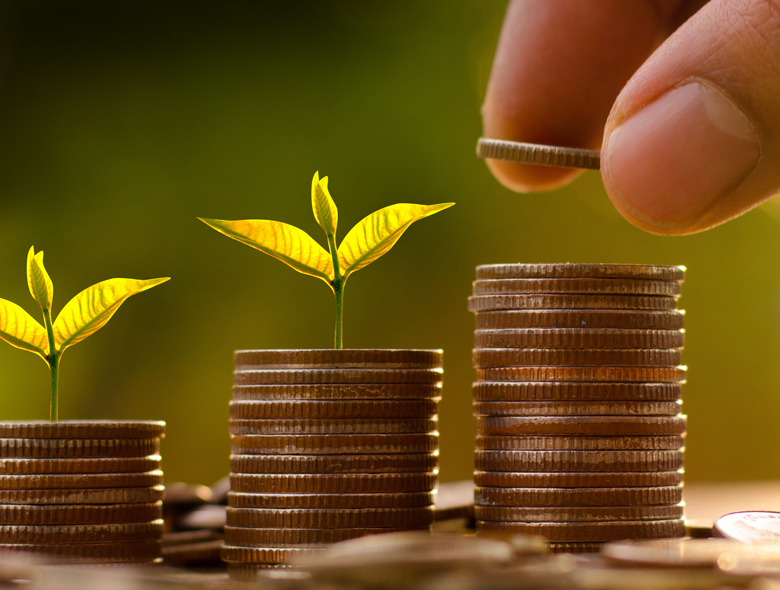 Consolidation
Do you have to prepare consolidated financial statements or do you have to provide data that is to be used for consolidated financial statements? Make use of our experience in the area of consolidation to implement these requirements in SAP.
Change Management

Change Management
Globalization and increasing competitive pressure are increasingly reflected in a constant change in the company organization.
Finance & Controlling

Finance & Controlling
ORBIS offers innovative consulting in the area of Finance & Controlling since 1988.
Controlling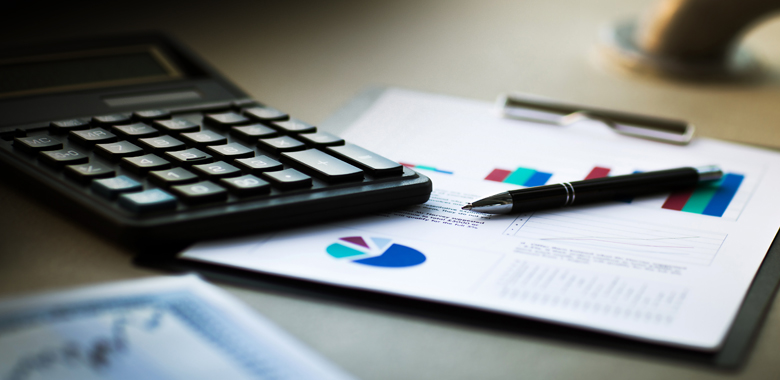 Controlling
The investment volume of industrial companies is rising steadily. Effective controlling for budgeting, control and monitoring of individual investment measures is therefore becoming increasingly important.
Use scenarios in Financial Accounting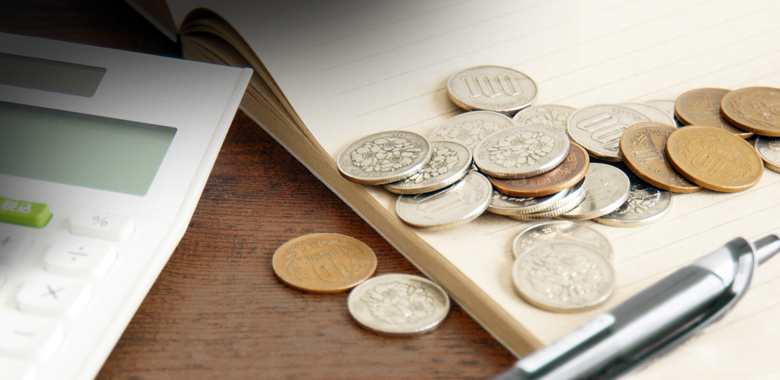 Use scenarios in Financial Accounting
Do you need parallel accounting, segment balance sheets, cost of sales accounting and profit center accounting? Do you have a solution already in use that is not suitable for this complexity?
References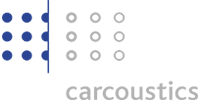 Relies on consulting services by ORBIS

Relies on consulting services by ORBIS

Relies on consulting services by ORBIS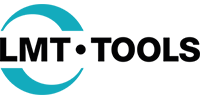 Relies on consulting services by ORBIS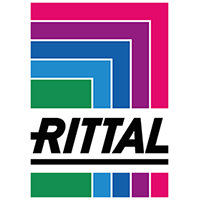 Relies on consulting services by ORBIS

Relies on consulting services by ORBIS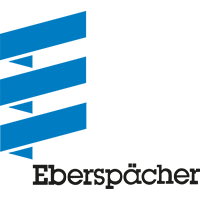 Relies on consulting services by ORBIS

Relies on consulting services by ORBIS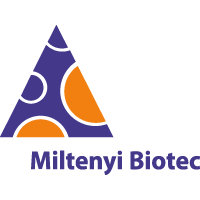 Relies on consulting services by ORBIS

Relies on consulting services by ORBIS

Relies on consulting services by ORBIS

Relies on consulting services by ORBIS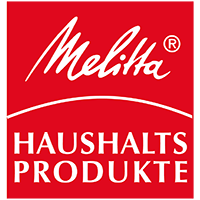 Relies on consulting services by ORBIS

Relies on consulting services by ORBIS

Relies on consulting services by ORBIS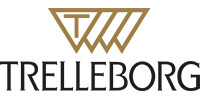 Relies on consulting services by ORBIS

Relies on consulting services by ORBIS

Relies on consulting services by ORBIS

Relies on consulting services by ORBIS

Relies on consulting services by ORBIS

Relies on consulting services by ORBIS

Relies on consulting services by ORBIS

Relies on consulting services by ORBIS

Relies on consulting services by ORBIS