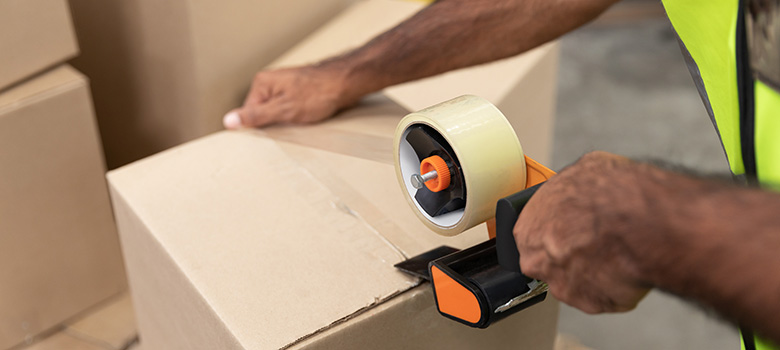 SAP INTEGRATED SOLUTION FOR PROCESS OPTIMIZATION BY INTEGRATING ALL PARTIES INVOLVED
With the ORBIS Packaging Cockpit, ORBIS offers an SAP integrated solution that meets all requirements and partners involved in the packing and shipping process. The SAP processes in shipping, materials management and warehouse management are used to map qualified packaging steps. In addition to the integration of the parties concerned, the special feature of the solution is the user-friendliness.
ALL FUNCTIONALITIES AT A GLANCE
Mapping of all relevant packaging activities (multi-level packaging)
Direct connection to scales
packing station administration
Direct connection of forwarding agents and CEP service providers (e.g. UPS, DPD, DHL, etc.)
Integration of transportation processing (transportation planning and processing)
YOUR BENEFITS OF USING THE ORBIS PACKAGING COCKPIT
Continuous process:
Reduction of error sources
Traceability of each shipment
Increase of delivery quality and delivery reliability
Faster handling of processes
Increased flexibility
Fast training of employees thanks to user-friendliness
References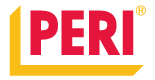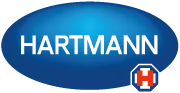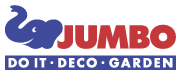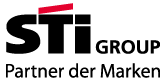 ORBIS Logistics Solutions
ORBIS TRANSPORT CONTROL SYSTEM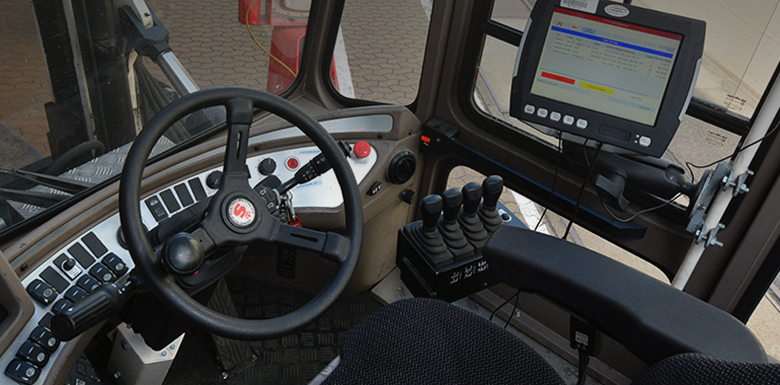 ORBIS TRANSPORT CONTROL SYSTEM
Control system fully integrated in SAP for mapping all intralogistic transport processes.
ORBIS Logistics
Solutions for the entire intralogistics sector: from incoming goods to dispatch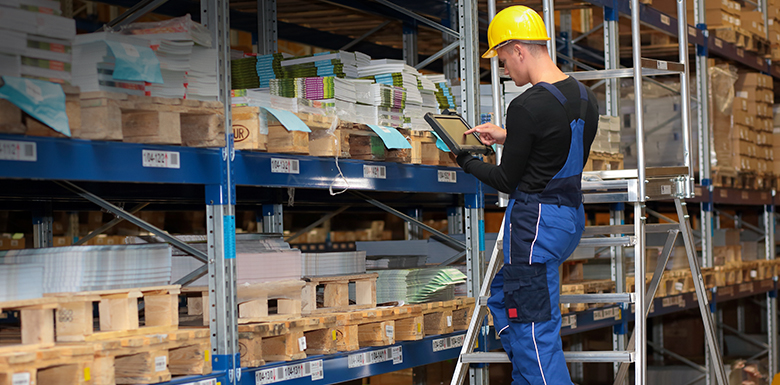 SAP integrated apps for your intralogistics - "out of the box".
ORBIS ORDER PICKING COCKPIT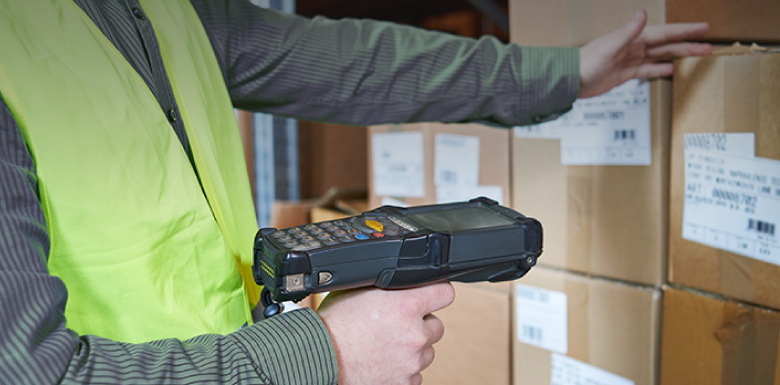 ORBIS ORDER PICKING COCKPIT
SAP integrated solution for planning and controlling picking processes.