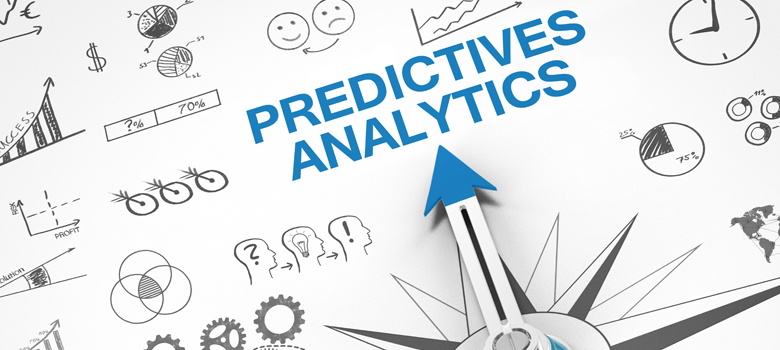 Predictive Analytics
Traditional analytics solutions are limited to past as-is analyses. Use SAP Predictive Analytics to get closer to the future. On the basis of statistical models, algorithms or machine learning, forecasts and predictions are made using SAP Predictive Analytics.
Predictive analytics applications can include customer classifications, customer behavior predictions, price simulations, and machine or device failure probabilities.
By combining SAP HANA and predictive analytics, large amounts of data (big data) can be analyzed quickly and easily.
SAP Predictive Analytics is an effective tool for your business analysts and Data Scientists to quickly and automatically gain more insight. In addition, different visualizations offer the possibility to make the findings easily available to the departments.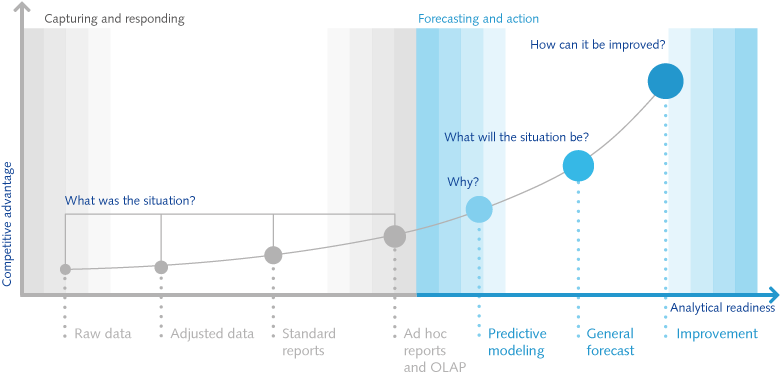 References

use frontends and query design


use SAP BW and Lumira Designer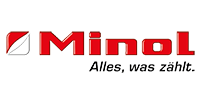 SAP Business Analytics Portfolio
Business Analytics SAP
The increasing flood of information, the demand for ever shorter reaction times and the increasing responsibility in the operative business increase the demands on a modern reporting system.
SAP Analytics Cloud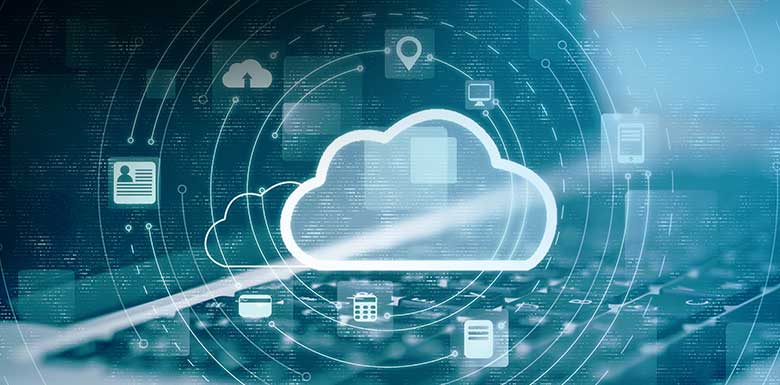 The SAP Cloud solution for business analytics allows you to use a modern platform if you need to present your data in a modern and comprehensible way.