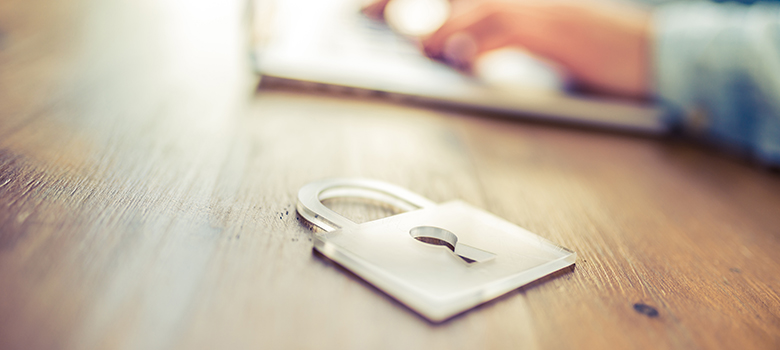 SAP Customer Data Cloud for client retention and data protection
With the acquisition of Gigya, SAP now offers the SAP Customer Data Cloud, reinforcing the SAP C/4HANA suite with an industry-wide single solution that uses a consensus-based data model. The suite consists of the solutions SAP Customer Identity, SAP Customer Consent and SAP Customer Profile and meets the increasing demands for data protection.
Customer loyalty through trust
Customers increasingly want control of who uses their data and for what purpose. In this context, if you want to increase your reach, increase conversion and engagement rates, and promote long-term brand loyalty, you need a comprehensive solution that enables you to build digital relationships with customers based on transparency and trust.
The SAP Customer Data Cloud helps you achieve better customer retention and loyalty by providing a transparent, flexible and secure digital experience.
Reliable compliance with data protection regulations
Companies are confronted with a multitude of both local and regional regulations that regulate data protection in every detail. The new GDPR is a current example of this.
SAP Customer Data Cloud is the only cloud solution that allows you to reliably enforce data protection regulations by seamlessly linking front and back office. It centrally collects, manages and synchronizes user preferences and declarations of consent across the entire SAP technology stack and customer lifecycle.
ORBIS, your partner for the implementation of the SAP Data Cloud

ORBIS, your partner for the implementation of the SAP Data Cloud
Are you looking for an experienced partner to implement the SAP Customer Data Cloud? Would you like to know more about our consulting expertise in SAP C/4HANA, Customer Experience, and CRM?



Marketing, Service, Sales, E-Commerce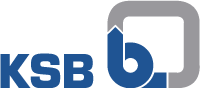 The SAP Sales Cloud is the solution for mobile sales force automation, including contact entry, visit planning and confirmation, lead processing, Configure, Price and Quote (CPQ) with SAP S/4HANA integration and commission billing. In addition, the Sales Cloud offers the establishment of new usage-based / subscription-based billing.

The SAP Hybris Commerce Cloud has become the SAP Commerce Cloud and is the linchpin for modern product presentation and a personalized online shopping experience. The feature-rich and comprehensive commerce platform is fully integrated into the ERP and CRM world and supports both B2C and B2B processes.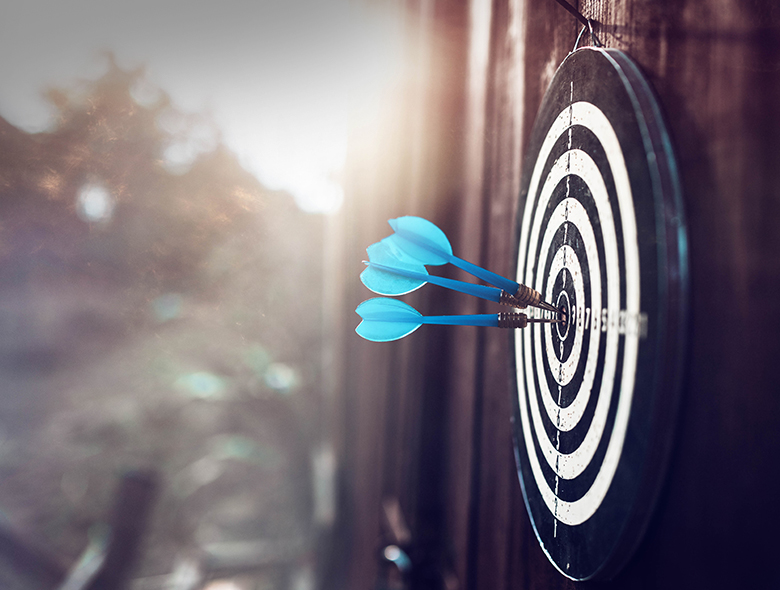 Previously known as SAP Hybris Marketing, the SAP Marketing Cloud delivers real-time, contextual and individualized customer engagement. This includes marketing automation and evaluation of customer behavior.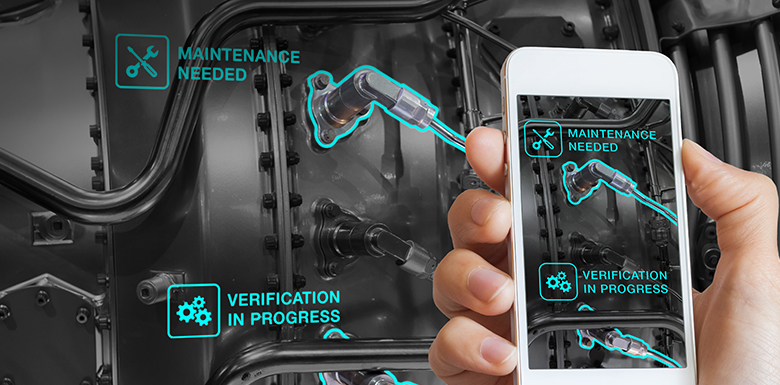 In addition to omni-channel customer service, the Service Cloud provides comprehensive self-service and efficient on-site processing (field service). AI scenarios (artificial intelligence, machine learning) play a decisive role here, from solution proposal, through intelligent scheduling to product proposal.