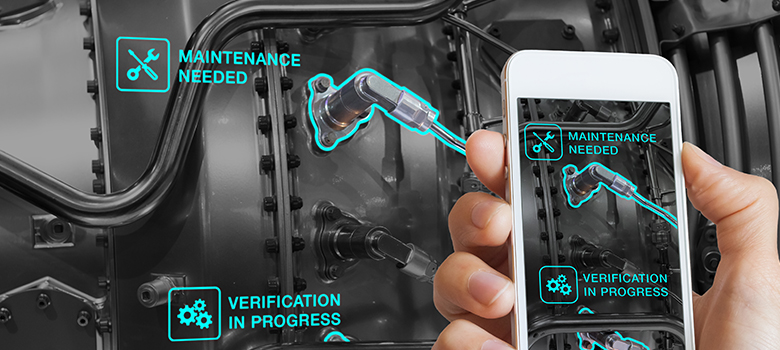 Perfect all-round service for satisfied customers with the SAP Service Cloud
SAP Service Cloud - features and advantages at a glance
Self-service customer portal and support communities for customers
Omni-channel service ticketing / customer support incl. knowledge databases
Intelligent personnel and task planning including consideration of external resources (crowd service)
Mobile (online & offline) order management and response with predictive material supply function for field service
Seamless integration in enterprise processes (SAP ERP and SAP S/4HANA)
Increasing customer expectations
Today's customer expects excellent service before, during and after purchase, across all conceivable channels, and at any time. Companies must meet these requirements in order to retain their customers and remain competitive. The SAP Service Cloud (formerly SAP Hybris Service Cloud) is the comprehensive service solution for omni-channel customer service. All functions are supplied, from a self-service portal and contact center to the scheduling and handling of service technician appointments.
Self-Service portal – 24/7 support for your customers
The self-service portal gives your customers easy access to knowledge bases and product information, providing solutions to their problems even outside of business hours. If the knowledge base does not provide a solution, the customer can access a support community and share their experience with other users as well as experts and discuss solutions. Furthermore, 24/7 tickets can be created and edited, attachments can be added and the status tracked.
Optimal call center solution
If customers have questions about products, services, deliveries, invoices, or the like, then the Service Cloud's call center solution provides contact through the customer's chosen channel; social media, chat, phone, email, or any other communication channel. Thanks to the complete customer profiles of the integrated SAP C/4HANA suite, agents can react in a targeted manner to customer requests. All customer interactions are shown on a single display. Intelligent prescriptive insights simplify decisions regarding the best course of action. Requests are categorized as questions, complaints and positive statements and forwarded to relevant employees for further processing.
Perfectly planned local application
On-site service (field service) can also be efficiently planned and handled with the SAP Service Cloud. First-class service requires that the right technician is dispatched to the right job and that appropriate parts are available for this. Intelligent suggestions for spare parts and real-time inventory checks in SAP ERP or SAP S/4HANA ensure that service technicians have optimal conditions for troubleshooting on the first visit. An automated task organizing, planning and dispatch process suggests the most suitable technician. If a company technician is not available, the partner and freelancer network can be easily accessed. On their mobile devices, technicians have online and offline access to essential business and customer information such as customer histories, spare parts availability, process checklists, and more. This allows them to log results on site, have them checked by the customer and countersigned. Native integration into backend processes (SAP ERP or SAP S/4HANA) automates the processing of feedback information, such as goods consumption, time confirmations, and expenses. In addition to faster and more transparent invoicing, this also gives an insight into service efficiency.
ORBIS, your partner for the implementation of the SAP Service Cloud

ORBIS, your partner for the implementation of the SAP Service Cloud
Are you looking for an experienced partner to implement the SAP Service Cloud? Would you like to know more about our consulting expertise in SAP C/4HANA, Customer Experience, and CRM?
Would you like more information?
References


Marketing, Service, Sales, E-Commerce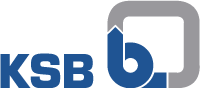 SAP Sales Cloud
The SAP Sales Cloud is the solution for mobile sales force automation, including contact entry, visit planning and confirmation, lead processing, Configure, Price and Quote (CPQ) with SAP S/4HANA integration and commission billing. In addition, the Sales Cloud offers the establishment of new usage-based / subscription-based billing.
SAP Commerce Cloud

The SAP Hybris Commerce Cloud has become the SAP Commerce Cloud and is the linchpin for modern product presentation and a personalized online shopping experience. The feature-rich and comprehensive commerce platform is fully integrated into the ERP and CRM world and supports both B2C and B2B processes.
SAP Marketing Cloud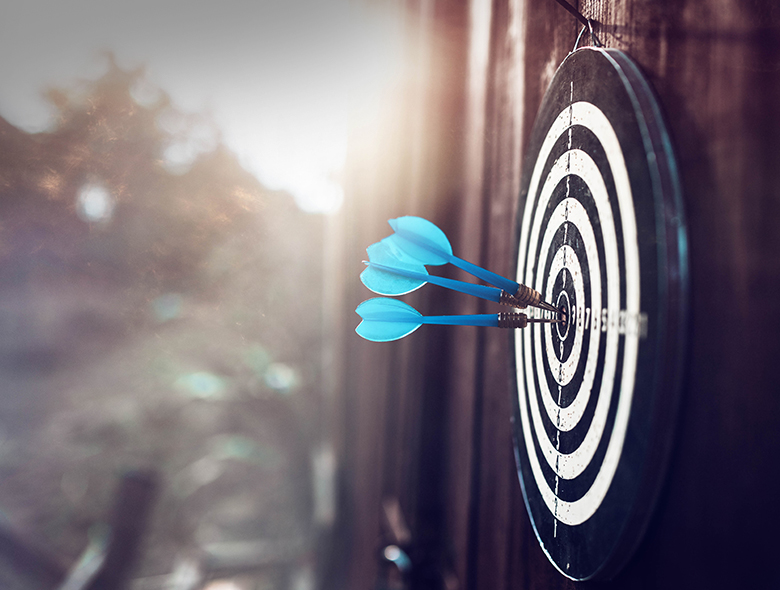 Previously known as SAP Hybris Marketing, the SAP Marketing Cloud delivers real-time, contextual and individualized customer engagement. This includes marketing automation and evaluation of customer behavior.
SAP Customer Data Cloud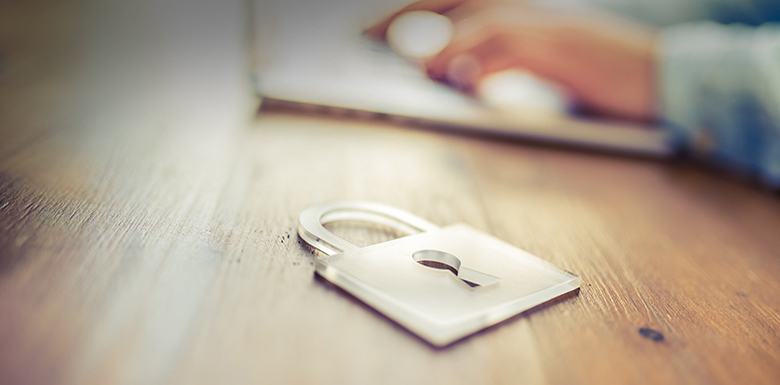 With the Customer Data Cloud, SAP offers a solution that meets the increasing demands in the area of data protection.