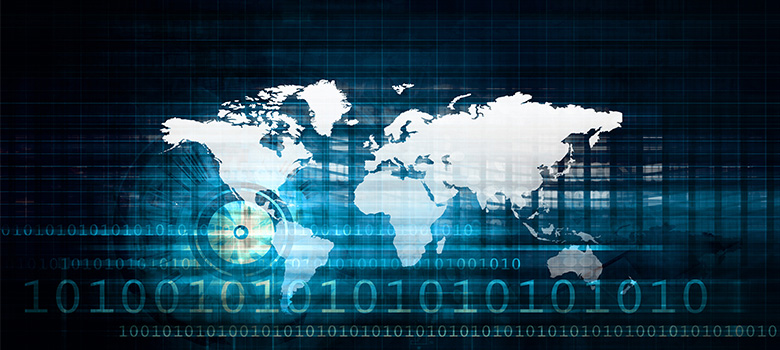 ERP introduction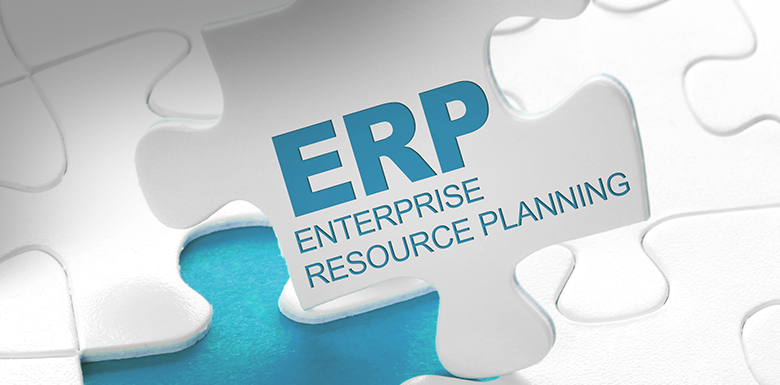 SAP ERP enables the optimization and control of business processes for sales, purchasing, materials planning, production planning and control (PPC), work scheduling, warehouse management, accounting or human resources.
Rollout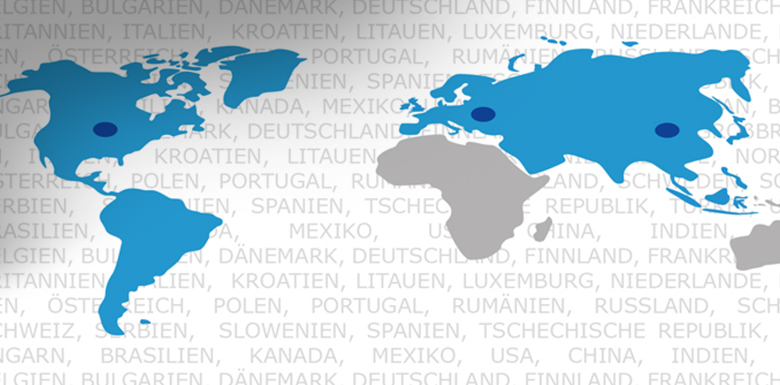 A harmonized SAP installation throughout international branches brings numerous advantages in terms of efficiency, transparency and process reliability. This requires flexibility and optimal adaptation and integration of business processes.
Project management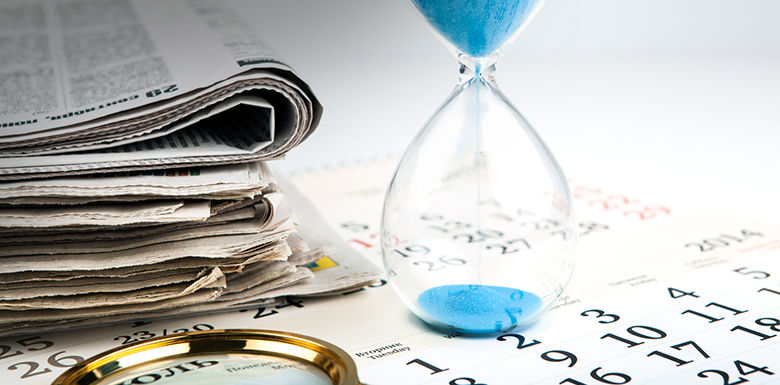 ORBIS supports the design and implementation of project management systems and offers the right solution for every type of project in the automotive, mechanical and plant engineering and research & development sectors.
Human Capital Management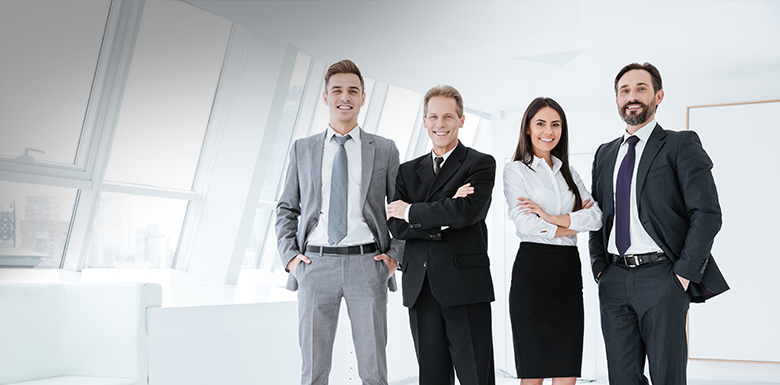 ORBIS supports the introduction, enhancement and optimization of SAP HCM in the human resources environment
learn more