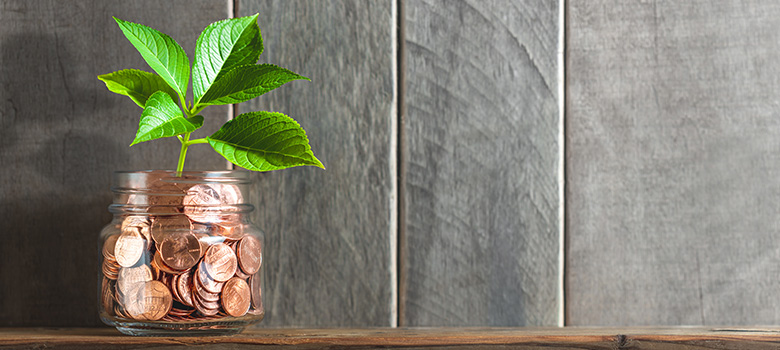 ORBIS has been offering innovative consulting services in the area of Finance & Controlling since 1988. In addition to the classic SAP ERP modules Finance, Controlling, Enterprise Controlling and Investment Management, we focus on efficient reporting of financial key figures with the latest reporting possibilities directly from the ERP system or with the help of a Business Warehouse. We complete our consulting portfolio with solutions for preparing consolidated financial statements in the Business Warehouse as well as in the ERP system itself.
We support you in merging internal and external accounting on the new S/4HANA platform and making a source of truth available to both information recipients.
Our key topics at a glance
Application scenarios in finance
Parallel accounting, segmental balance sheets, cost of sales accounting and profit center accounting are accounting requirements you are facing? Do you already have a solution in use, but one that does not cope with this complexity?

We will show you how these topics can be realized with a single central application. Consolidate the value flows of your company in SAP and avoid time-consuming reconciliation work between different data sets.
The investment volume of industrial companies is constantly increasing. Effective controlling for budgeting, management and control of individual investment measures is therefore becoming increasingly important.

We advise you in the classic controlling areas of overhead cost controlling, product cost controlling and market segment and profit Control.
We know the best practices for solving your problems.
We develop customized solutions for you.
In doing so, we use our solution know-how built up in customer projects.
Our international consulting team supports you with implementations at home and abroad.
We reduce the necessary implementation effort and project duration by using predefined solutions and reference systems.
Country-specific requirements for financial accounting
You have locations abroad and are facing the challenge of introducing financial accounting and controlling as part of a rollout?
Take advantage of our experience in implementing SAP ERP Finance. Taking into account the installed processes and your internal guidelines, we support you in implementing the country-specific requirements in the system.
We offer you experience for implementations in the following european countries:
France, England, Italy, Spain, Portugal, Switzerland, Austria, Luxembourg, Netherlands, Belgium, Bulgaria, Denmark, Croatia, Norway, Sweden, Slovakia, Poland, Czech Republic, Turkey, Hungary, Romania, Wales as well as in the USA, Canada and China.
Are you required to prepare consolidated financial statements or do you have to provide data to be used for consolidated financial statements? Take advantage of our experience in consolidation to implement these requirements in SAP.
We support you in making your data consolidation-capable and in making optimal use of SAP's products in the area of consolidation - for example, when preparing consolidated financial statements or implementing reconciliation activities to identify errors even before consolidation and thus accelerate the consolidation process.
It depends on the employees!
We understand that SAP Finance, as a classic component, places the highest demands on the consulting partner. Our finance consultants offer a combination of years of consulting experience, cross-module know-how, BW consulting experience and knowledge of the latest SAP functions. You will get to know our consultants already in the acquisition phase and will be able to get to grips with your consulting profile.
References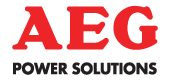 Relies on consulting services by ORBIS

Relies on consulting services by ORBIS

Relies on consulting services by ORBIS

Relies on consulting services by ORBIS

Relies on consulting services by ORBIS

Relies on consulting services by ORBIS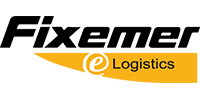 Relies on consulting services by ORBIS