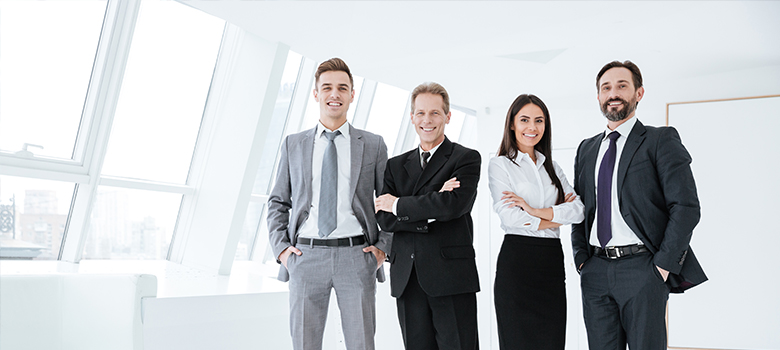 Successful HCM with ORBIS
Are the payroll processes in your company becoming more and more complicated? Do your employees and applicants increasingly demand web-based applications and integrated processes?
Then SAP has the right solution for these challenges with Human Capital Management (HCM). ORBIS has supported customers in the human resources environment with the implementation, customer specific enhancement and optimization of SAP HCM for over 20 years.
Your advantage: With ORBIS you gain an experienced partner, with SAP HCM you improve the efficiency of HR processes as well as the satisfaction of employees and applicants and at the same time reduce costs.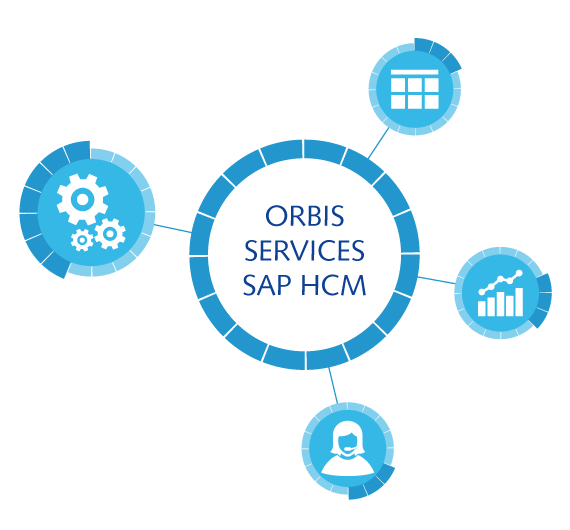 Our range of services: consulting in the HCM sector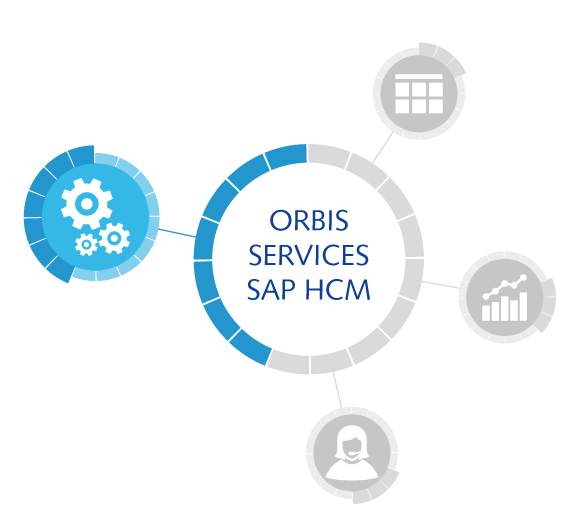 Organizational management
Personnel administration
Time Management/ PDC (Plant Data Collection)
Payroll
Personnel cost planning and simulation
Travel management
Forms

HR Forms for remuneration Statement
SAP Interactive Forms by Adobe
Add-On Employee Correspondence

Authorization system
Statements for authorities etc.
Development of individual customer solutions
ESS - Employee Self Service
MSS - Manager Self Service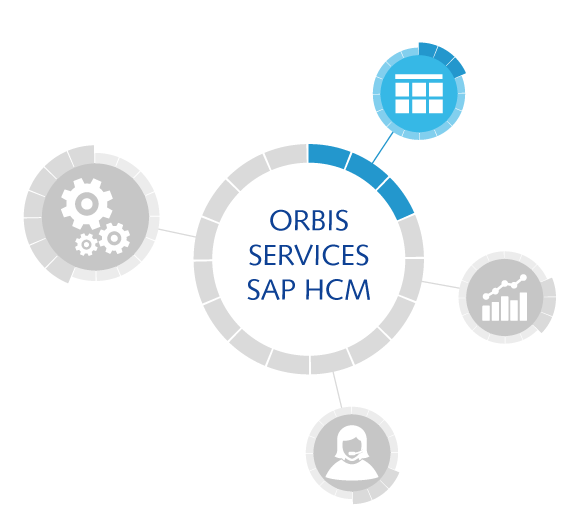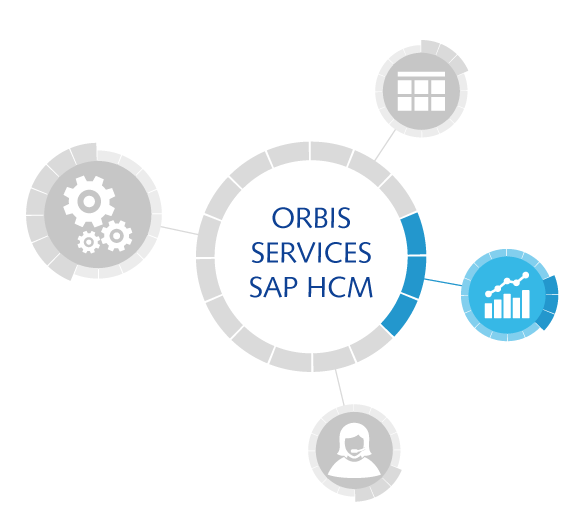 Customer Reporting
Business Intelligence (HCM-BI-Cockpit)
Ongoing support/maintenance at various levels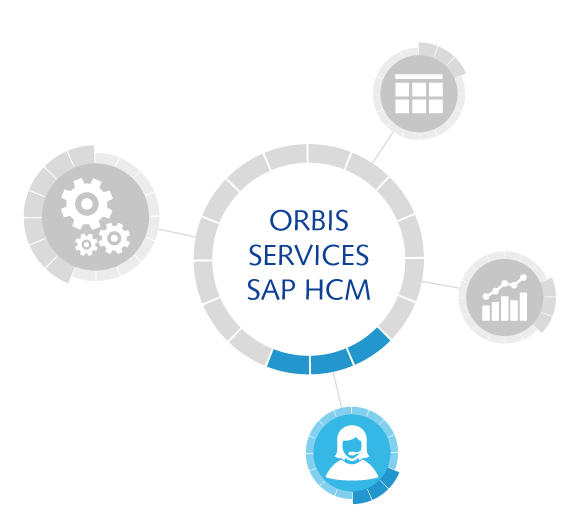 References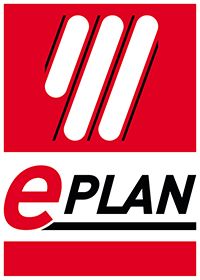 relies on ORBIS consulting services

relies on ORBIS consulting services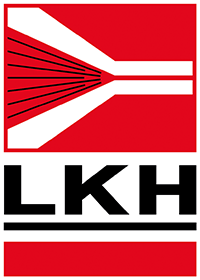 relies on ORBIS consulting services

relies on ORBIS consulting services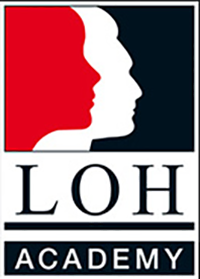 relies on ORBIS consulting services

relies on ORBIS consulting services

relies on ORBIS consulting services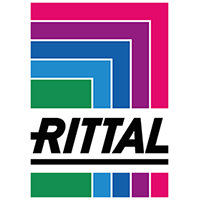 relies on ORBIS consulting services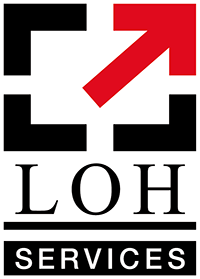 relies on ORBIS consulting services

relies on ORBIS consulting services

relies on ORBIS consulting services
relies on ORBIS consulting services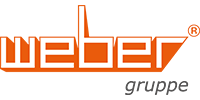 relies on ORBIS consulting services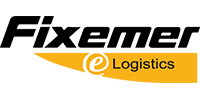 relies on ORBIS consulting services

relies on ORBIS consulting services

relies on ORBIS consulting services

relies on ORBIS consulting services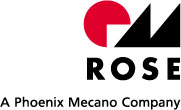 relies on ORBIS consulting services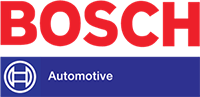 relies on ORBIS consulting services