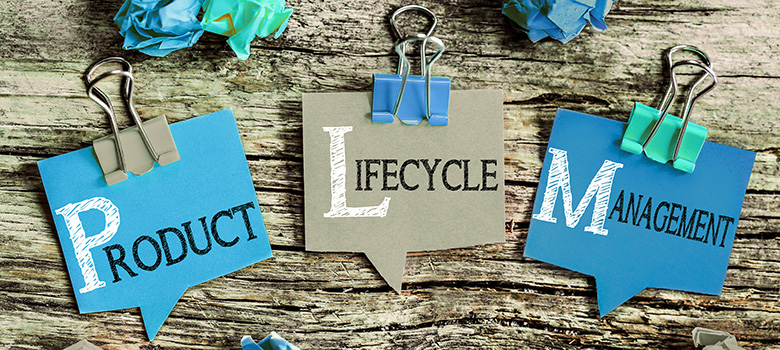 SAP Product Lifecycle Management (PLM) with ORBIS
The development of new products is an essential company asset. Product data and product development processes therefore demand efficient management - for new product lines and for necessary changes in the product life cycle. Product information is available in great abundance in the company, but usually it is available in a wide variety of systems and formats. This makes it very time-consuming to obtain the right data at the right time. An integrated PLM system across all areas provides efficiency and transparency. This also simplifies the processing of repair and customer inquiries in the After Sales Service and makes a lasting contribution to increased customer satisfaction and customer loyalty.
SAP PLM offers you the best possibilities to connect the different information and to make it available at the push of a button because of the high degree of integration.
ORBIS is a consulting company with experience in process integration and product data management with SAP since 1986.
In order not to create islands when implementing an SAP PLM solution, comprehensive commercial and logistical knowledge is necessary. With ORBIS's holistic approach, you can significantly optimize your PLM processes.
Efficient SAP Product Lifecycle Management (PLM) with ORBIS
ORBIS assists you in managing your product life cycle efficiently and cost-effectively. For this purpose, we have pooled our many years of process, organizational and SAP expertise within the mechanical and plant engineering, manufacturing and automotive supply industries.
ORBIS advises you on all aspects of SAP PLM:
Product Data Management
Parts list structure and management
Variant configuration
Document management, easyDMS
Categorization
Product development process
Product development process / change management

Process integration
Definition of improvement goals with regard to content, e.g. throughput time, costs, processing quality, complexity reduction
Minimization of organizational interfaces
Avoidance of media breaks

Project management
Multi-stage project controlling with different project views
Time progress controlling
Advance procurement of materials procured in-house and externally
Mapping of 'growing parts lists' during the production process
Full integration in all relevant SAP modules
Support of development projects with the cProjects suite
Quality management
Quality planning and testing
Complaint management
Audit management

Service and After Sales Management
Planning and execution of service calls
Management of service-relevant product data

References

Relies on consulting services by ORBIS