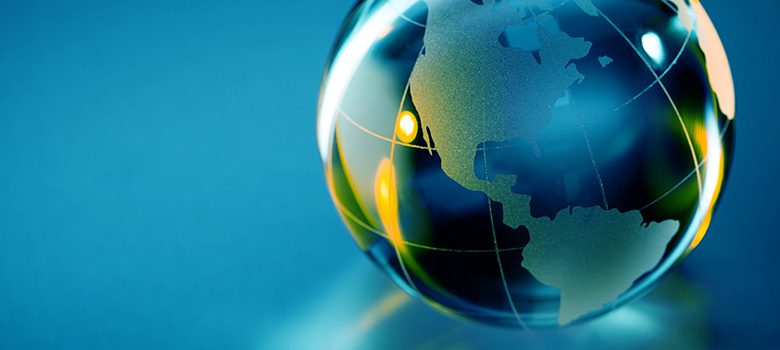 International SAP rollouts with ORBIS
A harmonized SAP installation across international branches promises numerous benefits with regard to efficiency, transparency, and process reliability for your company. This requires flexibility and optimal adjustment and integration of the business processes.
Challenges like change management and a support set-up are important parts of the implementation that cannot be overlooked.

Since 1995, our rollout team has been implementing rollout projects worldwide and has profound IT expertise, process and industry know-how as well as vast knowledge of the relevant country specifications, acquired in many international ERP projects. Our team of consultants wows with cross-module process expertise, experience in rollout projects as well as multilingualism (English, French, Italian, Spanish, Polish). We put together a team tailored to your requirements for your new transnational ERP system. Introducing an ERP system like SAP S/4HANA is an absolute must for linking an overseas location with a German HQ. Only by doing so can project, order, material and stock information be exchanged in one single system, fully IT-supported and on the basis of uniform data throughout the company.
The ORBIS rollout team can support you through the following challenges
Avoiding pitfalls
For the management team in Germany to be able to efficiently plan and manage the economic development of a company subsidiary overseas, it requires up-to-date information and KPIs for this location. These can be accessed most easily if the subsidiary is integrated in the central ERP installation of the parent company through a SAP rollout. There are a number of different pitfalls that await companies here: above all the differences in tax legislation, in material valuation for the balance sheet and the specifics of payments handling. That's not to mention differing measurement and weight units as well as time zones. We focus specifically on cultural differences and overcoming language barriers.
Converting measurements and weights
The importance of measurements and weights being correctly converted in the electronic exchange of data goes without saying. If common items are processed in the ERP system, and different measurement units (measurement, weight, volume) exist for these, a strategy for harmonization or for the alternative use of these measurement units must be developed and implemented.
Translations
Many companies use added features that they either design in-house or which have been implemented in the SAP system, e.g. as an add-on. If these features are included in the rollout scope, the screens, pop-ups, etc. need to be translated. This often means a not inconsiderable outlay. In the ORBIS Translation Cockpit (OTC) ORBIS offers a tool that can complete all translation requirements at the touch of a button. This means enormous time savings.
Time zones
The distances within countries like China or the USA, but also to companies in Germany, make factoring in time zones and delivery times crucially important.
Cultural differences
The success of a global ERP rollout is heavily dependent taking the cultural differences of all participants into account. This is something that becomes clear even during the project planning stage. While employees in US companies might value flexibility, German IT specialists prefer to work to a prior issued launch plan.
Project documentation
In order to avoid the loss of important SAP know-how, the documentation for the international ERP rollout should be available in the respective country language or in English. Updating documentation on a running basis is a must. SIGNAVIO and SAP Enable Now are recommended project tools here. This ensures process documentation and onboarding documents are always up to date and centrally available.
Good preparation guarantees a successful ERP project
Depending on the scale and level of complexity, an international SAP rollout can take anywhere from three to nine months. The secret to project success lies in the planning of and preparation for the project. The rollout strategy is defined in the Discover phase or Prepare phase. In the subsequent Explore phase a fit-gap analysis identifies which regional requirements need to be fulfilled. This should also ascertain which of the processes in the SAP template need to be adapted through customization or require an add-on solution.
Business blueprint, integration tests and training
The fit-gap analyses and localization requirements lead to a defined project backlog to be implemented iteratively in the realization phase. Standard activities include mapping account plans, master data cleansing and expansion, the set-up of inter-company process, etc.
In the integration tests that follow the realization, all processes and data are built up and extensively tested. Since the key users have been trained throughout the course of the project, they can then pass on their know-how to users from the specific divisions.
ORBIS supports companies globally
We are a reliable partner for companies and support the global rollout of their ERP solutions and processes and work with them to determine the ideal approach.
In case of a worldwide rollout, our team in Europe will involve our consultants from our OBRIS branches in America and China.
Thanks to numerous successful rollout projects, ORBIS brings impressive national experience and is active in the following regions:
in almost every country in Europe since 1995
in the USA, Canada, Mexico and Brazil since 1997
in China, Taiwan, Singapore, and Australia since 2004
We provide competent advice on country-specific issues and efficiently support you in the implementation of your ERP system. We would be delighted to assist you post-implementation with our support center.
ORBIS branches in Germany, France, and Switzerland
Experience with country-specific requirements in Europe.
Our international consultancy team covers the following languages: German, English, French, Spanish, Polish, Italian.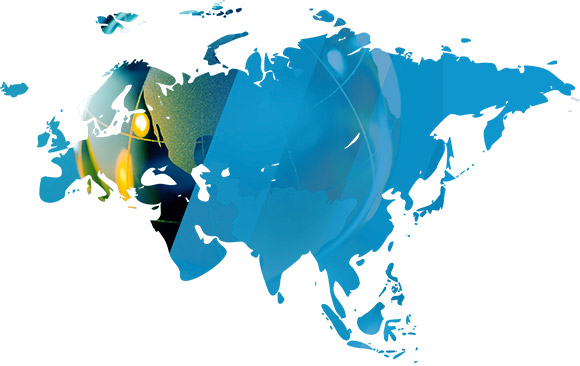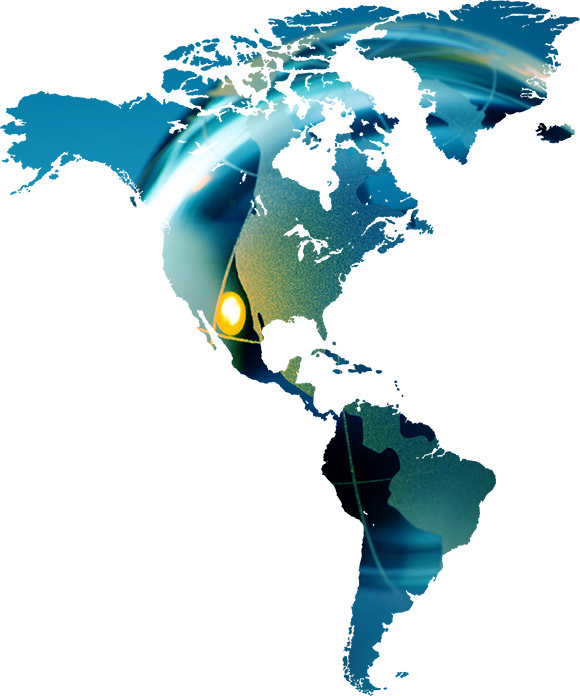 1997: ORBIS America Inc. founded
Since 2002: partner of SAP America.
German-American SAP consultancy team.
Experience with country-specific requirements in the USA, Canada, Brazil, and Mexico.
Rollouts from Germany to America, support and troubleshooting, training, and software implementation.
US checkup and coaching: support in company-internal rollouts.
Streamlined launch concept to support subsidiaries.
2007: ORBIS Consulting Shanghai Co., Ltd. launched
Since 2004: IT project experience in China.
German and Chinese consultants on-site.
Rollout projects in China, India, and other Asian countries.
SAP launch and project management, rollout, project support, troubleshooting, master data management, training systems and training as well as outsourcing.
First- and second-level support in the same time zone.
General contracting for all IT issues during the set-up of a new plant, translation service, intercultural training.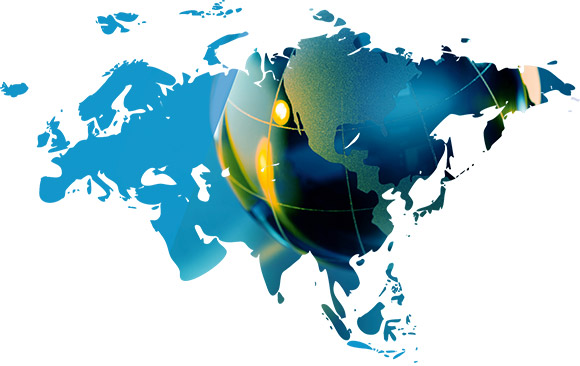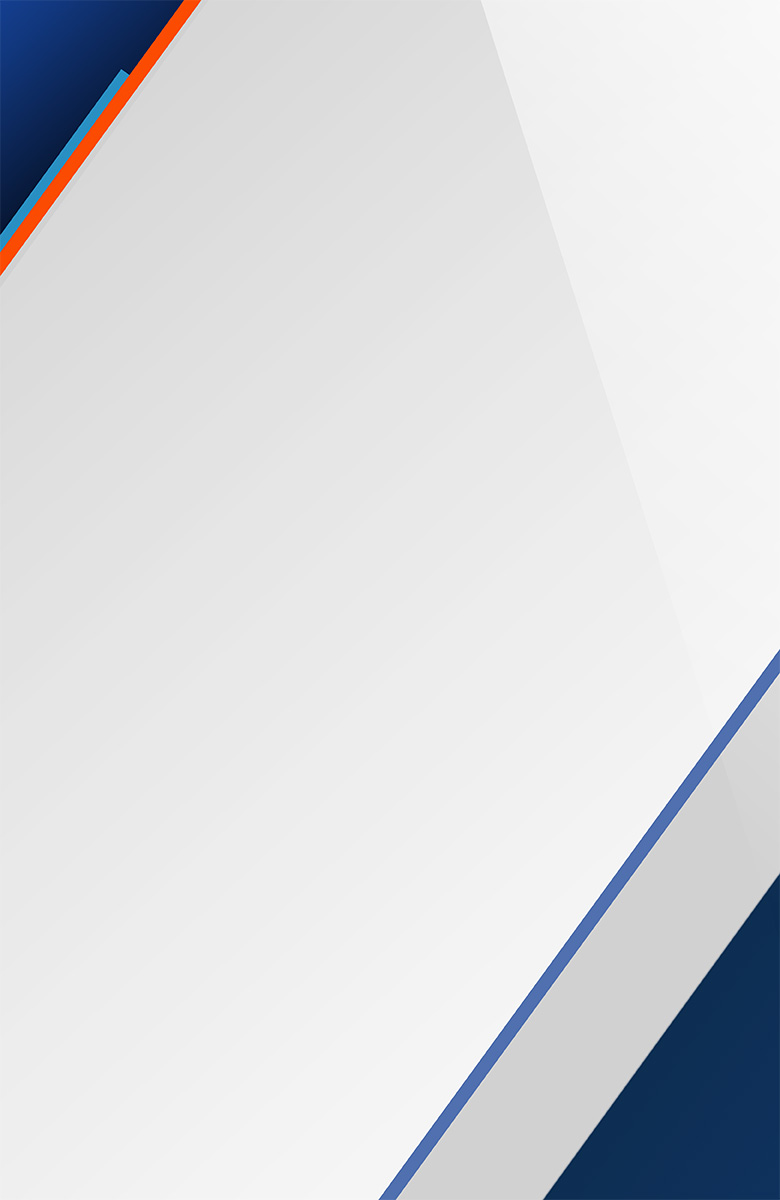 SAP rollout at BWF Envirotec in China: All locations under one single IT roof

From ten to one global client

SAP Rollout in China at KUKA Roboter GmbH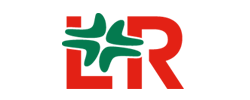 SAP Rollout at subsidiary in China - L&R consolidating SAP landscape
References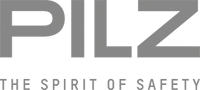 Relies on consulting services by ORBIS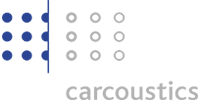 Relies on consulting services by ORBIS

Relies on consulting services by ORBIS

Relies on consulting services by ORBIS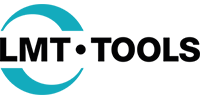 Relies on consulting services by ORBIS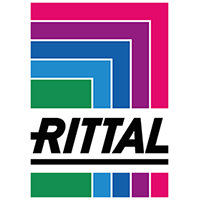 Relies on consulting services by ORBIS

Relies on consulting services by ORBIS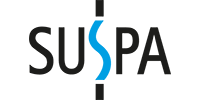 Relies on consulting services by ORBIS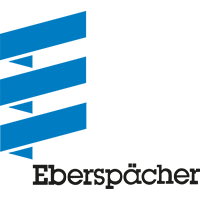 Relies on consulting services by ORBIS

Relies on consulting services by ORBIS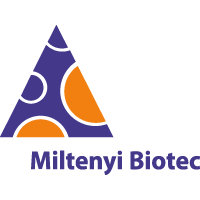 Relies on consulting services by ORBIS

Relies on consulting services by ORBIS

Relies on consulting services by ORBIS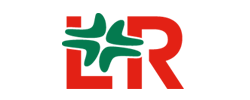 Relies on consulting services by ORBIS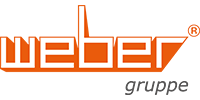 Relies on consulting services by ORBIS

Relies on consulting services by ORBIS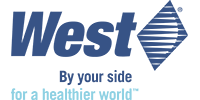 Relies on consulting services by ORBIS

Relies on consulting services by ORBIS

Relies on consulting services by ORBIS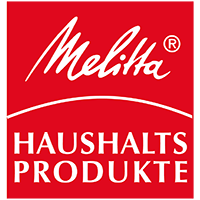 Relies on consulting services by ORBIS

Relies on consulting services by ORBIS

Relies on consulting services by ORBIS

Relies on consulting services by ORBIS

Relies on consulting services by ORBIS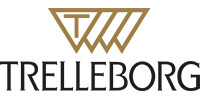 Relies on consulting services by ORBIS

Relies on consulting services by ORBIS

Relies on consulting services by ORBIS

Relies on consulting services by ORBIS

Relies on consulting services by ORBIS

Relies on consulting services by ORBIS

Relies on consulting services by ORBIS

Relies on consulting services by ORBIS

Relies on consulting services by ORBIS

Relies on consulting services by ORBIS

Relies on consulting services by ORBIS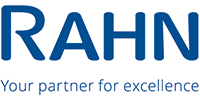 Relies on consulting services by ORBIS