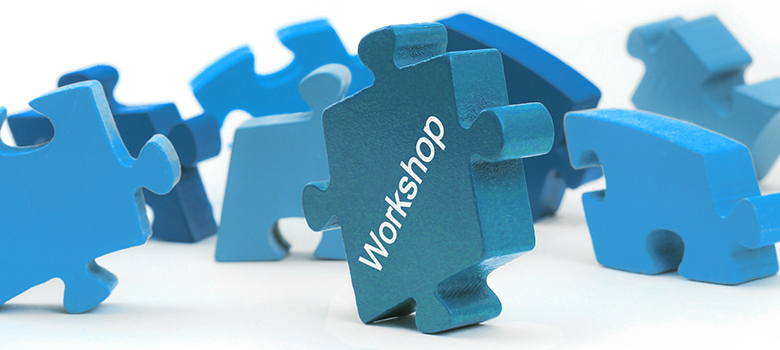 Workshop SAP S/4HANA Finance
Lean, fast business processes in real time with SAP S/4HANA Finance!
By combining Financial Accounting and Controlling, SAP S/4HANA provides a solution based on a common data basis. No reconciliation effort is required between internal and external accounting. In combination with innovative reporting tools, it enables you to know where your company is financially at any time. Meaningful financial reports and monthly financial statements can be accessed in "real time".
The financial data can be accessed at any time in "real time" on various end-devices. SAP Fiori simplifies access with the newly adapted user interface.
The prerequisite for the implementation of SAP S/4HANA Finance is the migration to the SAP HANA database platform.
We can show you the advantages of switching to SAP S/4HANA for your company and assist you in deciding whether a change is worthwhile.
Your advantages with SAP S/4HANA Finance:
Rapid evaluation and analysis of financial and controlling data
New basis of information for business decisions
Controlling saves time for developing measures and recommendations for action
Harmonization of individual processes
In our workshop we evaluate the new possibilities and challenges for your company with you:
Half-day workshop at your premises
General Overview SAP S/4HANA and Line of Businesses
What's new with SAP S/4HANA Finance?
What are the advantages for your company?
Live demonstration: SAP S/4HANA Finance with selected transactions
Reporting possibilities with SAP Fiori
Overview of our workshops