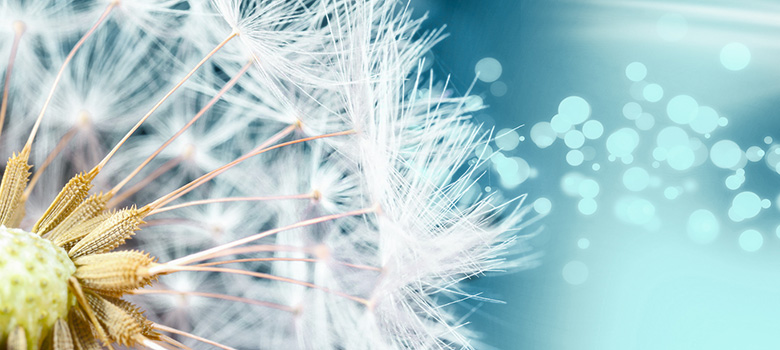 Your customized roadmap for digital transformation
Challenge Digital transformation
In today's world, business processes are increasingly influenced by the increasing penetration of information technology. This urges companies with traditional business processes to reconsider their business processes and adapt them to digital change.
SAP S/4HANA allows companies to actively shape this digital change and to complement or replace existing business models or to implement new business models.
ORBIS supports you step by step on the road to SAP S/4HANA, enabling you to network and integrate processes, services and analyses in real time.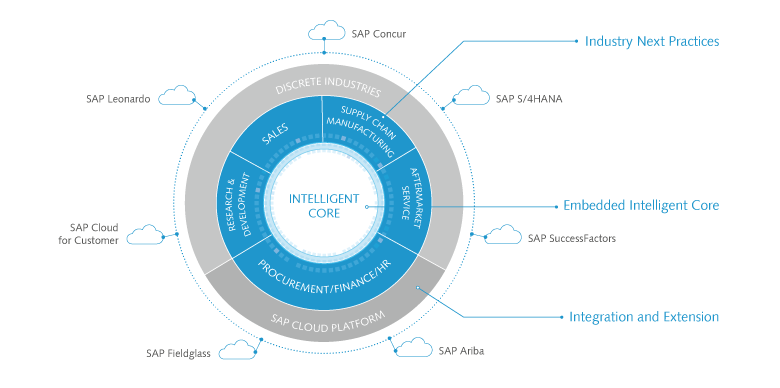 On the way to the digital transformation
Our workshops at a glance!
During our workshops we evaluate the new opportunities and challenges for your company on the path to SAP S/4HANA together with you.
Cloud ERP

SAP S/4HANA Cloud is agile, flexible and always up to date with cyclical updates.
SAP S/4HANA Transition by ORBIS

SAP S/4HANA Transition by ORBIS
We will accompany you on your path to SAP S/4HANA and into the digital future.
Which new possibilities does SAP S/4HANA offer compared to your current ERP solution?
The SAP S/4HANA Enterprise Management solution performs significantly better than previous ERP systems. Batch jobs are a thing of the past and an MRP run can also run several times a day. Business processes are networked in "real time" and can therefore be handled easily.
Whether planning, execution, forecasting or simulation - current business data can be accessed directly at any time. At the same time, the digital core offers the possibility of what-if scenarios. These embedded analytics can significantly simplify decision making within transactions. Access to real-time data also increases employee productivity and improves focus on value-adding activities. The new UX reduces the training requirements for your employees. Processes are broken down into individual functions based on roles and simplified. The display is fast and user-friendly and provides an application experience on any browser-enabled device. Users can choose which GUI they prefer.
SAP also provides unprecedented flexibility with its new operating models (on-premise, cloud, and hybrid environment). The integration of IoT devices and their evaluation (Big Data) has become much easier and is directly available, depending on the operating model or with the help of the SAP Cloud Platform.

You want to find out more?