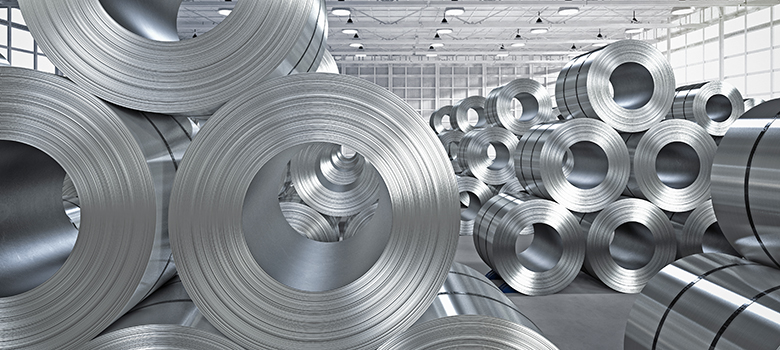 Steel/Steel Service Center
ORBIS solution for area production (mill) - the SAP solution for steel trading/flame cutting companies
For area production, we developed the 100% SAP-integrated ORBIS solution, a solution for area production, which makes it possible to conveniently map this special production.
As a result, companies receive an industry solution integrated in SAP S/4HANA which makes all areas of the company plannable, controllable and measurable in a central software solution.
Support for all areas of the company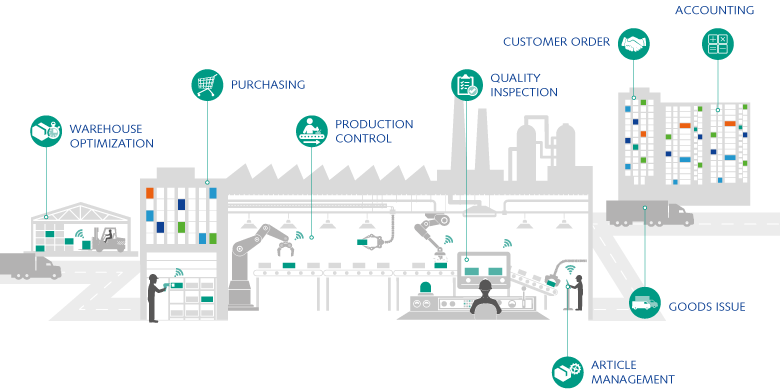 The ORBIS solution provides several cockpits in which SAP standard functions are combined for a better overview and user-friendliness. This saves time and provides the user with all the necessary information for decision-making and processing at a glance.
References









The use of the ORBIS solution for area production:
100% SAP integrated solution for the area processing manufacturing industry
Predefined (best practice) business processes, prepared data structures, integrated QM processes with product and batch tracking (complete history)
Rules for defined characteristics (can be extended by further characteristics), tolerances and limit values for all values of the factory certificates or own laboratories
Rules for parts lists, work and inspection plans, packaging rules and quotation costing
Rule-based, automated creation of master data (e.g. material master record, parts lists and task lists) and automated filling of standard fields (object dependencies mapped in software) reduces maintenance effort
Central monitoring of stocks, resources and services
Material flow across plants and countries with continuous labeling from incoming goods to dispatch
Grouping of distributed SAP functions in cockpits (order, detailed planning, shipping)
Industry-specific reporting and controlling
Flexible detailed production planning and batch tracking across all processing stages
Optional: Extension by ORBIS MES