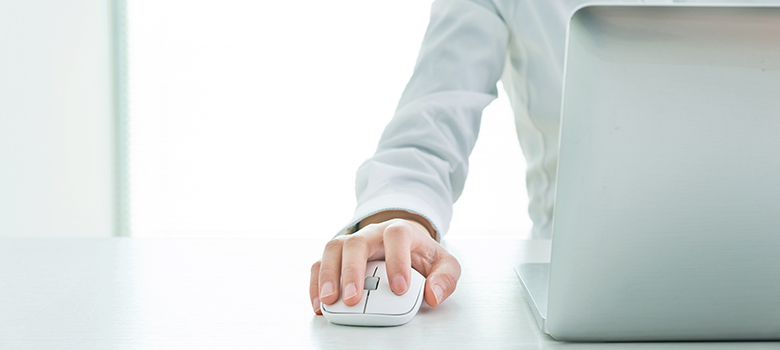 Intuitive operation and numerous functionalities make calculation in SAP easier
New calculations can be accessed via different channels (e.g. via master data or sales receipts).
Parts from a multi-level specified BOM list (material or calculation) can be copied and inserted into other calculations.
Easy copying or moving of individual items with drag & drop function.
Intuitive operation through visual support (graphic symbols and colors).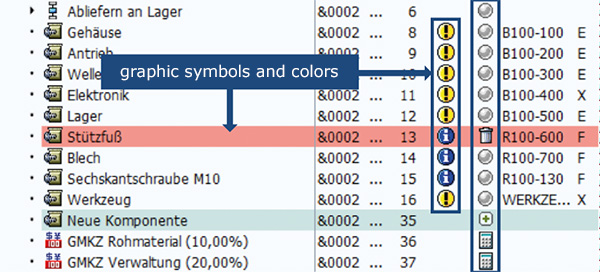 The following actions can be initiated via a context menu (right mouse button):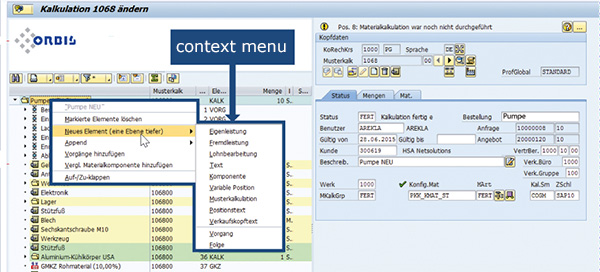 An error list is displayed and explained.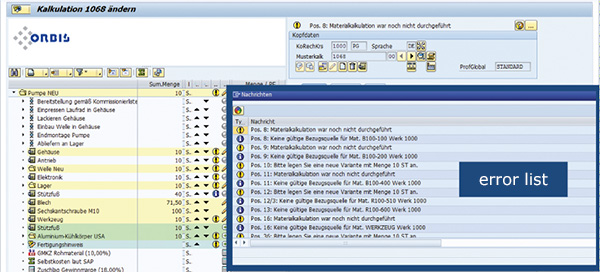 Complete access to all information in all SAP tables possible.
Calculation across accounting and cost accounting areas.
Construction data / CAD data can be read into ORBIS PCC.
99 different calculation versions possible.
Calculation with or without master data with dummy materials (insertion of fictitious materials).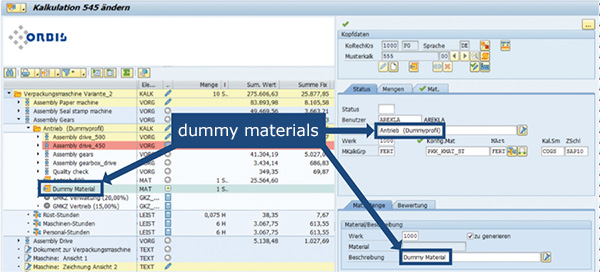 Change history automatically logged:
Comparison of several calculations possible
Documents can be integrated (e.g. external quotations or own notes on certain items).
Data maintenance only centrally in SAP.
Additional module allows for calculation over several years.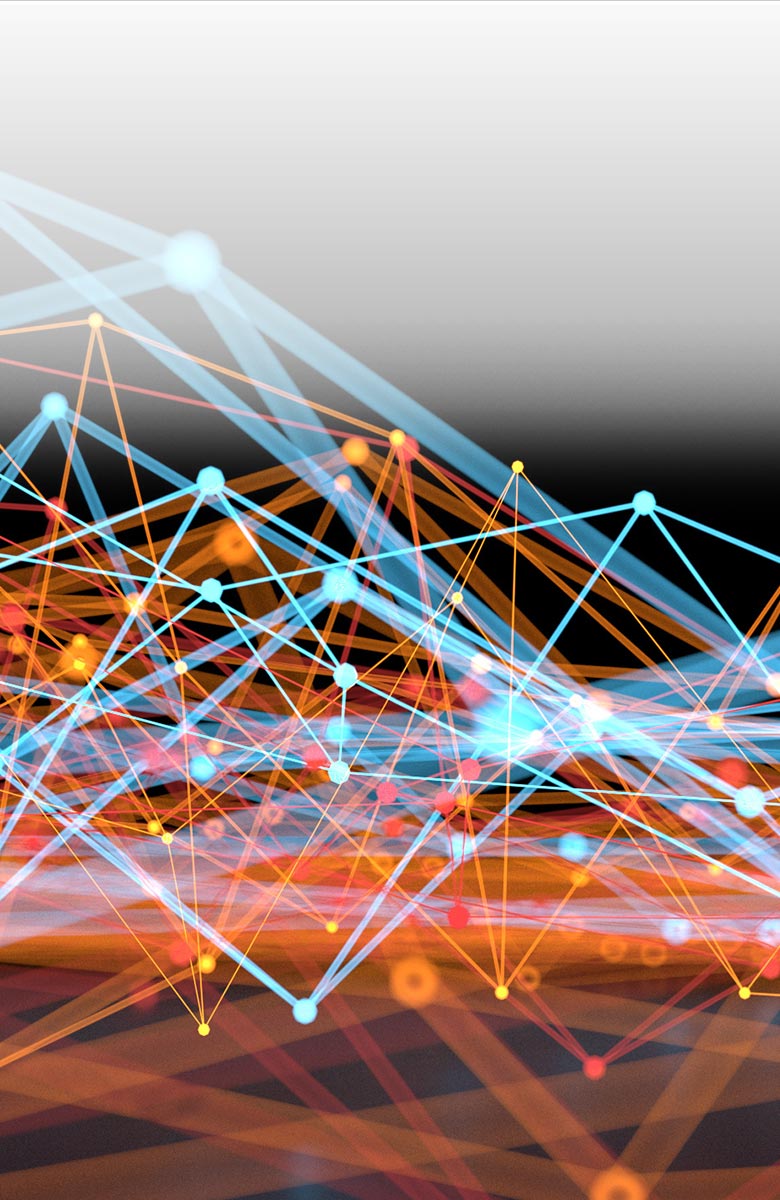 Success stories

CLAAS Group: Calculating tens of thousands of items with ORBIS PCC completely integrated in SAP ERP

KTR implements ORBIS Product Cost Calculator – preliminary costing directly in SAP and from one source

Efficient product costing in SAP: EMAG replaces Excel with ORBIS PCC

ERCO: Introduction of ORBIS PCC with complete SAP integration:
Processes supported with ORBIS PCC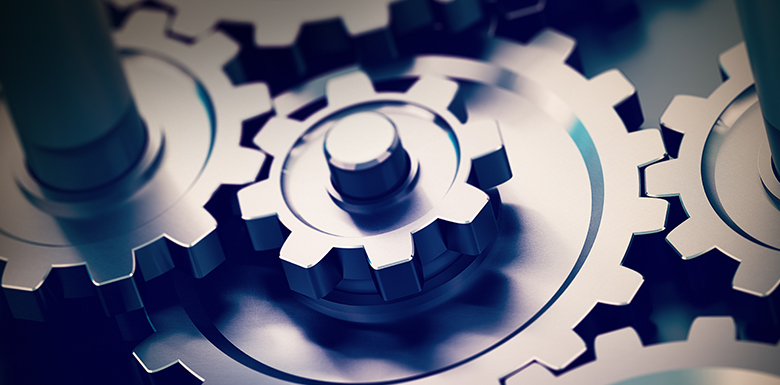 Processes supported with ORBIS PCC
ORBIS PCC provides the best possible support for design and development costing, quotation costing and production cost plus with surcharges and variable items.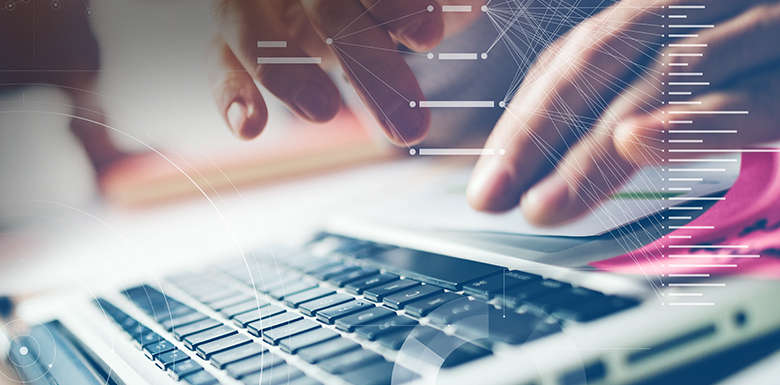 Brief explanations of additional functions such as multi-year project costing, use of benchmark data and evaluations.
Product Cost Calculation with ORBIS PCC directly in SAP with and without Master Data
The ORBIS Product Cost Calculator (ORBIS PCC), an SAP add-on based on ABAP, enables calculation directly in SAP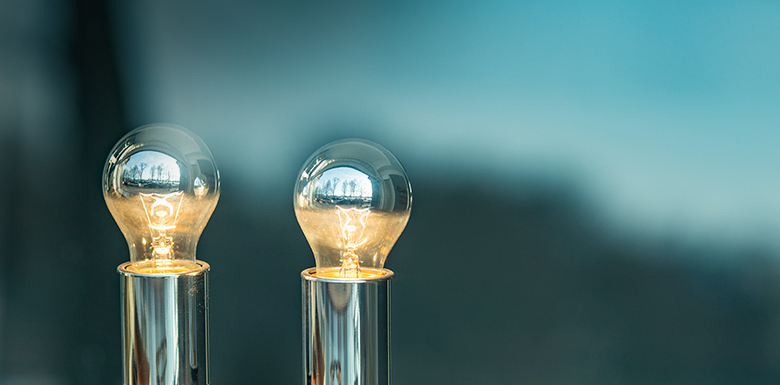 The decisive added value for the SAP calculation, a list of the most important functionalities of the ORBIS PCC.
References