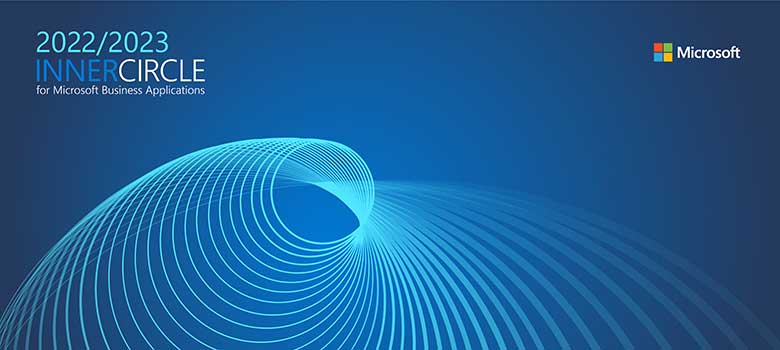 Inner Circle Award 2022/23 for Microsoft Business Applications
ORBIS SE again chosen as a member of the Inner Circle for Microsoft Business Applications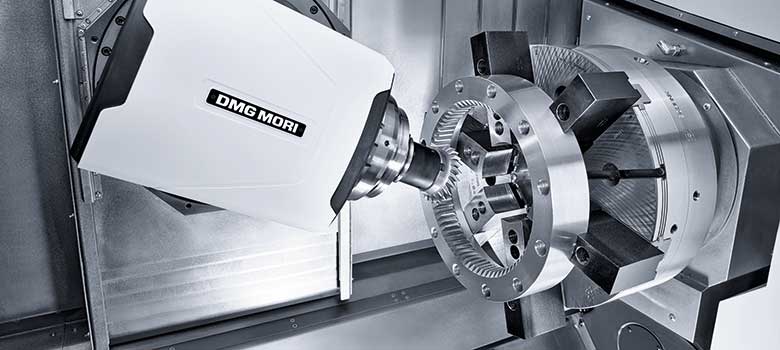 Success Story DMG MORI and ORBIS
DMG MORI digitalization strategy with Microsoft Dynamics 365
A successful start with ORBIS
Digitalization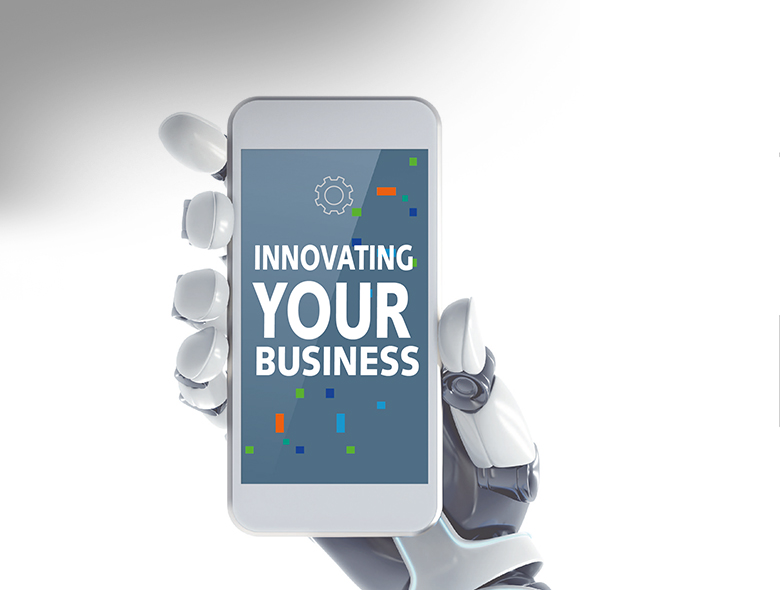 ORBIS is the partner for digital change - we support you in all aspects of the digital business transformation. This ranges from the joint creation of the customer-specific "Big Pictures" to practical implementation. We focus on Customer engagement, the smart factory and SAP S/4HANA
Microsoft Dynamics 365 especially for SAP users
The ORBIS SAP IntegrationONE solution, especially for SAP users, integrates SAP into Microsoft Dynamics 365 and thus combines the advantages of both worlds in one solution. Closed-loop customer processes and a 360-degree customer experience are the outcome.
SAP S/4HANA
The real time ERP suite simplifies business processes significantly, thereby generating decisive added value for all business areas and industries. ORBIS supports you step by step on the path to SAP S/4HANA and thus enables you to network and integrate processes, services and analyses in real-time.
SAP S/4HANA Transformation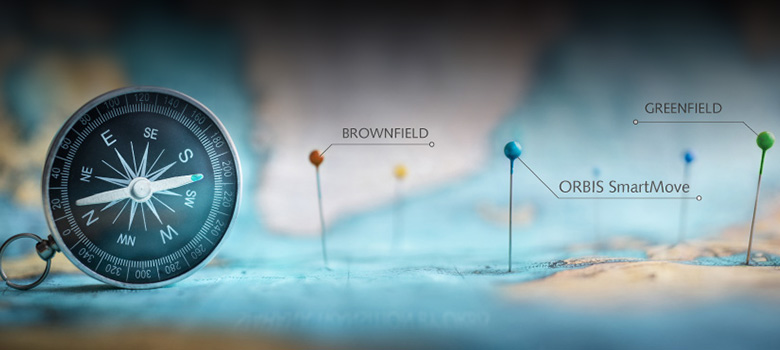 SAP S/4HANA Transformation
We will find the right path to SAP S/4HANA for your company together with you.
Smart Factory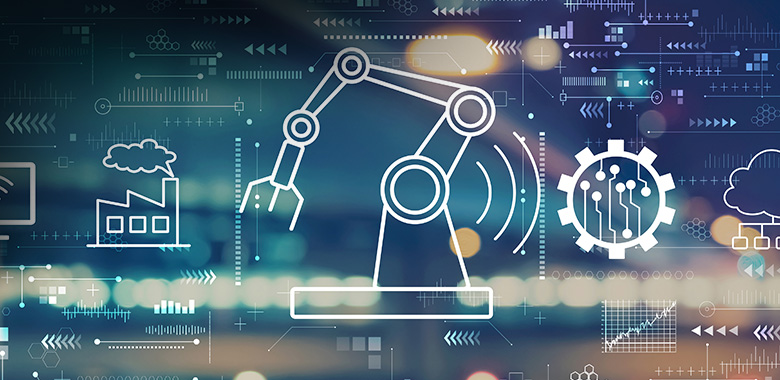 Secure and increase your competitiveness: Build your Smart Factory with SAP-integrated ORBIS solutions. This means continuous automation and real-time networking between production processes and all involved actors, from SAP ERP system all the way to shop floor control level.
Dynamics 365 – CRM – Fast Introduction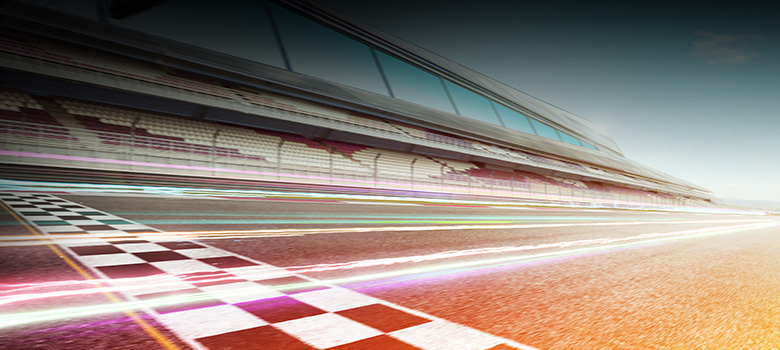 Dynamics 365 – CRM – Fast Introduction
ORBIS pools expertise in customer engagement and digital transformation, supports you in implementing your strategies and optimizing your processes and offers quick implementation solutions for Microsoft Dynamics 365 for your industry.
Service solution with Microsoft Dynamics 365
Superior customer service processes with IoT and Microsoft Dynamics 365
Customer experience & CRM with SAP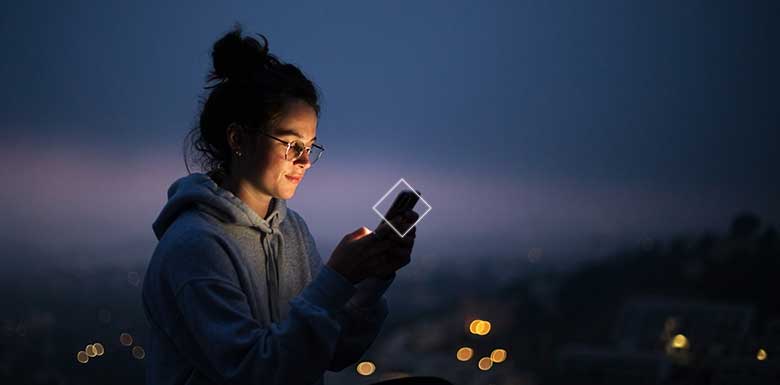 Customer experience & CRM with SAP
The Customer Experience Platform (CX) SAP C/4HANA enables a 360-degree customer view with access to relevant data across all contact points. Personalized and context-related, at any time and on any device. Through a complete customer journey, new customer evaluations, adaptations and forecasts become possible.
AI transformation with Microsoft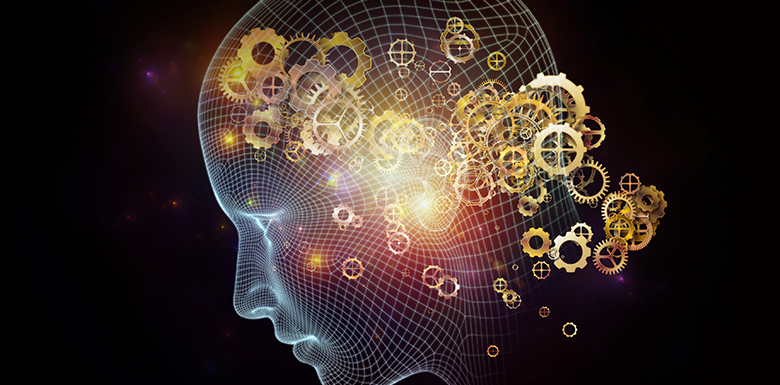 AI transformation with Microsoft
Identify opportunities and convert them into smart business with artificial intelligence transformation
SAP Business Analytics
In the area of Business Intelligence (BI), ORBIS supports using all of SAP's solutions - From classic reporting via dashboarding, visualization options and analysis tools to the integration of reporting into the mobile world.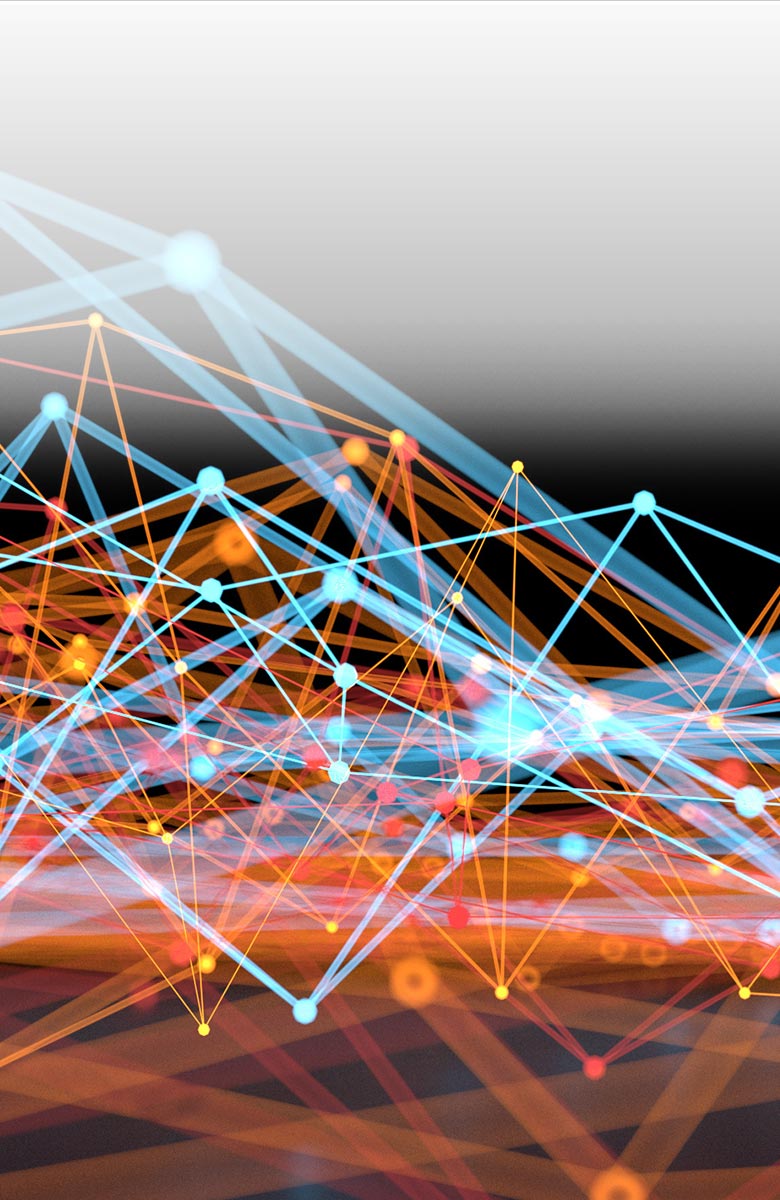 Success Stories

BEUMER Group: SAP C/4HANA creates a clear view of the global sales pipeline in sales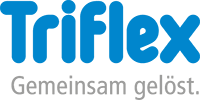 Triflex introduces Microsoft Dynamics 365 and ORBIS ConstructionONE
ORBIS implements Microsoft Dynamics 365 at FrischeParadies