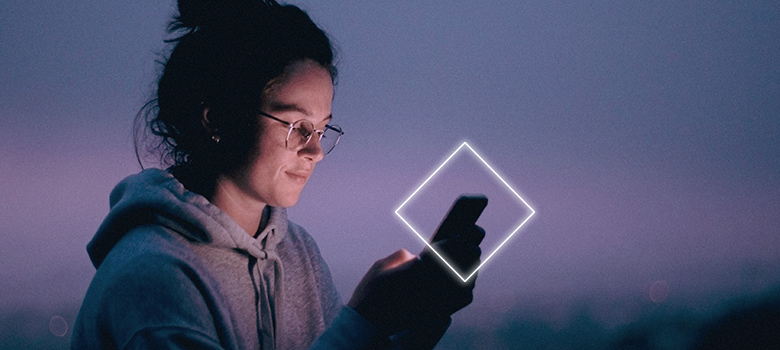 Serve your customers as if you knew every single one personally.
With SAP CX, we turn information into intelligently networked knowledge. To create strong, end-to-end customer experiences.
We implement SAP CX for a strong customer experience
How does that feel to you? Incredibly simple to begin with!
We believe that a strong customer experience is all about always appreciating users and target groups with their personal challenges, sending the right information, messages and offers and providing specific support. And we achieve that by having a precise understanding of your marketing, sales and service processes. That's why we align the SAP Customer Experience Suite – the latest generation of SAP CRM – and its portfolio precisely to your and your customers' needs, giving you a genuine, all-round view of the customer and ideal management of your customer relationships. We are your partner for SAP CX process consulting.
SAP CX – an integrated communication suite for all your business units:
How we revolutionize your customer relationship management activities
From initial contact, to ordering in the online shop, invoicing and service – delight your customers with personalized experiences throughout their entire customer journey. And do so consistently – over all the touchpoints and business units.
Classic CRM (customer relationship management) falls short in this respect. The cloud-based SAP CX solution – consisting of SAP Emarsys Customer Engagement (previously SAP Marketing Cloud), SAP Sales Cloud, SAP Commerce Cloud, SAP Service Cloud and SAP Customer Data Platform – goes several steps further and revolutionizes your customer relationship management activities.
First of all, it provides comprehensive insights into the complete customer journey, promoting real-time synergy of business data and signals.
What's more, the solution is open for any integrations that complement the process in a meaningful way. Thanks to the SAP Business Technology Platform (BTP), we can even develop highly customized functions that integrate seamlessly into your processes for you. By doing this, we fully align your marketing and sales automation activities
Advantages for you and your customers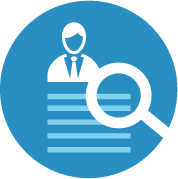 An all-round view of the customer
Improve your understanding of your customers' needs – by having all the relevant information in view and at your fingertips.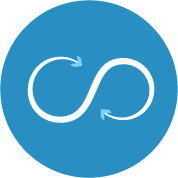 Synergy effects
Bring departments together instead of creating island landscapes: Marketing, Sales and Service. All in a single suite. Supplemented by information from your company's Logistics and Finance departments.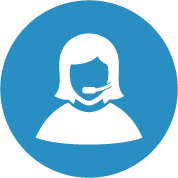 Ideal Service
By providing AI-powered insights, you'll ensure that every customer feels individually cared for. This is our standard for our cooperative relationship with you too.
Mobility
Your platform allows ideal access to your data – anywhere, anytime and on any device.
The simplifiers: we are your CX process consultants
The advancing digital transformation is becoming increasingly complex. Our aim is to make it less complex for you. Interacting with us means security and expertise in the field of customer experience management.
Consulting for architecture creation and integration
Our consultants take you by the hand, analyze your processes and their individual technological and structural needs in terms of marketing, sales and service and bring them into a common context. Our goal is to pool expertise and create synergies – as the basis for a future-proof, efficient and scalable digital CX architecture.
Agile software introduction
To make your CX solutions available in good time, we start lean and get you to a productive point quickly with a minimum viable product (MVP). At the same time, we continuously develop your solution and respond in an agile and systematic manner to trends, new requirements and experiences. That's how we shape your modern CRM system the smart way and achieve ideal results together.
Open for beneficial functions
Are you using SAP S/4HANA or ECC 6.0 as a backend solution? SAP Customer Experience offers integrations that can be used right out of the box. And additional, sometimes highly individual integrations and functions – even outside of SAP applications – can be conveniently implemented. We are happy to support you in this respect!
Performance – from consulting to rollout
While your individual SAP CX solution is being implemented, our consultants are already making sure you can be self-sufficient by holding training courses and workshops. By taking this approach, we are ensuring you can hit the ground running straight after the solution has gone live. What does productivity mean to you? Simply try it out for yourself – because we make sure that your customers' behavior is made transparently measurable. As you can see, we are putting all the prerequisites in place for your continuous further development.
Technical support after the rollout
We won't leave you alone. Even after implementation, we are your first port of call for everything related to your CX ecosystem. We optimize solutions, offer you support with any questions and problems you might have, monitor your IT landscape and assist you with upgrades and maintenance. What's more, our wide range of training courses and workshops keeps you and your team up to date at all times.
The low-risk, quick way of getting started in the world of SAP CX
Get your customer experience project off to a low-risk, standardized and speedy start with our precisely tailored starter packages for sales, service and field service activities – at a fixed price.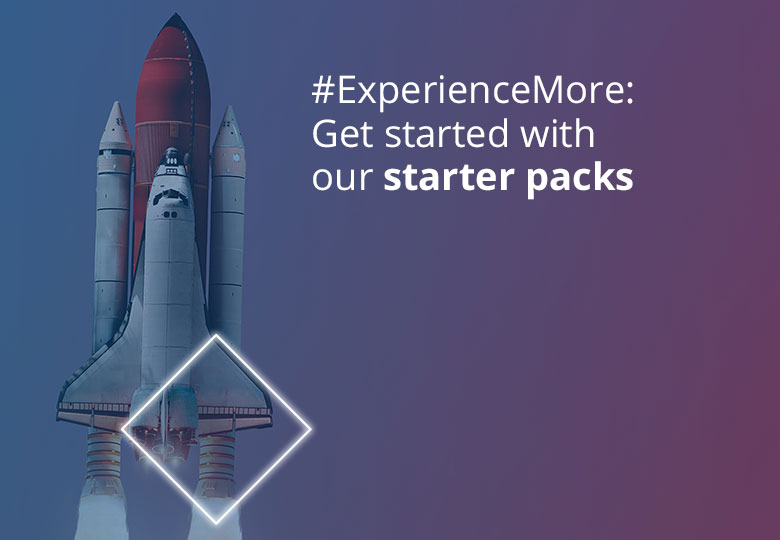 Event-related customer journey made easy
Events, customer seminars and meetings are often part of your marketing and sales strategy - but the data generated in this context often remains unprocessed and ends up in a data cul-de-sac.
With the help of the ORBIS Training & Event Management solution (ORBIS TEM) from our subsidiary contrimo, which integrates seamlessly with SAP CX, event-related data can now enrich your 360-degree customer view. Increase your market opportunities through more targeted customer approaches.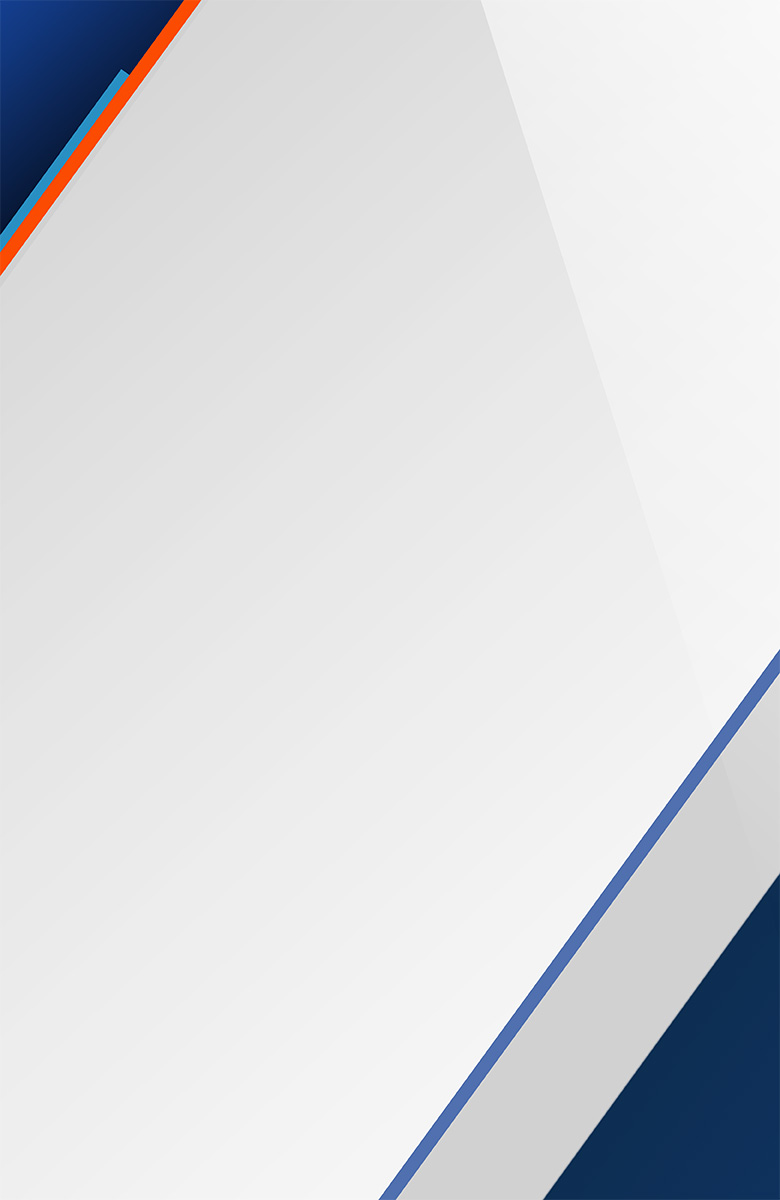 Here are a few success stories

SAP Sales Cloud at BOMAG GmbH

Customer-Experience-Project: Stabilus creates global sales visibility with SAP Sales Cloud
Creating synergies out of silos: SAP CX by ORBIS
We have a networked and holistic mindset, which enables us to pool your business units' expertise and create new synergies – including ones between Marketing, Sales and Service. And, behind the scenes, we ensure that all the relevant SAP CX Suite applications are just as seamless and productive in their interactions.
Marketing: Reach out to your contacts at the right time and turn visitors into qualified leads that you hand off to your sales team.
Sales: Look after your existing customers individually, acquire new customers efficiently and inspire them with a quick and easy quotation process.
Service: Processing customer requests quickly, individually and in a targeted manner creates positive experiences that guarantee customer loyalty to the company.
ORBIS at a glance
For our customers – especially those operating in the manufacturing industry – we are the first port of call for holistic, SAP-based digital customer experience process consulting. As an excellent SAP expert partner with over 30 years of experience in SAP CRM consulting and implementation, we have the expertise and know-how to quickly and easily integrate the software into your business processes and IT infrastructure. That's how we create digital experiences for you and your customers.