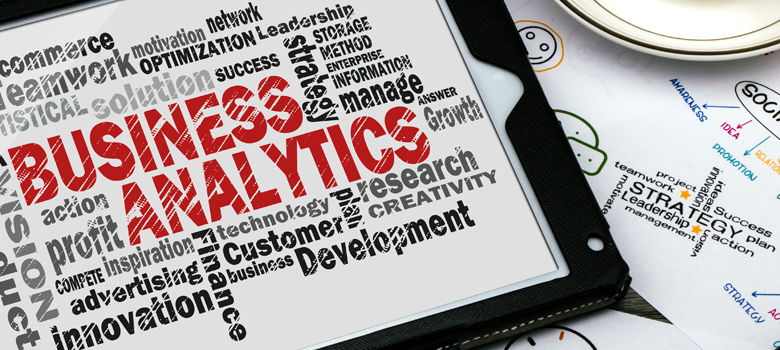 SAP Business Analytics Overview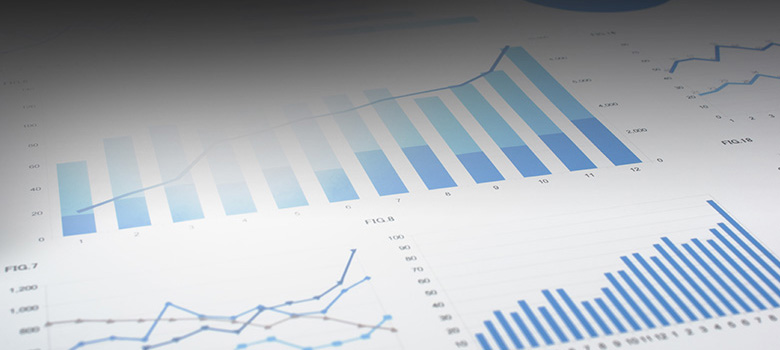 SAP Business Analytics Overview
The increasing overload of information, the demand for ever shorter reaction times and the increasing responsibility in the operative business increase the demands on a modern reporting system. SAP offers its customers a unique, market-leading solution portfolio in the area of business analytics, based on the 3 pillars BI, Planning and Predictive.
Our SAP Business Analytics Workshops
Get an overview of the possibilities and opportunities within the SAP Business Analytics portfolio that are relevant to you. Online or at your site - we offer workshops flexibly according to your needs.
SAP Business Analytics Portfolio
References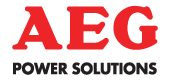 use frontends and query design


use SAP BW and lumira designer frontend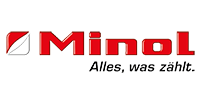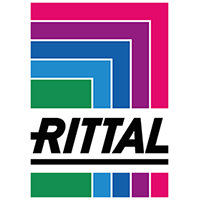 Title
S/4HANA Embedded Analytics: facts in daily business
SAP S/4HANA combines business processes and real-time analytics in a unique way.
View all