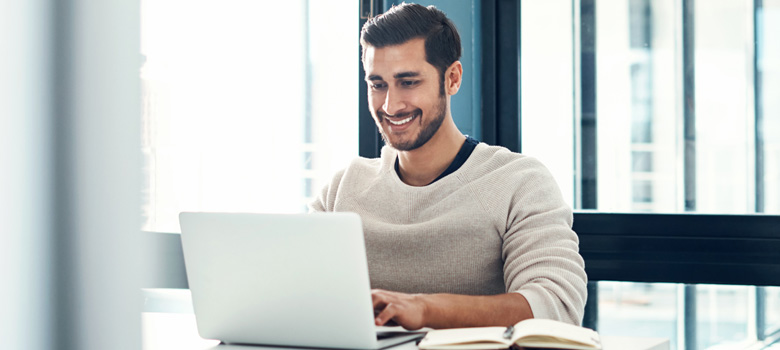 ORBIS PRODUCT COST CALCULATOR
Smart Costing in SAP - more transparency in your costing processes without system breaks
Product cost calculation with ORBIS PCC directly in SAP with and without master data
The ORBIS Product Cost Calculator (ORBIS PCC), an SAP add-on based on ABAP, enables calculation directly in SAP, across cost accounting areas with a uniform calculation scheme. The online access to current controlling and production data as well as purchasing and sales terms, which is maintained centrally in SAP, makes it possible to accurately and quickly calculate product and production costs, from the construction to the quotation phase. Wage labor or external work processes are also considered. ORBIS PCC extends SAP Standard: With ORBIS PCC, all calculation phases are located 100% in SAP – SAP is the main system.
The advantages of the ORBIS Product Cost Calculator at a glance:
Up-to-date, accurate calculation data and quick creation and simulation of calculations through real-time integration into the existing SAP ERP system
Low maintenance, as existing ERP data are accessed from almost all SAP modules: integrated data models, therefore no data redundancy
Quick retrieval of calculations (centrally stored in SAP, various search functions)
Uniform central calculation with or without master data in SAP
Intuitive and user-friendly operation
Quick creation and processing of calculations with calculation templates
Cost and process transparency across product cost life cycles, tools and country borders for quick and sound management decisions
Efficient calculating based on consistent process integration (e.g. request - cost estimate - order) and avoidance of media breaks
Efficient "make-or-buy" decisions through market and supplier analyses based on average, global material, machine and labor costs
The advantages of SAP technology and SAP integration
SAP basis technology: existing company SAP / IT resources can be used
Users already work with SAP and can immediately create calculations without extensive training requirements
No further investments into additional infrastructures (server, database) required
Reduction of number of interfaces, systems and potential sources of error
Investment protection: own SAP name space; ORBIS PCC can be extended through standardized SAP interfaces at any time
Reduction of process costs through automated generation of master data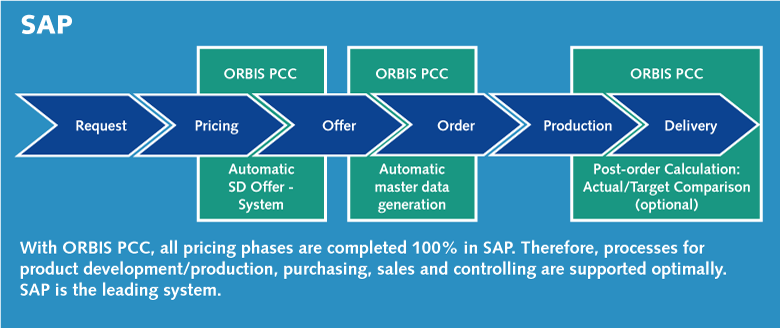 Processes supported with ORBIS PCC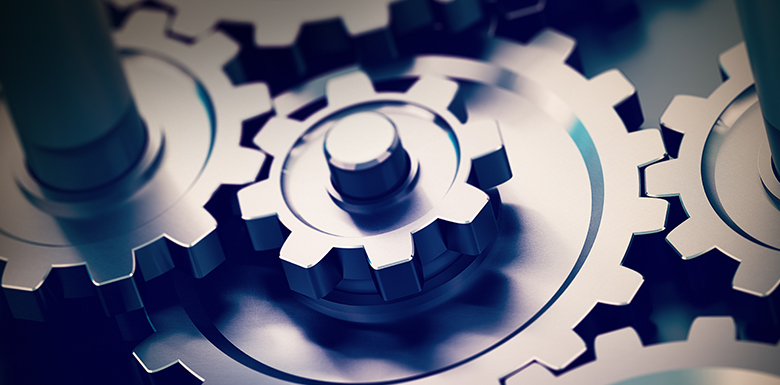 Processes supported with ORBIS PCC
ORBIS PCC provides the best possible support for design and development costing, quotation costing and production cost plus with surcharges and variable items.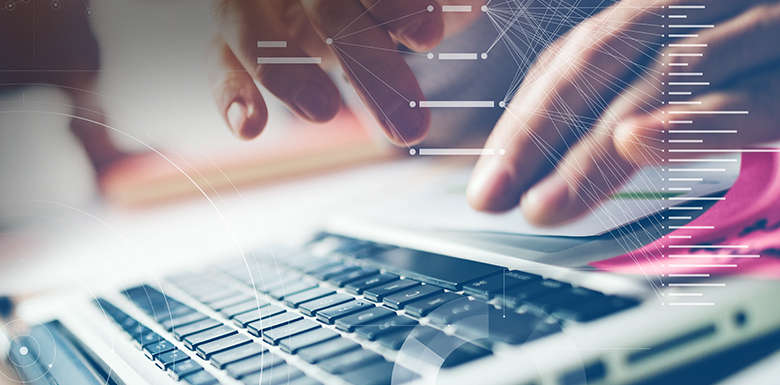 Brief explanations of additional functions such as multi-year project costing, use of benchmark data and evaluations.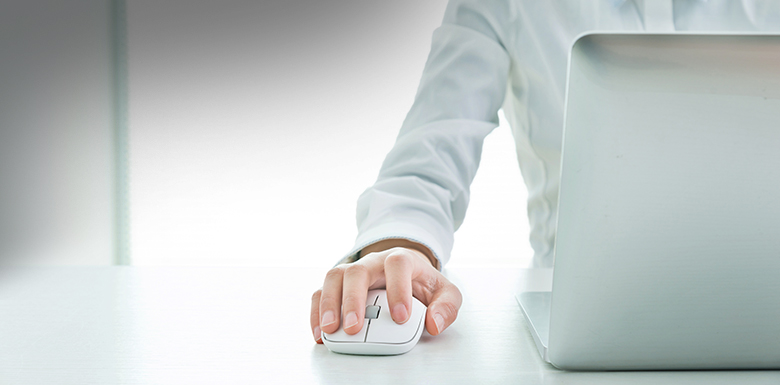 Some examples of how the intuitive operation and functionalities of ORBIS PCC simplify the calculation with SAP.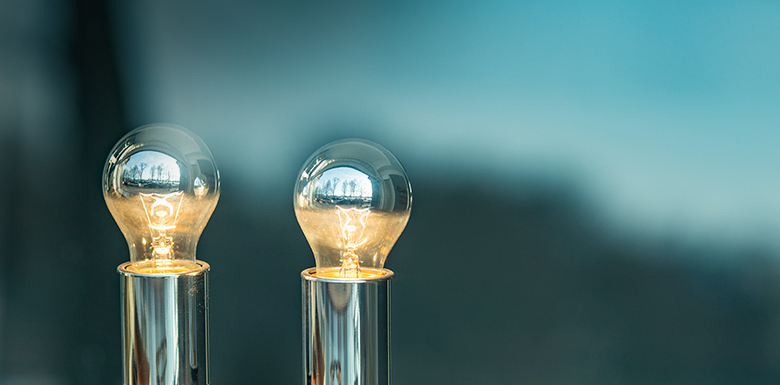 The decisive added value for the SAP calculation, a list of the most important functionalities of the ORBIS PCC.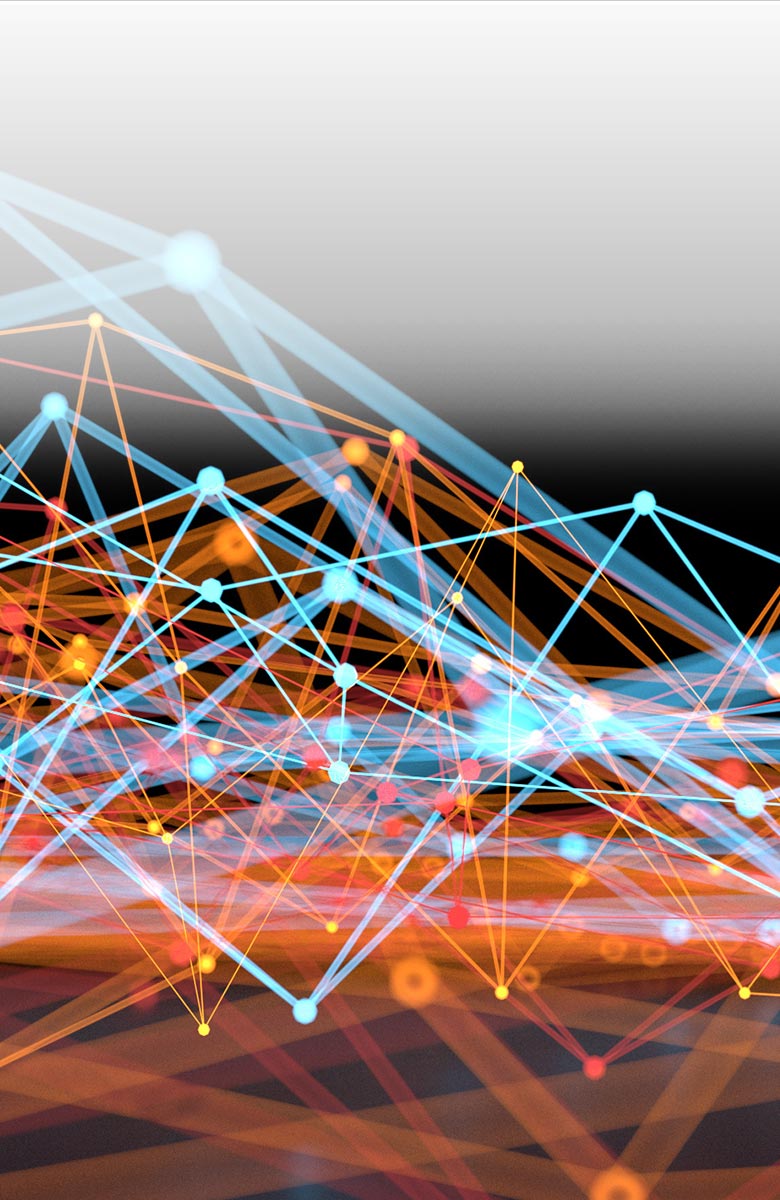 Success stories

CLAAS Group: Calculating tens of thousands of items with ORBIS PCC completely integrated in SAP ERP

KTR implements ORBIS Product Cost Calculator – preliminary costing directly in SAP and from one source

Efficient product costing in SAP: EMAG replaces Excel with ORBIS PCC

ERCO: Introduction of ORBIS PCC with complete SAP integration:
References