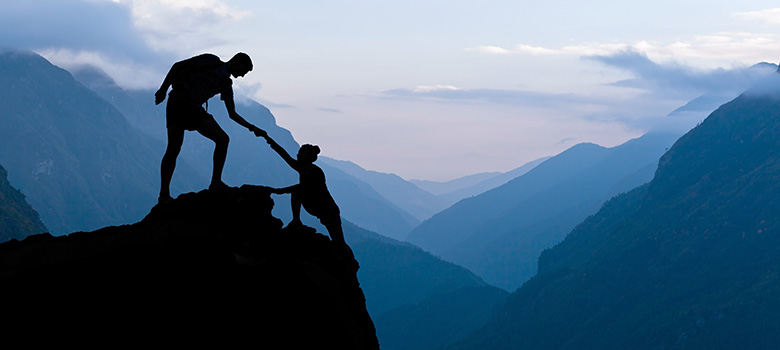 Application Management & Support by ORBIS
Stay our customer after a successful project!
Together with you, we will develop a permanent and tailor-made support concept:
Our ORBIS Service Agents will support your key users in all application questions and problems related to day-to-day business.
You relieve your IT employees, who can focus more on innovation topics and new business requirements.
Our detailed analyses and reports support you in uncovering weak points in processes and the need for additional process know-how. Through targeted training and process optimization, you will be able to continuously improve the processes in your company.
Become our support customer
You are not a customer? No problem, we will be happy to assist you!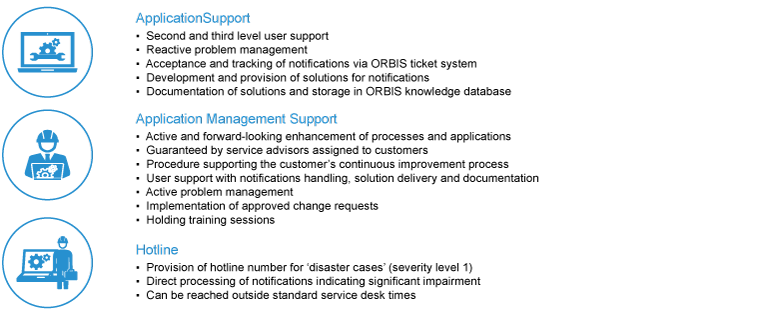 Support-Topics
We answer your questions and implement your requirements!
In which topics do we offer you support?
We answer all your questions about SAP and help you to continuously improve your processes with foresight.
Take advantage of our many years of process know-how in the following topics:
ERP
As a long-standing SAP partner, we offer integrated process competence for all business areas and competent license consulting from a single source - individually adapted to the requirements of your company.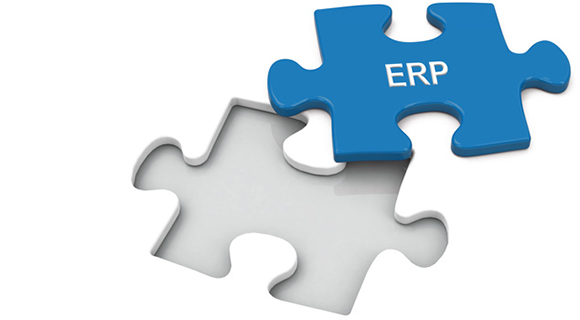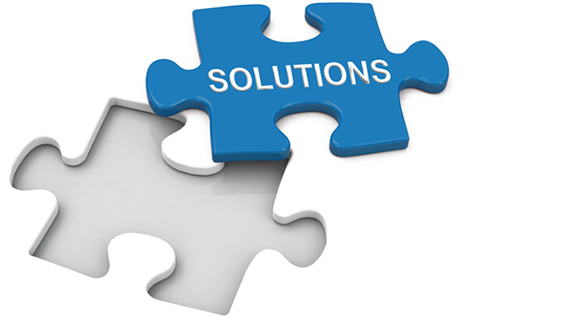 ORBIS products in the SAP environment
In order to realize your smart enterprise, we have developed fully SAP-integrated solutions to automate, network and visualize processes in real time - step by step or at one go.
SAP Add-Ons for different industries
ORBIS offers integrated process competence in various industries.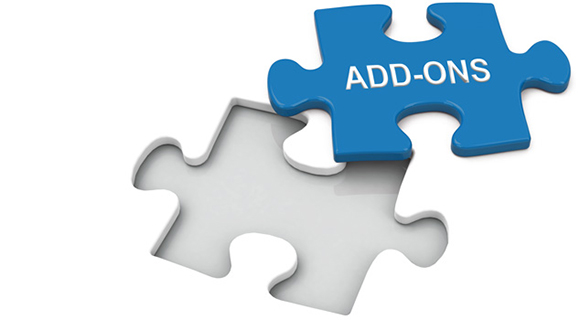 Support-Team
The basis of our outstanding support is our team!
Who's on the team?
Our team consists of SAP consultants who have built up and proven their process and system know-how in numerous international customer projects over many years.
Where is our ORBIS Support Center located?
Our support center is located in the ORBIS headquarters in Saarbrücken:
We made this decision consciously. At the ORBIS headquarters in Saarbrücken, Germany, our ORBIS Service Agents have the opportunity to exchange ideas with the consultants and developers of the implementation projects without detours and thus have direct access to know-how on customer-specific settings and programs.
What competence do our ORBIS Service Agents have?
We attach great importance to the comprehensive competence of our ORBIS Service Agents! She identifies herself in the following:
Many years of consulting competence in at least one SAP main module and usually in other SAP modules as well
Distinct knowledge of integration processes
development competence
Comprehensive language competence in English and other languages
knowledge of country-specific requirements
knowledge of ITIL processes (ITIL certification)
Support-Methodology
Good tools are the basis for perfect work!
Which building blocks lead to success?
Ticket system
We manage and monitor your incidents and changer requests transparently and efficiently on the basis of our ticket system Jira Service Desk. At the same time, Jira enables you to access your tickets at any time and find out about the current processing status.
Jira supports our support team in involving consultants and developers from our SAP division in the solution process as quickly as possible.
This integrated and transparent process enables us to support you in the continuous optimization of your processes and to continuously improve your support KPIs!
Method
The ORBIS project methodology for implementing SAP and international rollouts leads you seamlessly into the service transition phase.
During the go-live phase, we already try to integrate our ORBIS service agents into your support in order to guarantee you the best possible transfer of know-how.
The know-how transfer to the ORBIS support team consists of several steps. We build our know-how transfer on the following building blocks:
Documentation
A meaningful and up-to-date documentation lays the foundation for efficient support and provides a suitable introduction for our ORBIS Service Agents to familiarize themselves with your system and processes. Do you have questions about how your documentation can be best structured and updated? We are happy to advise and support you in this process!
Know-how transfer workshops
In know-how transfer workshops, which we design together with you, our service agents acquire the system knowledge to be able to offer you the best possible support in the future!
Continuous, independent training of our ORBIS Service Agents in your systems
Parallel to the know-how workshops, our ORBIS Service Agents continuously deepen their already acquired knowledge by independently analyzing the systems relevant for support and familiarizing themselves with data and processes.
Treaties
On the basis of our support contracts, we conclude a long-term service partnership with you.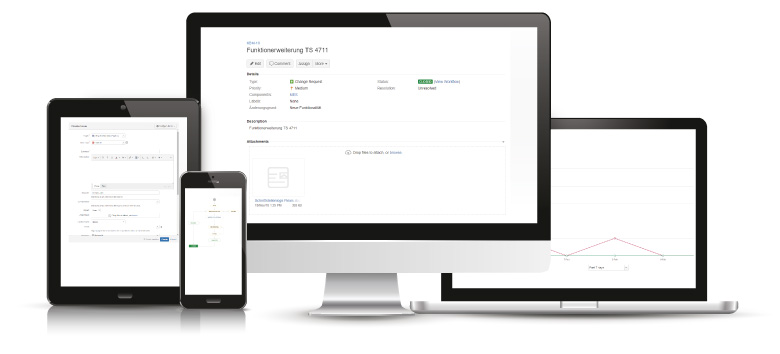 References