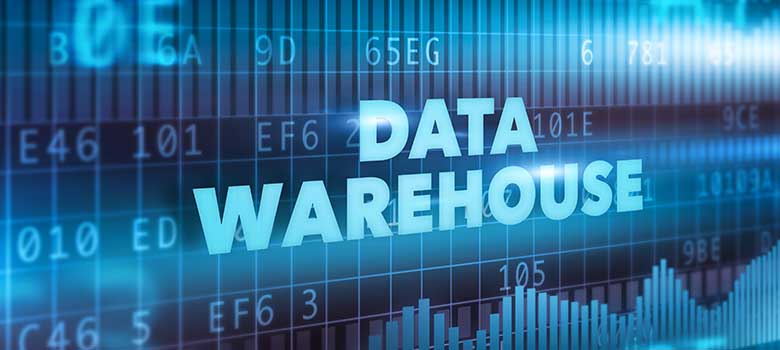 SAP BW - central component of Data Warehousing
SAP Business Analytics solutions enable you to get a complete view of your company. This combines a powerful business analytics infrastructure, numerous tools and functions for planning and simulations as well as for data warehousing. This is provided by a highly developed user-oriented portal technology.
The central module is the SAP Business Warehouse (SAP BW)
The team of BW experts at ORBIS is made up of long-standing ERP consultants and therefore offers the ideal combination of excellent technical know-how of the BW application and comprehensive process knowledge. ORBIS has been active in the SAP BW environment for over 15 years. ORBIS is your competent partner for classic data warehousing and innovative in-memory database technologies such as SAP HANA.
Real-time data access with SAP HANA
The basic prerequisite for quick and sound decisions is direct access to all the data of a company's operational applications and business information as well as its immediate further processing and evaluation.
Fast response time also with extremely large amounts of data
SAP HANA is a flexible, versatile solution combining SAP software and customized hardware. With SAP HANA, business processes can be analyzed at any time at various aggregation levels. From operational key figures to consolidated business key figures, flexible analyses can be provided intuitively and at any time.
By keeping the data in the working memory, column-oriented organization and HANA-optimized data models, the fastest response times are ensured even with exorbitantly large data volumes. In addition to "analytical performance", you will also benefit from SAP HANA in the ETL process; various actions in the ETL process will be outsourced to SAP HANA for performance improvement. This eliminates the need for data exchange between SAP HANA and the ABAP stack.
SAP HANA provides the solution for real-time applications with the SAP SLT Replication Server in order to provide the information in SAP HANA for analysis purposes from various data sources at any time during operation and without negatively affecting performance. The SAP SLT Replication Server identifies event-driven (real-time) changes to operational data and transfers this directly to the HANA database or SAP BW for further consolidation.
Companies benefit particularly strongly from in-memory data and SAP HANA in combination with the analytics tools from the SAP BusinessObjects portfolio. Users obtain comprehensive insights and opportunities for analysis for all supported high-performance applications. Excel and other analysis tools and applications can still be used with SAP HANA.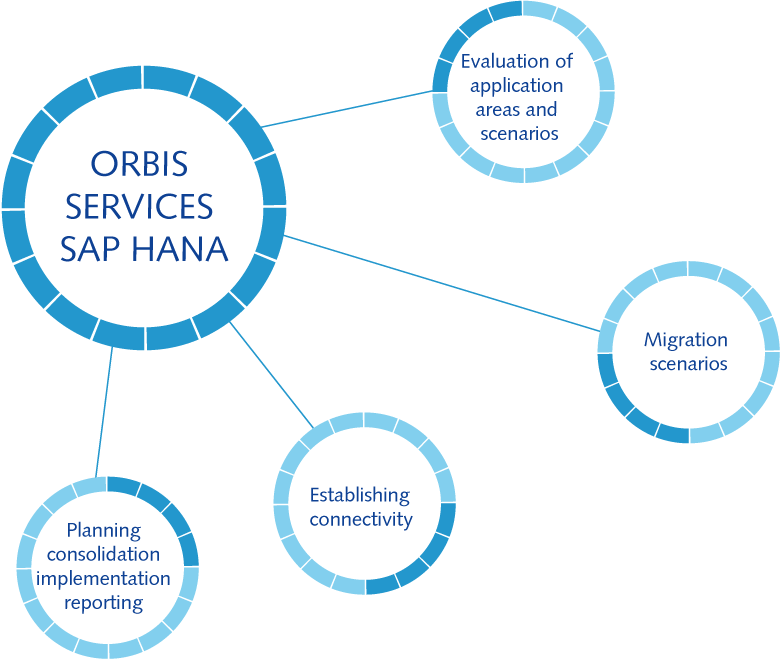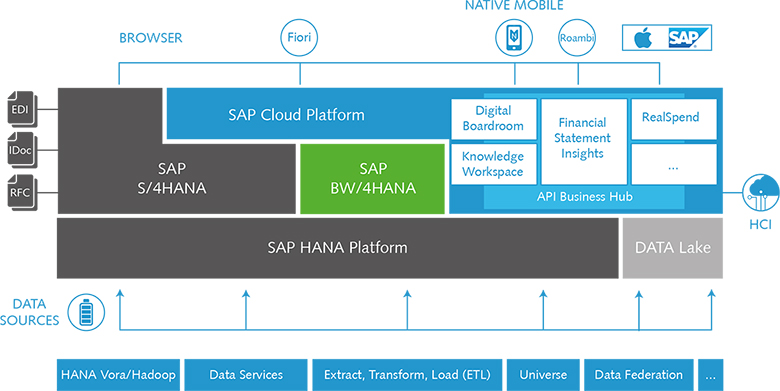 References

use frontends and query design


use SAP BW and Lumira Designer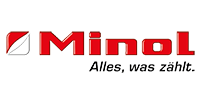 SAP Business Analytics Portfolio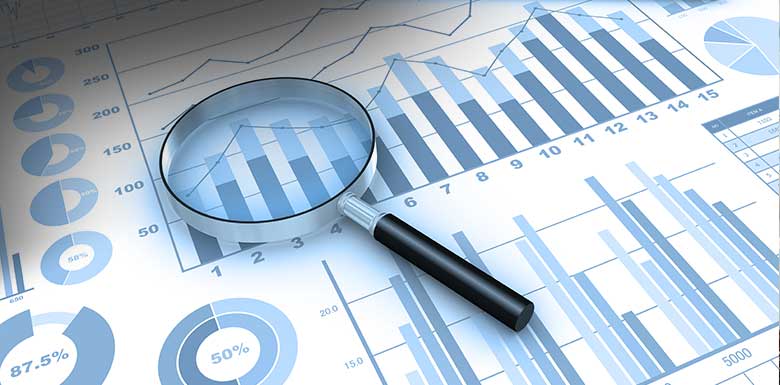 With the new ERP system S/4HANA, SAP offers the next step towards a modern, integrated platform for the constantly growing requirements of a state-of-the-art IT system.
The increasing flood of information, the demand for ever shorter reaction times and the increasing responsibility in the operative business increase the demands on a modern reporting system.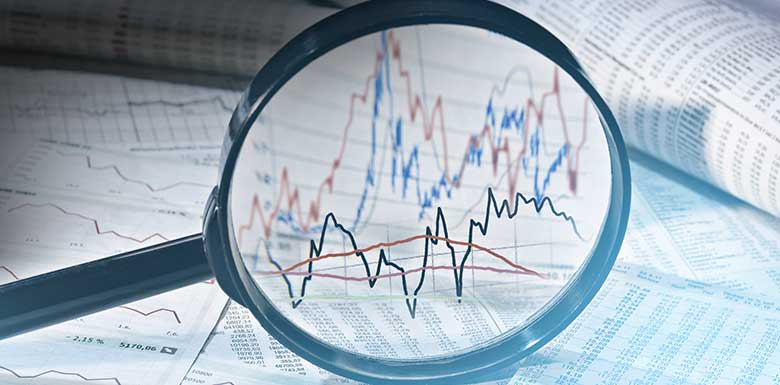 Transform company data from different sources into relevant information