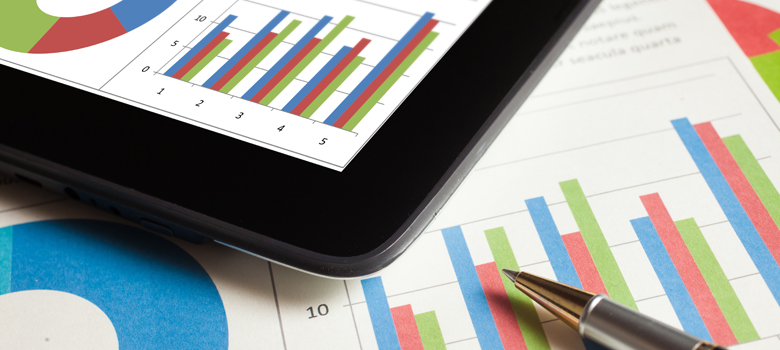 S/4HANA embedded Analytics
Business process and analysis in one
With the new ERP system S/4HANA, SAP provides the next stage towards a modern, integrated platform for the constantly growing requirements of a modern IT system. S/4HANA is based on the SAP HANA In-Memory database and is designed for large amounts of data. Thus, the S/4HANA system is not only suitable for transactional processes, but also for integrated reporting.
With S/4HANA predefined analysis models are supplied, which can be used immediately for reporting. In contrast to SAP BW, the analysis models in S/4HANA are not based on replicated data, but access the posted information directly in the ERP system. This means that there are no more delays between posting and reporting. Operational reporting along the value chain is supported in the best possible way by S/4HANA.
In addition to predefined analysis models, S/4HANA provides a toolset of integrated reporting tools based on the modern SAP Fiori design. This allows for easy implementation of analysis requirements in the business process and integration within an interface for end users.
Integration with SAP BW/4HANA
With SAP BW/4HANA it is possible to access the analysis models available in S/4HANA directly and link them with historical, consolidated and ERP external data. A separation between operational and strategic reporting is no longer necessary from a technological point of view.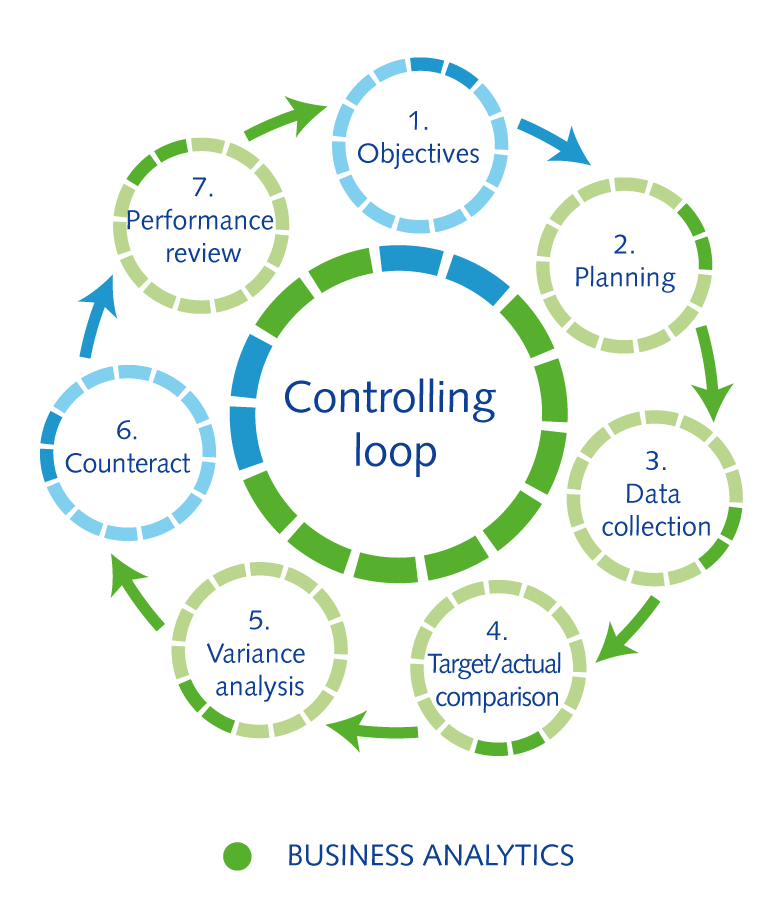 References

use frontends and query design


use SAP BW and Lumira Designer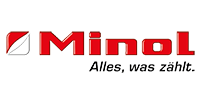 SAP Business Analytics Portfolio
Business Analytics SAP
The increasing flood of information, the demand for ever shorter reaction times and the increasing responsibility in the operative business increase the demands on a modern reporting system.
Analytics Frontends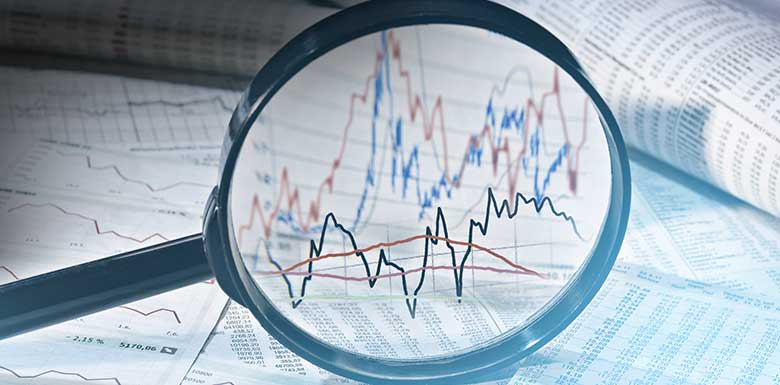 Transform company data from different sources into relevant information