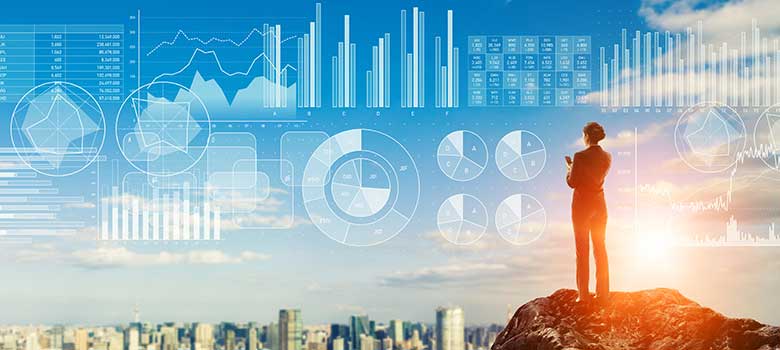 Forecasts the most lucrative business opportunities and minimizes your business risk
Augmented Analytics with SAP Analytics Cloud

What is Augmented Analytics?
Would you like to know what method you can use to find out what will happen in the future, how to find the most lucrative business opportunities, or get insights into forthcoming findings?
With SAP Augmented Analytics, you're doing more than just increasing revenue, quality, customer satisfaction and customer loyalty; you're also achieving cost savings, identifying trends, and reducing entrepreneurial risk.
Augmented analytics is made up of predictive analytics and prescriptive analytics. While predictive analytics attempts to predict future events ("What might happen?"), prescriptive analytics recommends actions to achieve or prevent predicted events. That way, you achieve the optimum result for your company and minimize your risks.
The analytics software is part of the SAP cloud platform SAP Analytics Cloud (SAC) and uses SAP HANA, the powerful in-memory database. HANA enables real-time access to all of the operational applications' and business processes' data (on-prem too), not to mention its immediate further processing and evaluation directly in the browser.
Augmented analytics uses artificial intelligence (AI), machine learning (ML) and statisticalalgorithms to simplify data analyses. So, they can be performed automatically, without requiring the expertise of a data scientist, directly in the respective specialist departments.
Natural language processing (NLP) even allows users to interact with the software in natural language.
With augmented analytics, you can predict the likelihood of future findings in the SAP cloud based on historical data. SAP Augmented Analytics allows you to, for example, calculate your machines' probabilities of failure, improve your cybersecurity, predict customer responses or purchasing behavior or check a person's creditworthiness.
Augmented analytics is used to solve complex problems and discover new opportunities.
How augmented analytics improves your business intelligence processes:

Data expertise
Companies have been collecting huge amounts of data for years. But only AI analysts have been able to take advantage of this data – until now. However, end users also being able to use existing data to optimize their everyday work is advantageous. SAP enables natural language interaction with the BI solution to uncover new insights and easily visualize them using dashboards.
Task automation
AI technologies help employees to gain new insights faster by automating repetitive data preparation, analysis, and visualization tasks. Machine learning helps with cleansing and preparing data. What's more, patterns and correlations are automatically recognized (clustering), and suggestions for additional insights are made and subsequently visualized in an ad-hoc manner.
Contextual suggestions
Using the contextual question as a basis, the analytics software recognizes the intention behind the question that the user asks and automatically uncovers further hidden details in the data.
Conversational analytics
Conversational analytics enables even inexperienced users to manage large amounts of data. Simply ask a question in natural language. You'll receive answers and be shown related data fields or suggestions for further questions in real time. Additionally, your questions and answers are visualized using charts or graphs.
AI tools for smarter decisions
SAP Augmented Analytics helps users to make smarter decisions faster with AI-driven tools. These smart functions include Search for Insight, Smart Insights, Smart Discovery, Time Series Forecasting, Smart Predict and Smart Grouping, among others.
Search for Insight
Navigate your way to a selected value's key influencing factors in natural language with "Search for Insight" using voice control.
Smart Insights
Smart Insights allows you to determine a selected value's key influencing factors behind an analysis and thus obtain new correlations from previously unknown facts.
Smart Transformation
Data models are automatically improved, and data is cleansed for advanced visualizations, based on machine learning.
Smart Grouping
Smart Grouping is an extension of the Smart Assist functionality and allows users to identify customer groups or to perform behavioral segmentations.
Smart Discovery
Explore and simulate hidden patterns and structures: Smart Discovery identifies all the factors that directly influence your KPIs. The results are presented in automatically generated dashboards.
Smart Predict
Use Smart Predict to forecast the probability of future outcomes based on historical data. Artificial intelligence (AI), machine learning and statistical algorithms play a crucial role in this respect.
Time Series Forecasting
Time Series Forecasting gives users more freedom in predicting future outcomes. Forecasting algorithms give users better control of the modeling techniques used.
R Visualizations
Enhance your SAP Analytics Cloud story with custom visualizations using your own R scripts.
Sample applications for predictive analytics
Predictive analytics tools are used to solve complex problems and discover new opportunities with the help of business intelligence.
Cross-selling and up-selling
With SAP Predictive Analytics, you can predict buying behavior or customer responses. Furthermore, predictive models help not only with retaining the most profitable customers in the long run, but also with discovering new cross-selling and up-selling opportunities and methods.
Fraud detection
This analysis method improves pattern recognition and can prevent criminal behavior. As cybersecurity becomes more important with increasing digitalization, a powerful analytics solution examines all the actions on a network in real time. This allows you to detect anomalies that indicate fraud, zero-day vulnerabilities or other threats.
Risk reduction
Banks use what are known as "credit scores" to assess the probability of borrowers paying back their loans. A credit score is a value calculated using algorithms. All the data relevant to a person's creditworthiness is included.
Operational optimizations
Predictive analytics makes companies more efficient by predicting utilization or stock levels, resulting in a rise in revenue. For example, airlines forecast the number of seats still available and adjust ticket prices accordingly.
Even large volumes of data (Big Data) can be evaluated quickly and easily by combining HANA and Predictive Analytics.
With SAP Augmented Analytics, you're providing your business analysts, data scientists and especially users in the business departments with an effective tool for fast and automated insights. What's more, various visualizations offer the opportunity of making the newly acquired knowledge available to colleagues in an illustrative way.
Our Analytics experts will show you many more exciting sample applications.
SAC relieves the strain on your IT department and cuts operating costs
As is the case with all SaaS solutions, you don't need your own hardware to use SAP Analytics Cloud (SAC). What's more, there's no need for installation and configuration with a cloud solution. The automatic updates mean you're always working with the latest version and also relieving the strain on your IT department.
The benefits that SAP Augmented Analytics offers your company at a glance:
The analysis functions are now also available to end users as a self-service solution in addition to being accessible to business analysts or data scientists.
SAP Predictive Analytics reduces the staff resources and time required to analyze large volumes of data.
Patterns, trends and dependencies are uncovered in real time through machine learning and artificial intelligence – even in the largest volumes of data.
Using historical data as a basis, intelligent algorithms determine reliable predictions and learn independently to further optimize the results.
Even complex insights are visually presented in dashboards in a way that is easy to understand.
Natural language processing (NLP) also allows you to interact with the software in natural language.
Real-time analyses can be performed at any time on a browser from any terminal device.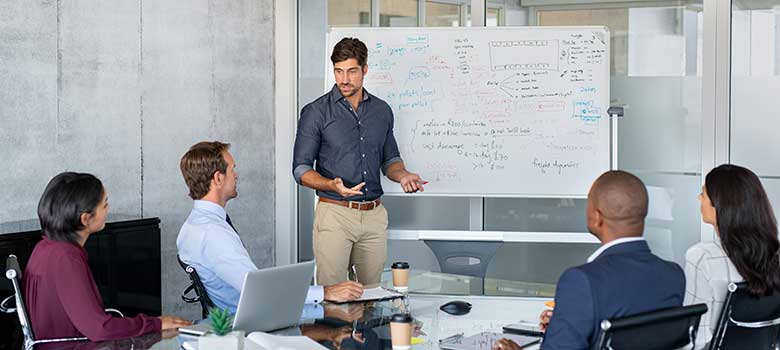 Are you familiar with our SAP Business Analytics workshops?
In our fee-based workshops, we work with you to determine your specific needs and develop individual options and opportunities for your company.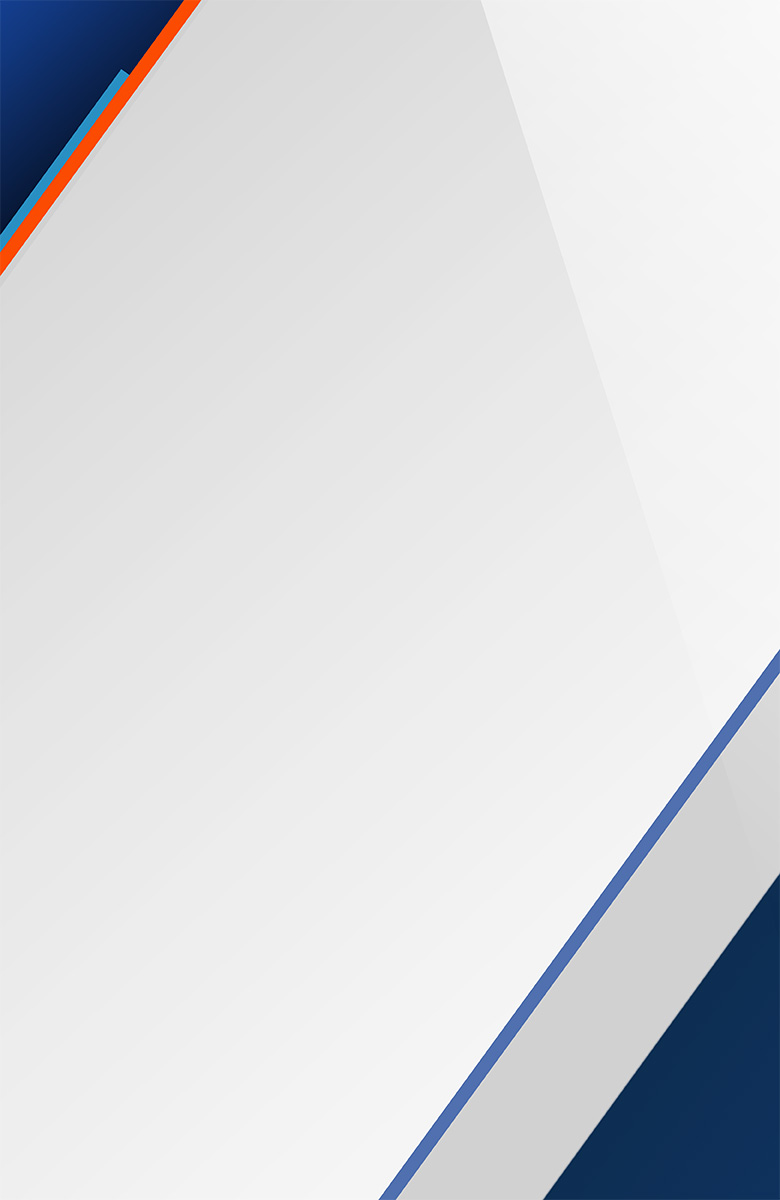 Manual actual data collection and PPM target value planning with SAP BW IP and SAP Design Studio in Quality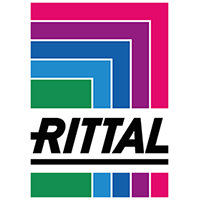 BW-integrated planning instead of Excel: Rittal is transparently planning customer and project sales with IT support

State-of-the-art and optimized KPI reporting with SAP BW/4HANA and self-service BI from SAP Analytics Cloud

SAP BPC at the Friedhelm Loh Group

Dashboard based on the SAP Analytics Cloud: BOMAG optimizes and simplifies KPI reporting

State-of-the-art KPI-Reporting with self-service BI tools and more besides: The Hager Group is introducing SAP BW/4HANA and SAP Analytics Cloud

LAPP Insulators introduces SAP BPC
References

use frontends and query design


use SAP BW and Lumira Designer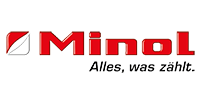 SAP Business Analytics Portfolio
The increasing flood of information, the demand for ever shorter reaction times and the increasing responsibility in the operative business increase the demands on a modern reporting system.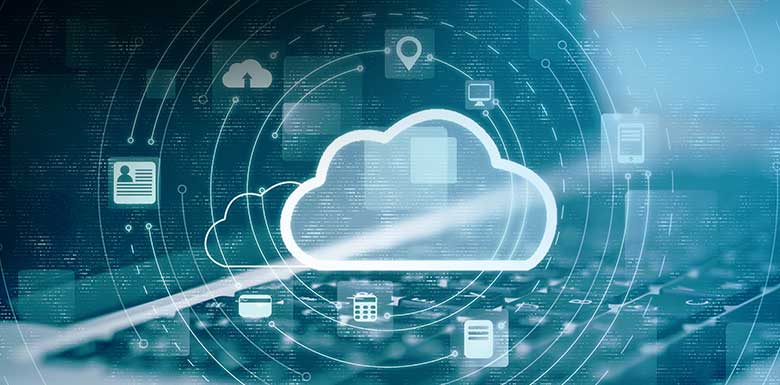 The SAP Cloud solution for business analytics allows you to use a modern platform if you need to present your data in a modern and comprehensible way.