Planning and consolidation
With solutions from the BusinessObjects portfolio and classic applications such as BW-IP, SAP offers powerful tools that efficiently support ever-increasing demands on modern reporting.

You would like to know which tool meets your requirements best and what added value can be achieved by using a company-wide BI platform?

Then use the ORBIS consulting service. We support you in the selection and implementation of suitable tools. Our BI consultants have the necessary technical and business know-how to provide you with the best possible support for your project.
References

use frontends and query design


use SAP BW and Lumira Designer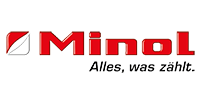 Planning, consolidation & reporting
Consolidation & Management Reporting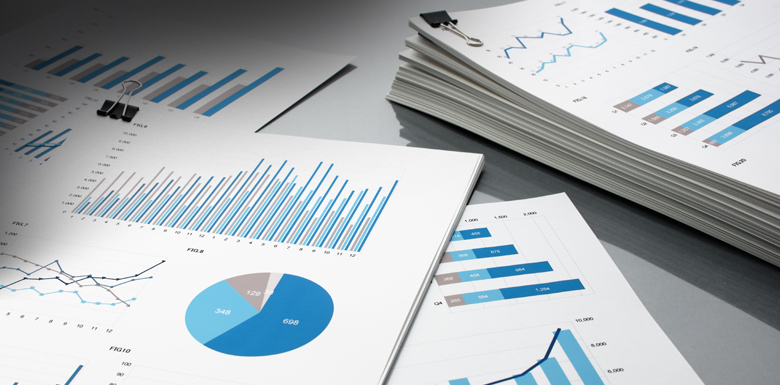 Consolidation & Management Reporting
More transparency and more speed in consolidation
Integrated business planning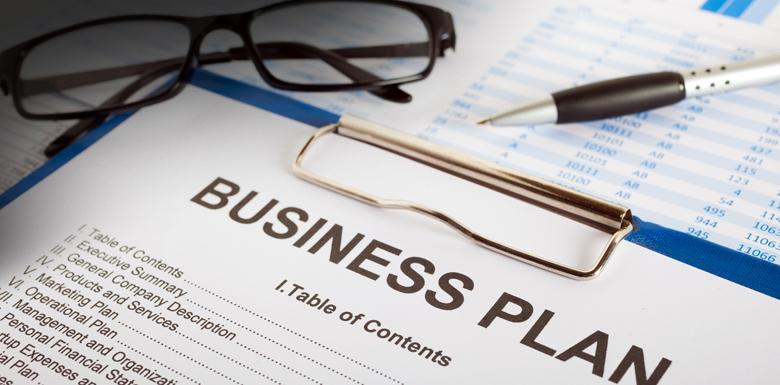 Integrated business planning
Efficient planning processes with SAP BPC and SAP BW-IP
SAP Business Analytics Portfolio
Predictive Analytics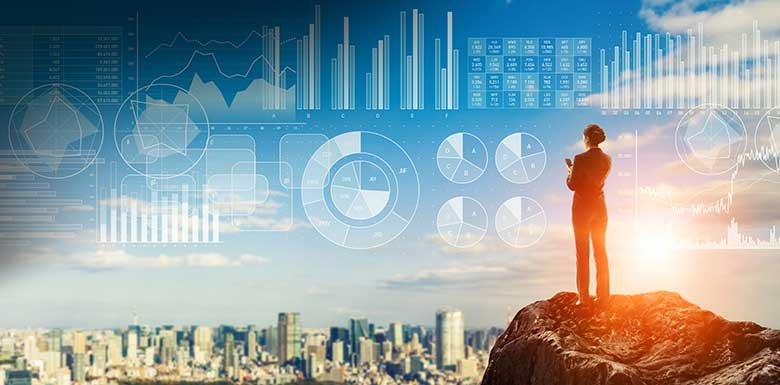 Using SAP Predictive Analytics to make forecasts and predictions
Business Analytics SAP
The increasing flood of information, the demand for ever shorter reaction times and the increasing responsibility in the operative business increase the demands on a modern reporting system.
SAP Analytics Cloud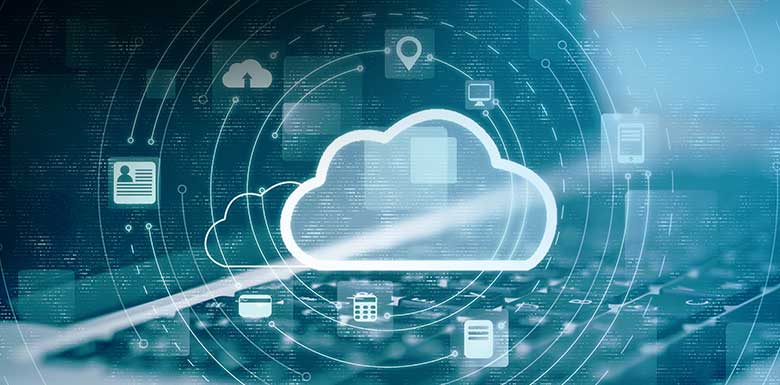 The SAP Cloud solution for business analytics allows you to use a modern platform if you need to present your data in a modern and comprehensible way.