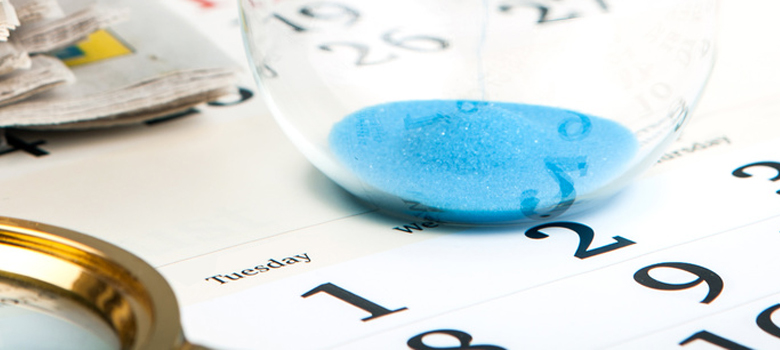 Project management with ORBIS
The need for efficient project management is becoming increasingly important. Be it the demand for complex products and services or the development and use of sophisticated IT systems, it is always a matter of keeping deadlines, costs and quality under control. However, this is unthinkable without IT-supported project management tools.
We are happy to help you decide which system is best suited to your needs. We have gained extensive experience with complex projects and process structures over many years. We support our customers in the design and implementation of project management systems and provide the appropriate solution for their needs for every type of project in the automotive, mechanical and plant engineering and research & development sectors.
ORBIS SE supports you in the implementation of the following solutions:
SAP Portfolio and Project Management (EPPM)

Master development projects easily with cProjects
The costs of your projects explode, qualified employees are not available and the communication in the team leaves much to be desired? Then you need a powerful IT solution to implement the project in the way your customers expect from you. In this case, we recommend using the Collaboration Projects (cProjects) Suite.
cProjects is part of SAP Portfolio and Project Management (EPPM) and the ideal tool for your development and IT projects. It is based on the APQP method and supports you throughout the entire product development process - from planning and product and process validation to external communication. This makes cProjects an important part of your product development and helps you to bring new products to market faster.
Overview of functions EPPM:
Project structuring: Subdivision of projects into phases, tasks and checklists as well as graphical project planning with an interactive Gantt diagram
Project status reports: Summary of various project data in automatically generated status reports and direct sending by email
Acceptance scenarios: Phase-related
Document Management: Direct storage of project documents in cProjects
Project overview: Comfortable project dashboard that provides a clear and personalized introduction to the projects
Multi-project management: Mapping cross-project relationships in the structure of the project as well as working with sub-projects and mirror tasks
Resource management: Flexible resource planning based on availability and qualifications

Efficient control of production projects with the SAP Project System
Are you a project manufacturer or in the mechanical and plant engineering industry and would like to plan, implement and evaluate a complex project? Do your processes require strong logistical integration, e.g. with accounting, procurement, sales or production? Then the Project System (PS) is the right choice: The SAP solution helps you in all project phases - from project structuring and detailed planning to the implementation and project completion.
Your advantages: SAP PS enables you to plan, evaluate and control costs and revenues. In addition, you improve your schedule and material management as well as the use of personnel and machine capacities.
Overview of functions PS:
Scheduling: Flexible planning and monitoring as well as automatic identification of deadlines and floats based on planned activities
Resource planning: Identifying internal capacity requirements and their availability
Material in projects: Timely procurement with integration into production and purchasing as well as mapping of growing parts lists
Project controlling: Different possibilities of cost and revenue planning as well as hierarchical distribution of the budget within the projects
Project progress: Measuring project status and progress by comparing actual and plan data as well as forecasts for project development
Project information system: Evaluation of individual, part or entire projects
References

Relies on consulting services by ORBIS

Relies on consulting services by ORBIS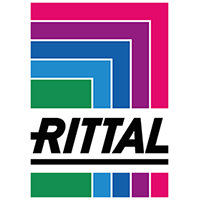 Relies on consulting services by ORBIS

Relies on consulting services by ORBIS