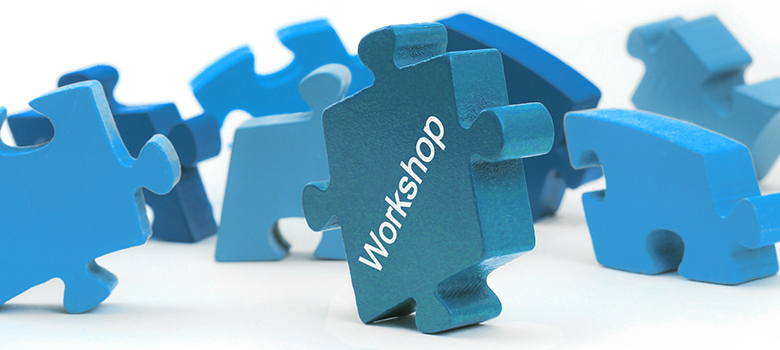 Workshop SAP S/4HANA at a glance
We will accompany you on your path to SAP S/4HANA!
Which business processes change with SAP S/4HANA, which opportunities arise and what must be considered during a change-over? We are happy to answer these questions with regard to your company.
In order to realize your smart company and digital factory, we have developed fully SAP-integrated solutions to automate, network and visualize processes continuously in "real time" - step by step or in one go. You can migrate to a HANA database first and use SAP S/4HANA in a later step or implement both directly together.
Your advantages with SAP S/4HANA:
Faster business processes
"Real-time" evaluations and simulations
What-if-when scenarios
Simple operation thanks to SAP Fiori
In our workshop we evaluate the new possibilities and challenges for your company with you:
General Overview SAP S/4HANA and Line of Businesses
What are the advantages for your company?
Introduction of ORBIS procedure model for converting an SAP ECC 6.0 system to SAP S/4HANA
Common evaluation of necessary system requirements
Overview of technical analysis, migration, process analysis & implementation
Overview of our workshops